International Football Returns to Liberia Despite New Ebola Cases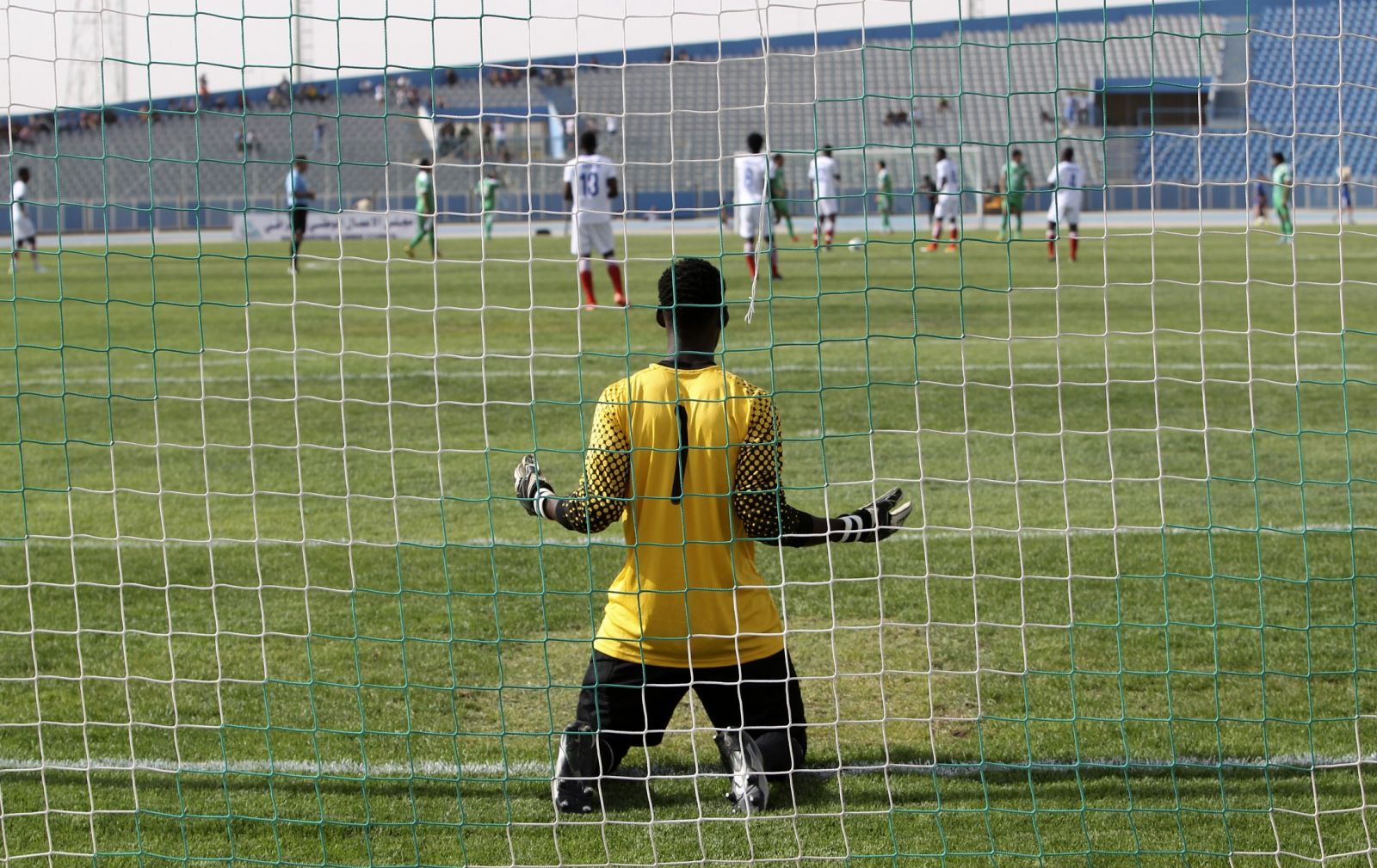 Liberia welcomes back international football this weekend after a 13-month hiatus enforced during the Ebola outbreak, despite new cases of the virus being reported this week.
The hiatus meant national and club teams were forced to play home games abroad. The last home game played in Liberia was in May 2014, when the national team beat Lesotho in a qualifier for the 2015 Africa Cup of Nations.
However, the outbreak of the deadly Ebola virus in west Africa last year led to the Confederation of African Football (CAF), FIFA's regional branch in Africa, banning Liberia, Guinea and Sierra Leone from hosting international football games.
Liberia was declared Ebola-free by the World Health Organisation (WHO) on May 9 and the ban was lifted by the CAF in the same month. The bans on Guinea and Sierra Leone remain in place.
Despite a setback this week, with one Ebola-related death and a further two cases of the virus being reported, the Local Lone Stars of Liberia are back in Monrovia and preparing to take on Guinea this weekend in a qualifying match for next year's African Nations Championship, which begins in January.
Henry Flomo, communications director for the Liberia Football Association, told Newsweek that coach James Debbah was confident his team would win now that they were back on home soil. "Playing [at] home after many months due to Ebola means bringing back hope to clubs, fans and players, hope that in spite of the deadly outbreak, football can once again play its traditional role of uniting the country," Flomo said.
Liberia will be looking to overturn a 3-1 first-leg defeat to Guinea which was marred by scandal after eight players were suspended from the Liberian squad for allegedly sneaking out of a training camp.
The suspensions and subsequent scramble to find replacements meant the match, which was played in Bamako, Mali's capital, had to be postponed by 24 hours.
Last month, Musa Bility, the Liberian FA president, announced that he would be standing for the FIFA presidency in the wake of Sepp Blatter's resignation following a massive US-led corruption probe into football's world governing body.
Bility said that Africa must "take the lead to bring football together" and that he would reduce the power of FIFA's executive committee and make all officials declare their assets with international crime organization Interpol before joining Fifa, if he were to be elected.
Africa is the largest voting bloc in FIFA with 54 votes, one more than Europe.
The WHO estimates that more than 11,000 people died in the recent Ebola outbreak, with the highest number, almost 5,000 people, in Liberia.