Is Football Safe? Risks, Brain Injury Preventions for America's Most Beloved Sport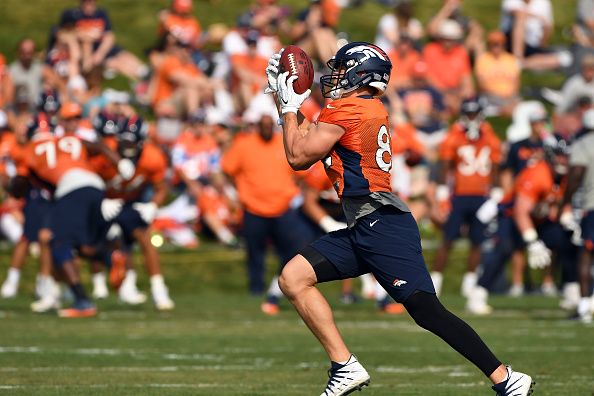 Since research has highlighted the danger of brain injury faced by football players, tech companies across the country are coming up with innovative solutions to reduce the risk.
And with football season beginning, some athletes might be wondering what they can do to protect themselves from on-the-field collisions that might put them at risk of developing the devastating neurological disorder known as chronic traumatic encephalopathy (CTE), which has been linked to football.
A team of engineers and neuroscientists from the Seattle-based company Vicis have developed a helmet that has a soft thermoplastic outer shell that compresses in the same way as a car bumper does upon impact. This softens and distributes the force of a potential collision. Inside the helmet there's a layer of collapsible structures that buckle to further cushion any blows to the head. The Seattle Times reported that the manufacturer is overwhelmed with orders for this upcoming season.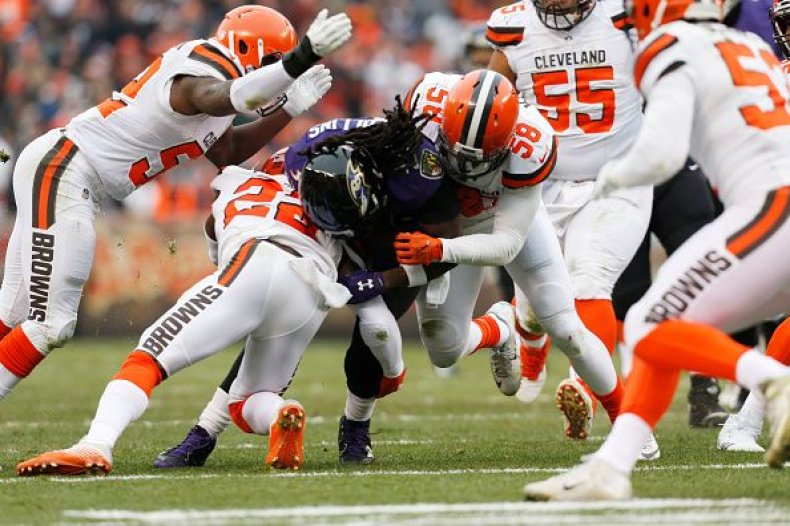 Former NFL cornerback Shawn Springs founded Windpact, a Virginia-based company that has developed padding for helmets that works like an automobile airbag. News of brain injury in football players inspired the technology, but according to the Military Times, the Army has plans to use the helmets to protect soldiers.
Another sports technology company, Washington state–based Athlete Intelligence, released a device that fits inside football helmets and can detect the G-force of impact, severity and the hit location. It's called the Cue Sport Sensor and give coaches a way to monitor players using an app on their phones. That way they can prevent further injury and take people off the field if they have suffered a blow to the head.
According to the company's website, the product "tracks and identifies high-risk athletes or those being over-exposed to impacts and training loads."
But no device can protect the head from impact if the helmet doesn't fit. That's why Vicis offers helmets in 300 different size combinations. As the company's website points out, the helmet incorporates head length and breadth measurements to determine a player's "optimal helmet size."
These companies all have one common goal: to protect against CTE, the progressive neurodegenerative disease linked to brain trauma from repeated hits to the head and concussion. It's not clear how common CTE is in the U.S. since most studies have involved only athletes and military service members.
Currently, a definitive CTE diagnosis can be made only after someone dies and doctors can examine the person's brain.
The symptoms of the disease vary. Some may experience mood problems and go on to develop difficulties with their memory and other cognitive skills. Others might have issues with motor function, like shaky hands or an uneasy gait.
A study published last year in The Journal of the American Medical Association involved the brains of 202 deceased people who had played football. The researchers looked at the brains for signs of CTE and also interviewed family members about the players' histories.
They were able to diagnose CTE in 87 percent of the players. Of the 111 NFL players in the study, 99 percent had the condition.
Dr. Michael Stuart, co-director of sports medicine for the Mayo Clinic, told NBC News that there is no one solution to defeat this brain disease.
"There's not going to be one magic rule change, one magic helmet design, one magic dietary supplement that's going to make concussions go away," he said
But, he continued, "There is hope. I really do think there have been tremendous strides."