Footballers Undergo Training - to Spend Less Time on their Phones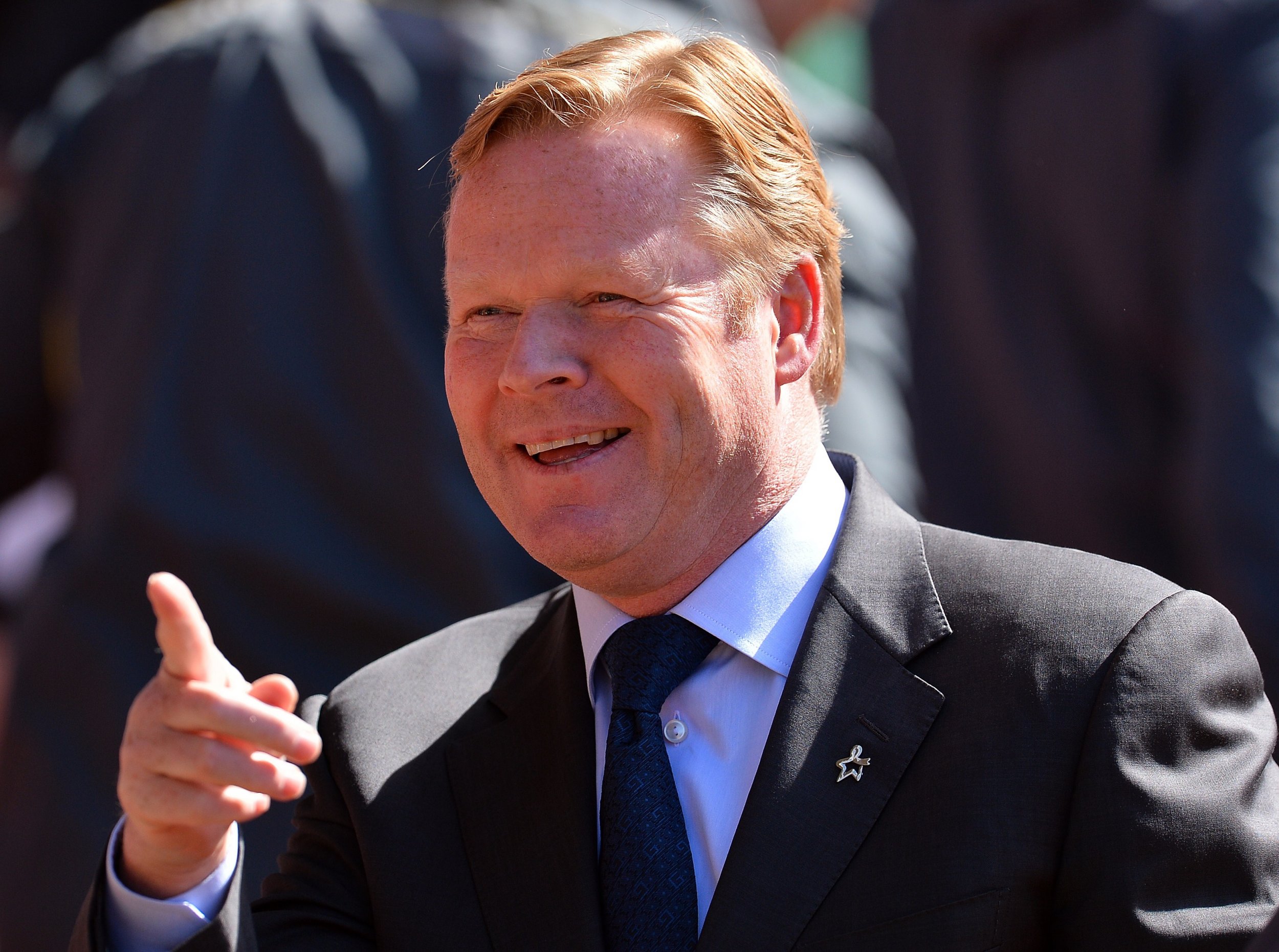 Ronald Koeman, the Dutch manager of Premier League soccer club Southampton F.C., has introduced weekly communication sessions for his team. In his view, players spend far too much time on their smartphones - checking social media and sending messages - instead of engaging in important conversation with one another.
Koeman insists that better verbal communication improves how footballers interact on the pitch, so the Southampton squad engage in activities where they do two things at the same time - while talking. For example, they pass a football and catch a tennis ball, while engaging in conversation with another player, The Times reports.
The 53-year-old manager made clear that back in his day, before the digital revolution, players took the time to speak and really get to know each other.
"The whole lifestyle has changed. One of the problems you see now in football is there is not enough communication on the pitch. That's all about social media. Everybody goes on it straight away on their phones," Koeman said at the Return To Play football medical conference in London.
"When I was playing, we played cards on the coach when we went to matches, we talked...now everyone just puts on his headphones and is in his own world. That is maybe one of the reasons they don't talk any more on the pitch...To deal with this we do sessions in training, different exercises every week which are all about focus, communication and concentration."
Southampton has made significant progress since Koeman became manager in June 2014. He won his third Premier League Manager of the Month Award for January and, last season, the club finished seventh in the Premier League race.
It remains to be seen whether or not other managers will also attempt to curb footballer's technology cravings. But, if the outcome of Koeman's initiative is positive in converting Southampton's communications into league table gains, then who is to say they won't follow suit?