Forbes Wipes Saudi Billionaires From Rich List After Crown Prince Corruption Purge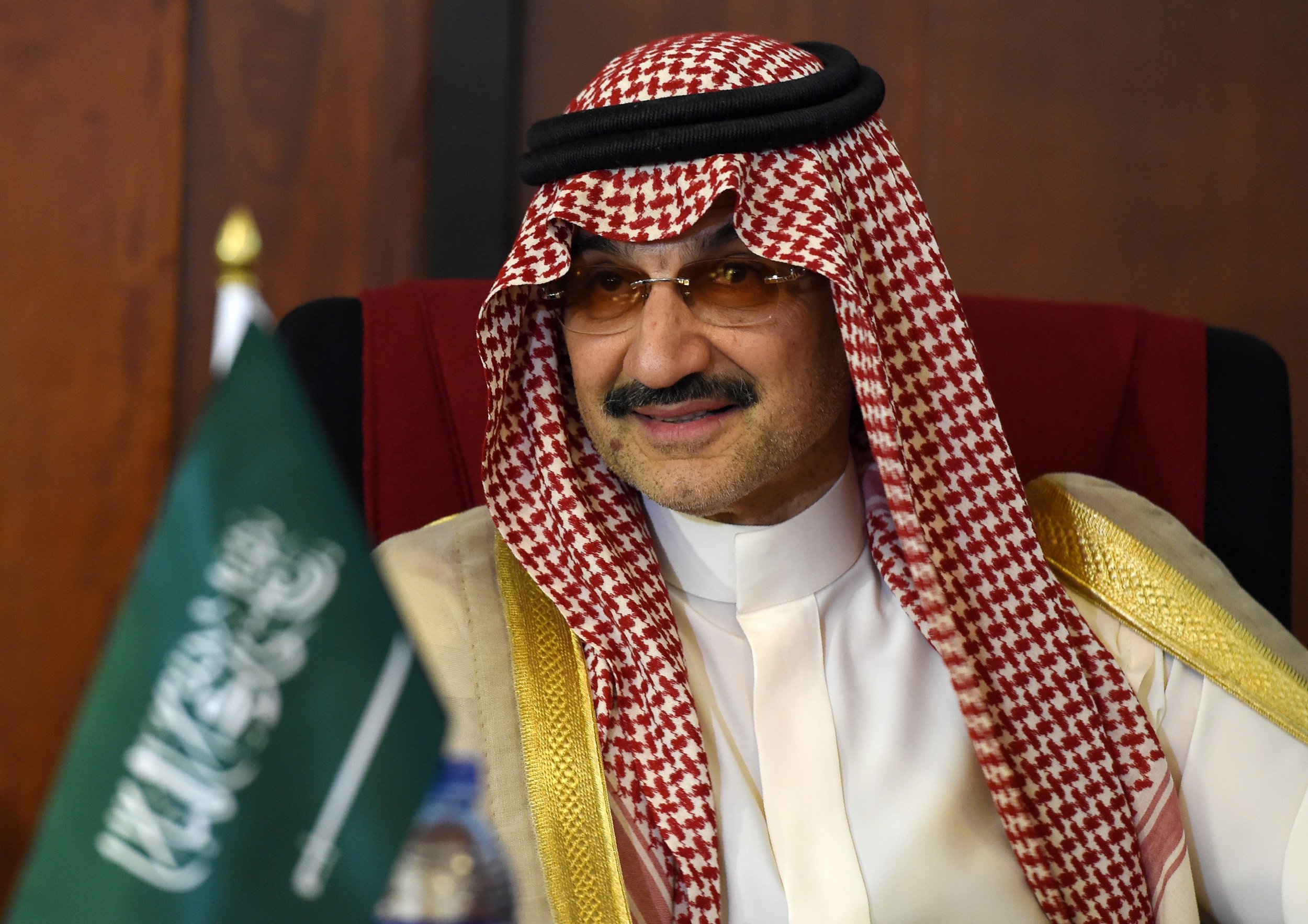 Saudi billionaires have been removed from Forbes' annual "rich list" because their individual wealth was now unclear after a wide-ranging corruption probe initiated by the Gulf Kingdom's crown prince last year.
The three-month purge focused on more than 50 members of the oil-rich country's royal family and its business elite. The country's attorney-general, Sheikh Saud al-Mojeb, said that the crackdown had recovered up to $100 billion.
Much of it arrived in forfeited payments from rich individuals in the form of property, cash and other investments. Some of those arrested but now released include billionaires such as Alwaleed bin Talal, who has investments in Apple and Twitter.
For Forbes, the asset seizures and release payments meant that it had become "impossible to know definitively who gave how much to whom when."
Talal, whose worth was more than $18 billion before the crackdown, was removed from the list, as was his fellow Saudi billionaire Mohammed al-Amoudi.
"With greater clarity regarding their wealth, some might eventually return to the ranking," Forbes said, according to Reuters.
King Salman's son and the heir to his throne, Crown Prince Mohammed Bin Salman, initiated the crackdown. The youthful future leader is viewed as a modernizer in the region, one who is trying to install a more moderate form of Islam to acquiesce public opinion and the views of the country's young population. More than half are aged 25 years old or younger.
Saudi authorities detained suspects in the corruption purge at the five-star Ritz-Carlton in Riyadh, turning the complex into a luxury detention center.
Observers speculated that the crackdown was a bid by Salman to shore up his authority ahead of any transition of power to replace his aging father, now 82.
Others said it was an attempt to boost the country's coffers amid falling oil prices in recent years and a protracted two-year war in Yemen against the rebel Shiite Houthis who overran the capital Sanaa and ousted the country's Sunni government in 2015.
Despite the crackdown, the wealth of Saudi billionaires has grown because of oil prices have started to rise again this year, according to Forbes' Middle East edition.