This Man Was Kidnapped and Forced to Get Married by Gunpoint to a Woman He Never Met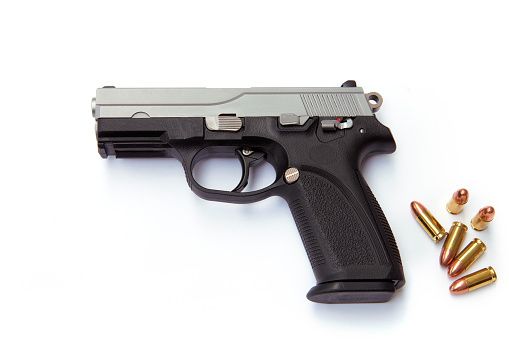 A man in India has claimed he was kidnapped, threatened and forced to marry a woman against his own will.
Authorities in India's eastern Bihar state were looking into the kidnapping of 29-year-old Vinod Kumar, whose family said he was taken when he went to attend a friend's wedding and was forced to marry a girl at gunpoint. Kumar's family said they do not know the bride's family, NDTV reported.
The five-minute video clip, which has more than 65,000 views, shows a sobbing Kumar being pushed around and forced into participating in the marriage rituals. The local station also reported that a person can be overheard saying, "We are only performing your wedding, not hanging you."
"We are looking into a complaint by Vinod Kumar's family and will take action once investigations are over," senior police official Manu Maharaj told the publication on Friday.
Kumar, who is an engineer, was quoted by local media saying one of the bride's family members pointed a gun at him after the two had met at a mutual friend's wedding and ordered him to marry her.
Police said they were looking into when and where the kidnapping took place. The groom's brother, Sanjay Kumar, filed a complaint on December 3 when Kumar did not return home from his friend's wedding.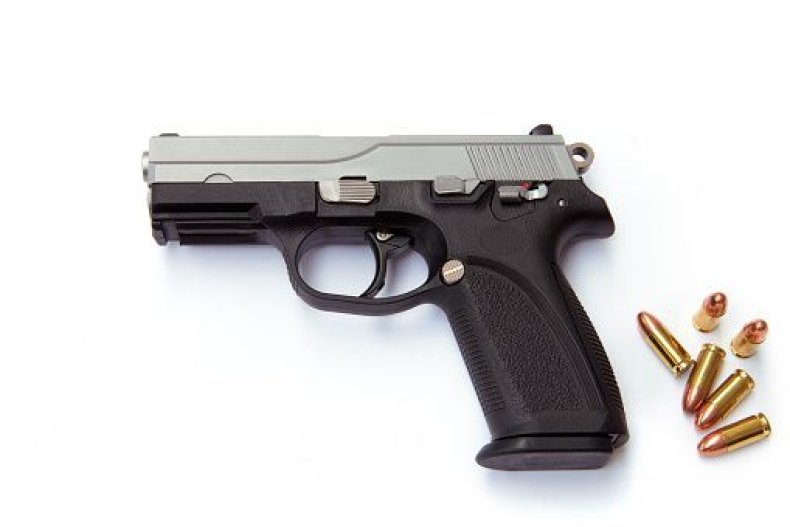 Sanjay Kumar said he received a strange phone call from an unknown number telling him about his brother's forced marriage, also known as pakadua vivah. He immediately contacted the police after the phone call, NDTV reported. Vinod Kumar was eventually freed from the village in Bihar's Mokama district, where he was kept after the forced marriage, police said.
The practice of kidnapping men and forcing them to marry is common in places like western Bihar and eastern Uttar Pradesh. This typically happens to poorer families who can't afford dowries in India, a marital tradition in giving gifts like money or durable goods to the bride's family.
There were reportedly over 3,000 grooms abducted in 2016 who were forced to tie the knot at gunpoint, according to a report from India Today.
India also has the highest number of child brides in the world. As of 2016, 18 percent of girls were married by the age of 15, according to girlsnotbrides.org. Forty-seven percent of girls by the age of 18-years-old are already married in India, the data showed.