Ford Issues Recall of Over 600,000 Sedans
Ford issued a recall for over 600,000 sedans in the U.S. due to a braking issue on Friday.
Select vehicles for the recall are 2006 to 2010 Ford Fusion, Mercury Milan, and Lincoln MKZ vehicles. According to the recall, a valve in the hydraulic control unit might stick open, "which could result in extended brake pedal travel." Ford stated that this issue may increase the likelihood of a crash.
In the recall, Ford stated that the company is aware of 15 reported accidents and two injuries that might have resulted from the brake issue.
Vehicles affected by this issue were built at the Hermosillo Assmbly Plant in Sonora, Mexico between February 22, 2006 and July 15, 2009. In total, the recall affected 600,166 vehicles. The reference number for this recall is 19S54.
Car owners should bring their vehicles to be inspected by their local Ford dealer. "Dealers will inspect the hydraulic control unit for signs of stuck or slow-responding valves and replace the unit, if necessary," the recall stated. "The system will be pressure-flushed with DOT 4 brake fluid and the DOT 3 reservoir cap will be replaced with a new DOT 4 cap."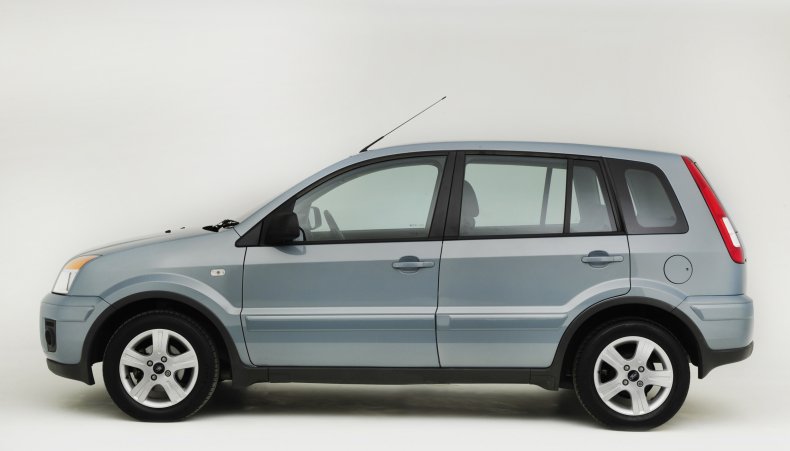 In another recall issued on Friday, Ford recalled the spare tires from select 2020 Ford F-150 vehicles. The company reported that the bead area on the spare tires may have been damaged during mounting onto the wheel assembly. The bead wire may be cut or torn, which leads to corrosion over time. "Bead-wire corrosion can cause separation of the bead wire, resulting in a rapid loss of air pressure and the tire detaching from the wheel," the recall stated.
A significantly smaller recall, this action only affects 84 vehicles total (33 in the U.S. and 51 in Canada). Affected vehicles were assembled at the Dearborn Truck Plant in Michigan between November 10 and 21, 2019. The company is not aware of accidents or injuries due to the spare tire damage.
F-150 owners can bring their vehicles to dealers to receive a replacement spare tire. The reference number for this recall in 19S55.
Vehicle owners can learn more about the recall on the Ford website.
The two recalls are the latest from the car company this year. Earlier in December, Ford recalled almost 500,000 vehicles due to the risk of the carpet catching fire during a crash. In June, the company recalled over a million vehicles due to a rear suspension toe link fracture.
A press contact for Ford did not immediately respond to request for comment.