Ford Has Record Year in China; General Motors in Overdrive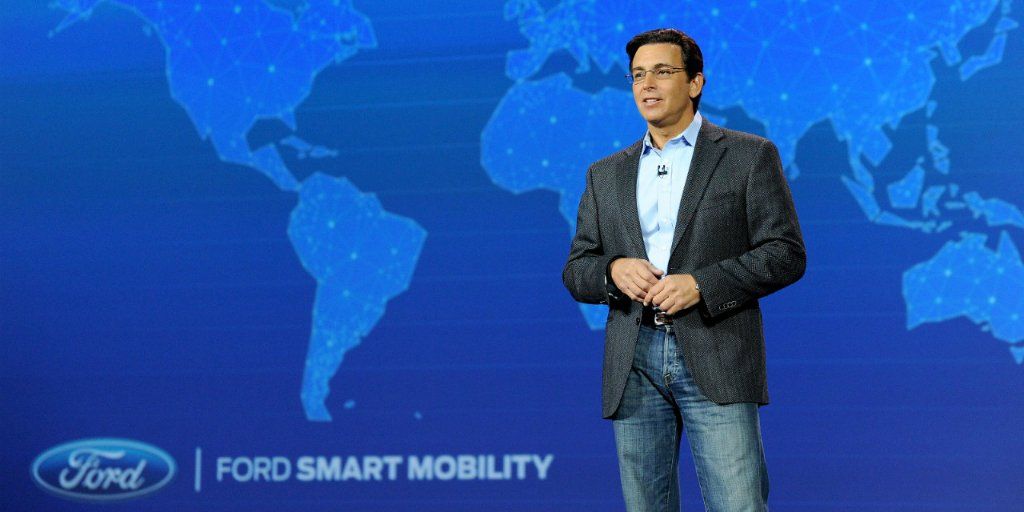 More than a million new Ford vehicles are cruising the roads of China after a record-setting year for the American car company in that country.
In 2015, Ford sold 1.1 million vehicles in China, a 3 percent increase over 2014, CNBC reported. General Motors also had good news to report from the Far East: It sold 3.61 million vehicles in China last year, a 5.2 percent increase, according to Reuters.
December was a particularly busy month for Ford in China; it sold 124,768 vehicles, more than 11 percent of the year's total. General Motors was even more successful: Combined with its joint venture partners, Reuters reports the company sold 445,227 cars in December. The company has 11 joint ventures and two foreign enterprises in China, employing more than 58,000 people.
GM plans to introduce 13 vehicles to the Chinese market over the course of the next year. The Chinese Automakers Association estimates the industry will grow as much as 7 percent in 2016, Reuters reported.
Despite ending 2015 on a high note, The Wall Street Journal reported car sales were down in June, July and August of last year. The Journal noted economic sluggishness, traffic and air pollution contributed to the slowdown in purchases of new vehicles throughout the nation.
"We did see a slowdown in China last year during the midsummer months when the economy cooled down," Ford CEO Mark Fields told Yahoo Finance on Friday. "But we have to put this in perspective. China is going through the transition from an investment and industry-led economy to a consumer economy."