Ford, Lyft, Argo AI Team up to Launch Autonomous Vehicle Test Fleet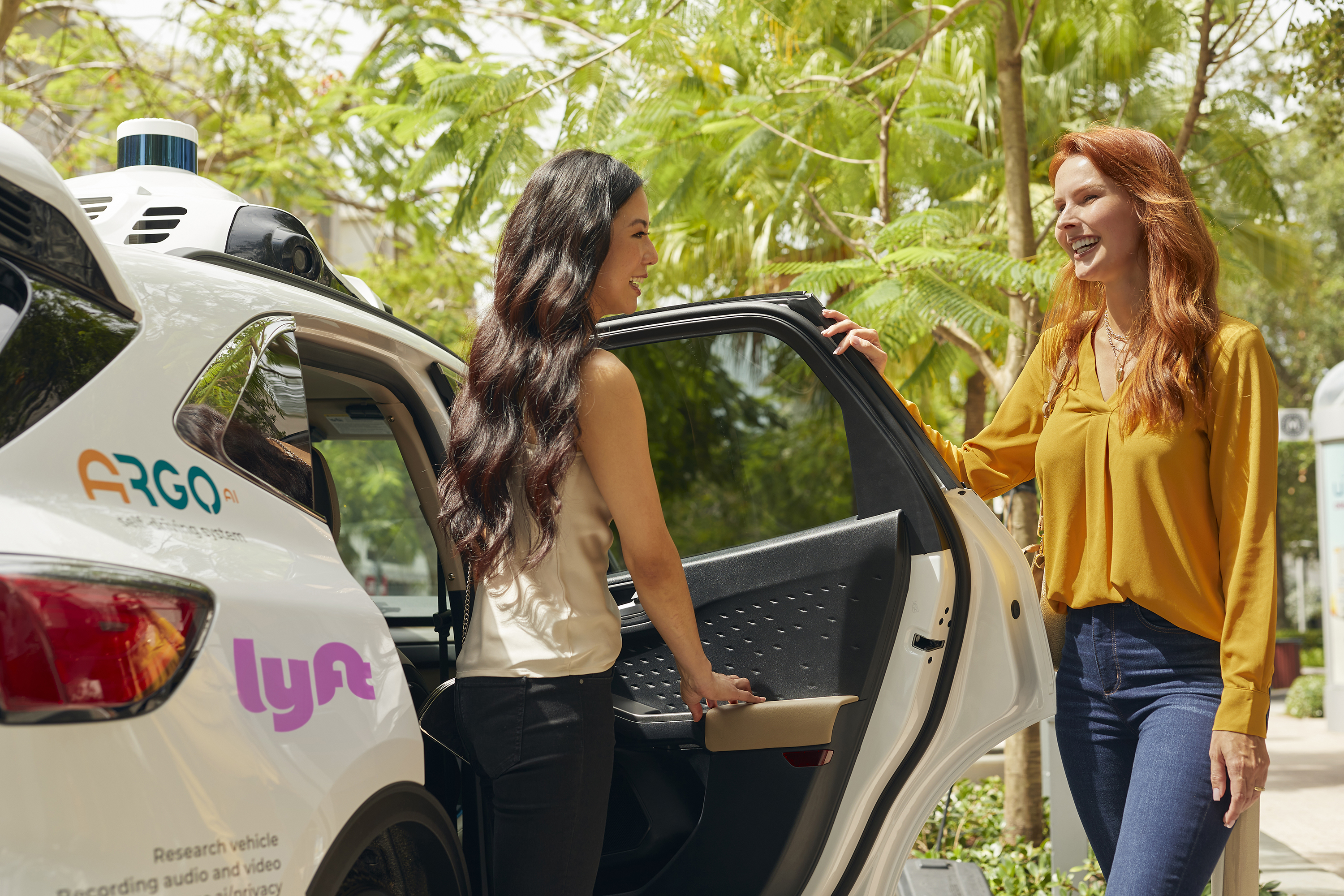 A major automaker is teaming up with a ride hailing company and vehicle technology company to commercialize autonomous ride hailing at scale. Ford Motor Company, Lyft, and Argo AI will work to create a vehicle fleet and transportation network needed to support the operation as a scalable business.
"This collaboration marks the first time all the pieces of the autonomous vehicle puzzle have come together this way," Lyft co-founder and CEO Logan Green said. "Each company brings the scale, knowledge and capability in their area of expertise that is necessary to make autonomous ride-hailing a business reality."
As part of the partnership, Argo AI and Ford will deploy Ford vehicles equipped with self-driving technology and safety drivers, on the Lyft network. This is considered the groundwork for further, larger scale operations. At least 1,000 autonomous vehicles are slated to be deployed across the Lyft network over the next five years.
"This collaboration is special because we're executing on a shared vision for improving the safety, access to and affordability of transportation in our cities," said Bryan Salesky, founder and CEO of Argo AI. "Beyond the link that Lyft provides to the customer, we'll be able to work together to define where an autonomous service will benefit communities the most and ensure we're deploying the technology safely."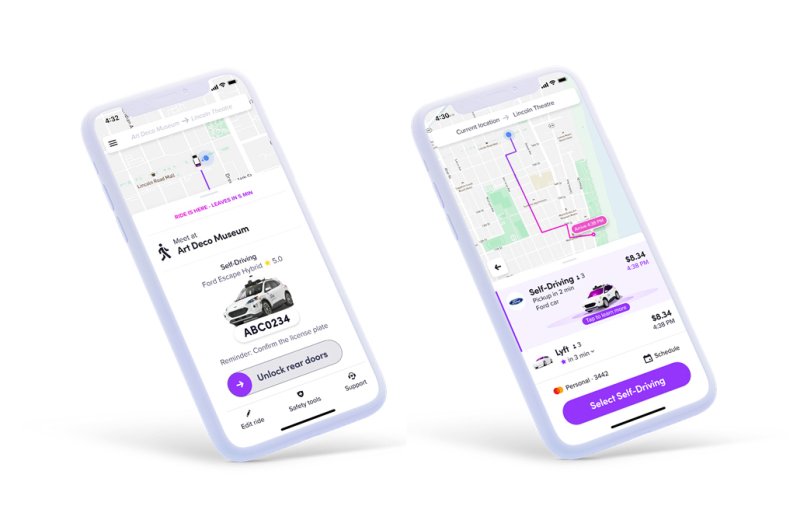 Under the agreement, Argo AI will use anonymized service and fleet data from Lyft to analyze localized safety data in an aim to overcome challenges typically faces by other autonomous vehicle research companies. Additionally, Lyft will receive a 2.5 percent stake in the common equity of Argo AI as part of the licensing and data access agreements.
For several years, Ford and Argo AI have partnered to test self-driving vehicle technology in Pittsburgh, Palo Alto, Miami, Washington D.C., Detroit and Austin. The automaker has three autonomous vehicle research campuses in the U.S., in Dearborn and Detroit, Michigan, and Silicon Valley.
The news comes one day after Woven Planet Holdings, Inc., a subsidiary Toyota Motor Corporation umbrella, has closed on the acquisition of Level 5, the self-driving division of Lyft, Inc. Level 5 has offices in Silicon Valley and London where over 300 employees work. The deal also includes Level 5's sensing, computing, and software assets, and their strategic capabilities in automated driving systems.
There are no mass market self-driving or autonomous vehicles for sale today. Despite using the name "Full Self Driving" for its advanced driver assist system product, Tesla's technology requires a driver's hands on the wheel and full attention at all times to operate safely.