Ford Plans Fully Autonomous Taxi by 2021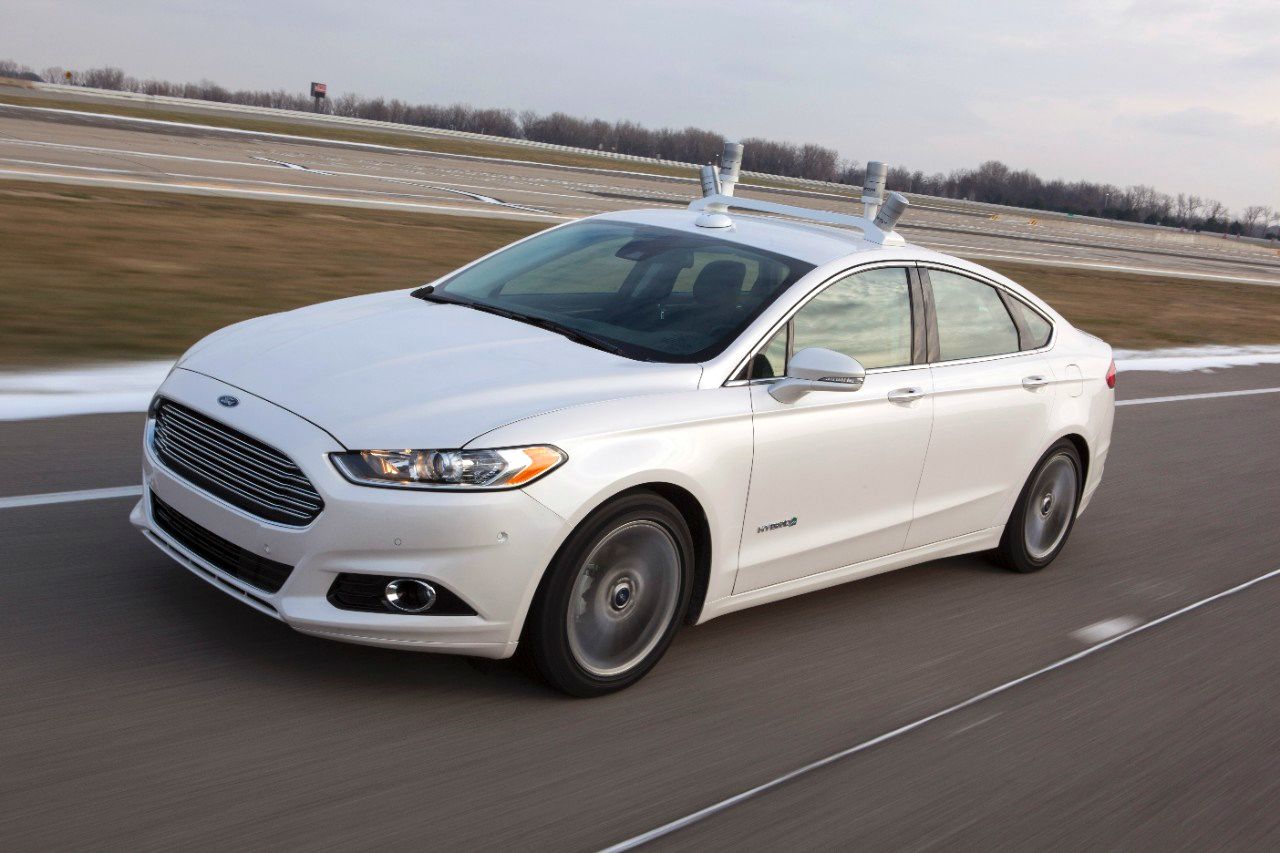 Ford has announced plans to produce a mass-market driverless car that can be hailed like a taxi by 2021.
Mark Fields, Ford's chief executive, said at a press event in Palo Alto, California, on Tuesday that the vehicle would not feature a steering wheel or pedals and would most likely be a hybrid rather than a full-electric car.
"The next decade will be defined by automation of the automobile, and we see autonomous vehicles as having as significant an impact on society as Ford's moving assembly line did 100 years ago," Fields said.
"We're dedicated to putting on the road an autonomous vehicle that can improve safety and solve social and environmental challenges for millions of people—not just those who can afford luxury vehicles," he continued.
To compete with the likes of Tesla, General Motors and Google, Ford has invested $75 million in Lidar (light detection and ranging) technology and is investing in or collaborating with four Silicon Valley-based startups.
Ford's first fully autonomous vehicle will be specifically designed for commercial purposes, such as ride sharing.
"Ford has been developing and testing autonomous vehicles for more than 10 years," said Raj Nair, Ford's chief technical officer. "We have a strategic advantage because of our ability to combine the software and sensing technology with the sophisticated engineering necessary to manufacture high-quality vehicles.
"That is what it takes to make autonomous vehicles a reality for millions of people around the world."