Ford Recall: How to Check If Your Model Is Affected
Ford is recalling nearly a quarter of a million cars and SUVs due to a suspension issue. A suspension part could fracture and increase the risk of a crash.
The recall applies to the Ford Flex, Taurus police car, Taurus SHO and Lincoln MKT vehicles from 2013 through 2018 model years. Most of the recalled cars and SUVs are in North America.
If the suspension moves a lot, the rear toe links can fracture. Toe links keep the rear suspension stable and the tires on the pavement.
Ford says it is not aware of any accidents or injuries due to the faulty suspension.
Owners will be notified of the recall in early March and are urged to visit a dealership to have the toe links replaced for free.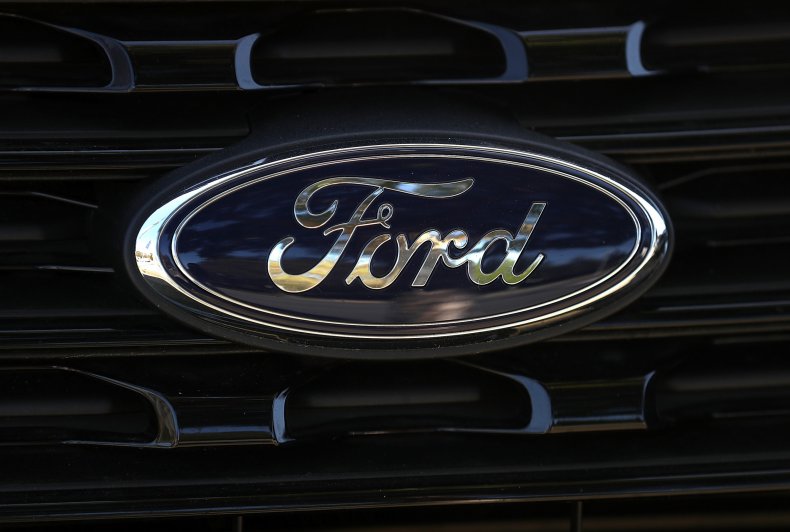 A complaint made to the National Highway Traffic Safety Administration (NHTSA) in December 2019 said: "I was driving my 2015 Ford Flex and I made a right turn going less than five mph. Once I straightened out my steering wheel, all within two seconds, I suddenly heard a grinding noise then my rear tire bent outward at an angle.
"I was told by the repair shop that if I was going at least 25 mph, the whole tire would [have] flown out and caused worse injury. The repair shop informed me that the rear left toe link is going bad as well and it looks like this is possibly be a defected part Ford is using."
Ford is also recalling multiple vehicles makes and models due to the faulty Takata airbags.
The Ford Mustang (2004-2014), Ford Ranger (2004-2011), Ford GT (2005-2006), Ford Fusion (2006-2012), Ford Edge (2007-2010) and Mercury Milan (2006-2011) vehicles have all been recalled.
Drivers of these vehicles are urged to visit a dealership as soon as possible to have the airbag replaced for free.
A statement on the NHTSA website says: "Tens of millions of vehicles with Takata airbags are under recall. Long-term exposure to high heat and humidity can cause these airbags to explode when deployed. Such explosions have caused injuries and deaths.
"NHTSA urges vehicle owners to take a few simple steps to protect themselves and others from this very serious threat to safety."
Ford drivers can check if their car has been recalled by entering their vehicle identification number (VIN) on the Ford website. If you have any questions about the latest recall or the airbag recall, contact Ford on 800-392-3673.