Foreigners Face Online Preaching Ban as China Cracks Down on Christians and Muslims
China has released a draft law this week to ban all foreigners from promoting and preaching religions online within the country.
Announced by the National Religious Affairs Administration, China's top regulatory body for religion, the draft legislation would require all groups distributing religious information on the internet to obtain a license from provincial departments of the administration, South China Morning Post reported on Wednesday.
Groups that obtain the appropriate certification would be allowed to offer religious training and preach online, but they could not broadcast or live-stream religious activities. Foreign groups, as well as individuals, would be completely blocked from spreading religious content on the internet.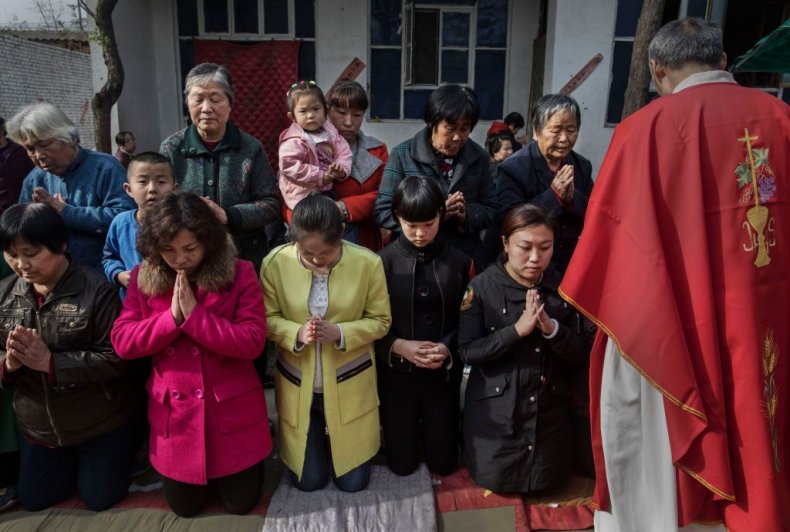 The proposed legislation was released just one day after government officials moved to crack down on one of the biggest unofficial Protestant churches in the country, the Zion Church. U.S.-based organization China Aid has accused Beijing of a "blatant violation of freedom of religion and belief" and pointed to reports of authorities burning Bibles and raiding churches.
Additionally, China has moved to target its predominantly Muslim Uighur minority. About 1 million members of the group are currently held in "political education centers" where detainees are reportedly forced to reject their religious and ethnic identities. They are also required to recite Chinese laws and policies. Individuals who refuse to follow the camp's instructions are allegedly denied food, forced to stand for extended periods of time or locked in solitary confinement.
Prior to revelations about the detention centers, China's restrictions on Uighurs' traditions had been widely reported, including a ban to name their children Islamic names, as well as outlawing beard styles for men and some religious garments for women.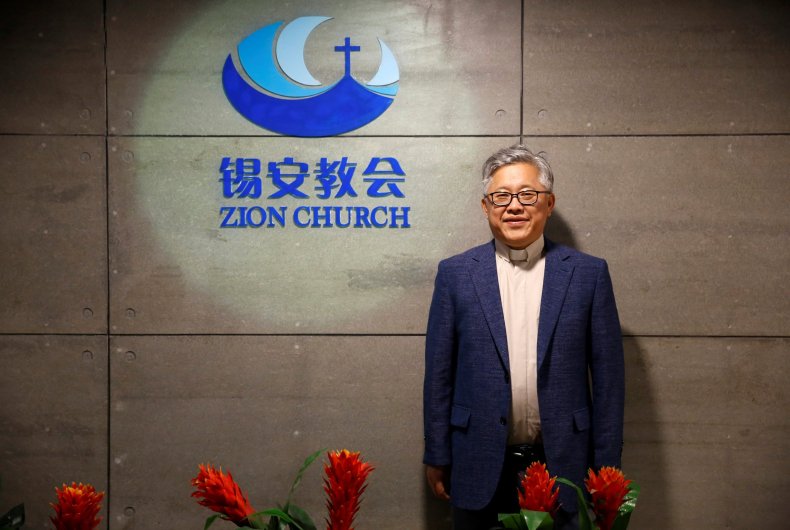 Believers in China, regardless of religious affiliation, can only worship in congregations that are registered and approved by the government, although many Chinese gather together to worship illegally in secret. International condemnation of China's policies suppressing religious freedom has been growing, with analysts and activists arguing that President Xi Jinping has been consolidating power through suppressing religious freedoms.
"The government restricts religious practice to five officially recognized religions in officially approved religious premises. Authorities retain control over religious bodies' personnel appointments, publications, finances, and seminary applications," Human Rights Watch explained in its 2018 report on China.
"The government classifies many religious groups outside its control as 'evil cults,' and subjects members to police harassment, torture, arbitrary detention and imprisonment," HRW added.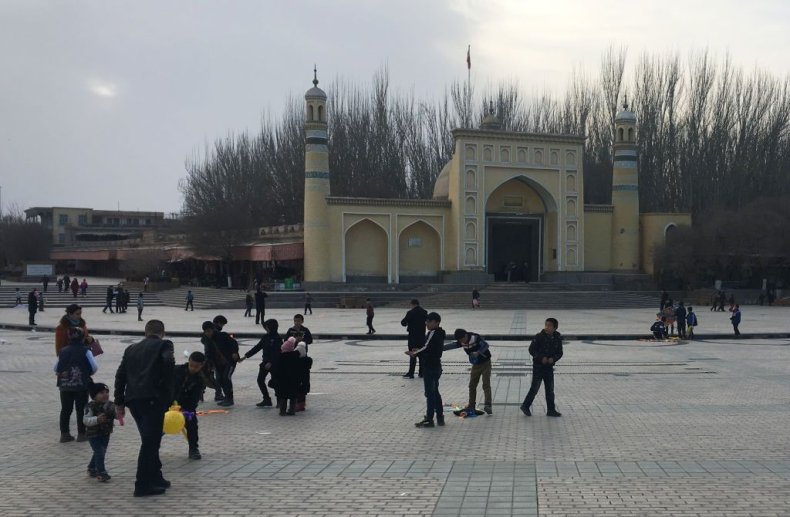 In August, the United Nations said it had credible reports that vast numbers of Uighurs were being held in extralegal detention. But the Chinese Ministry of Foreign Affairs claimed the reports were biased against China.