Investigator Steven Pitt, Who Worked on JonBenet Ramsey Case, Fatally Shot Outside Arizona Office
A private forensic investigator who consulted on a number of high-profile cases, including the murder of JonBenet Ramsey and the Columbine High School shooting, was shot and killed outside his Arizona office on Thursday evening, according to the Phoenix Police Department.
Steven Pitt, 59, was leaving his offices near 71st Street and Paradise Lane at 5:30 p.m. on Thursday when a man approached him, witnesses told police. The two soon began to argue loudly, and those nearby reported hearing gunfire shortly afterward.
Authorities are now searching for the suspect, described as a balding white man wearing a dark-colored hat. Police don't currently know whether the shooting had anything to do with the victim's work.
"We are not ruling anything out, but at this point, a loud argument probably suggests they knew each other either professionally or personally," Phoenix Police Sergeant Vince Lewis told NBC News. Police said that officers were still searching for possible surveillance video that may exist.
The police department did not immediately return Newsweek's request for comment.
Although his offices were based in Arizona, Pitt worked on national and high-profile cases as a forensic psychiatrist and was used by police to help investigations. He first rose to prominence while working in Boulder, Colorado, when he was picked by district attorney Alex Hunter to help solve the murder of 6-year-old beauty queen JonBenet—a case that gripped the nation.
Although that was never solved, he earned a fierce reputation in both media and police circles for his shrewd eye. He went on to contribute to analyses of the Columbine shooting massacre, and police credited him with helping to solve the "baseline killer" serial rapist case that stumbled detectives in 2006, according to KZAZ.
According to his website, the University of Arizona graduate specialized in cases involving serial rape, murder for hire, psychiatric autopsy, fire setting and arson, officer-involved shootings, school violence, infanticide, sexual homicide and other crimes. He also served as a professor of psychiatry.
Colleagues described him as detailed, meticulous worker.
"He's tough and tenacious, and he isn't just a book kind of guy," Hunter said in 1999 profile with the Phoenix New Times. "He was particularly valuable in giving us suggestions about the order and timing and nature of the questions we'd be asking the Ramseys. He always has had extremely strong feelings about the case, which, to put it mildly, he wasn't afraid to share."
According to the interview, the father of two always wanted to be involved in police work.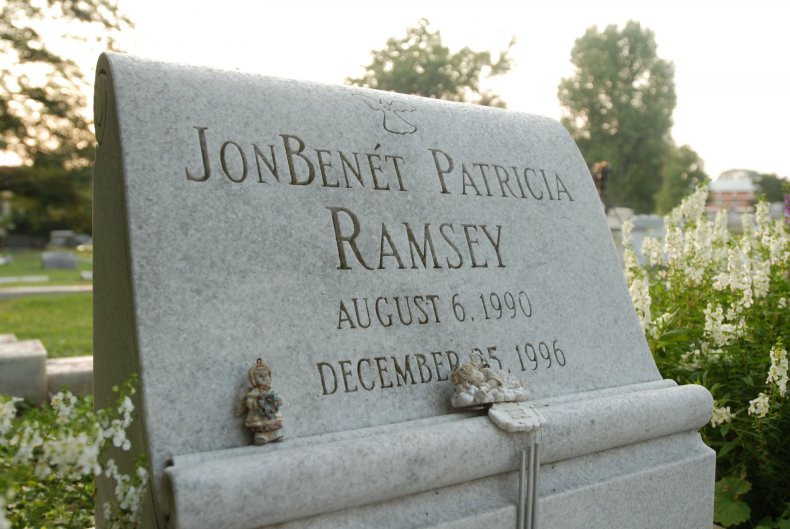 This article has been updated with information about Pitt's forensic specialties.