The Forever War: U.S. Military Now Has 15,000 Troops in Afghanistan and That Number Could Soon Increase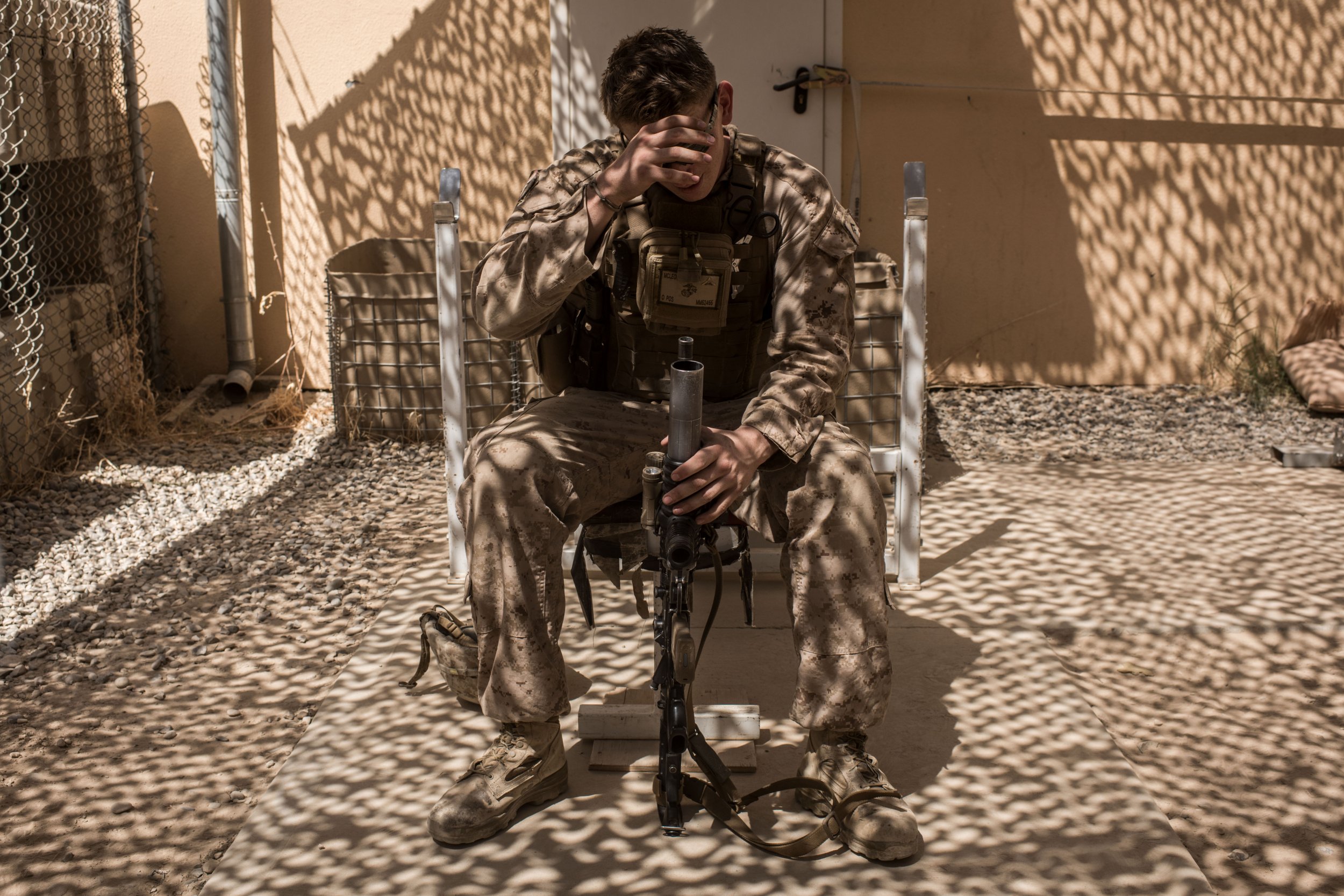 Will the war in Afghanistan ever end? It only seems to be escalating.
The U.S. military could soon have 16,000 troops in Afghanistan, as hundreds of U.S. Army trainers are expected to be deployed there in early 2018, the Associated Press reported.
In August, President Donald Trump said 4,000 more troops would be sent to bolster the fight against the Taliban. Those troops have now arrived, bringing the total number in the country to around 15,000. Previously, the Pentagon had only acknowledged that 11,000 U.S. troops were stationed in Afghanistan.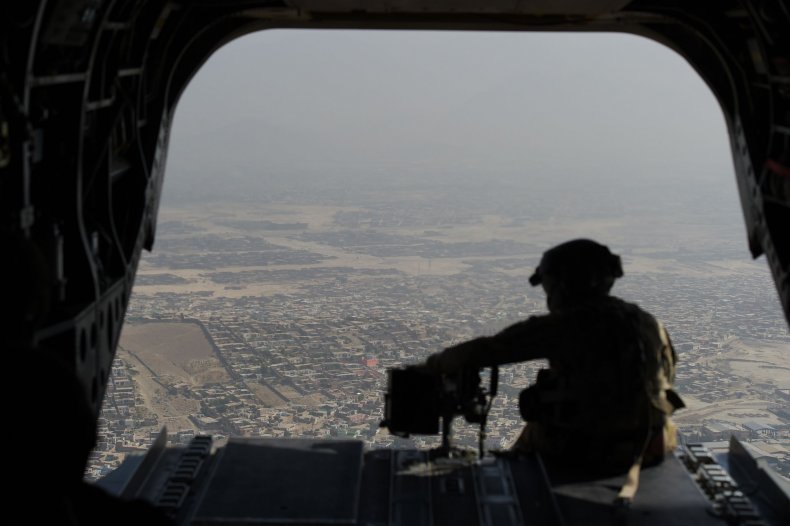 As part of a new strategy the president announced along with the troop increase in August, Trump has given Defense Secretary James Mattis, a retired Marine general, broad authority to adjust troop levels in Afghanistan based on military requirements. The president has also permitted the military to change the rules of engagement, overturning a requirement for soldiers to be in contact with enemy forces before opening fire.
Three years ago, in December 2014, former President Obama declared an end to U.S. combat operations in Afghanistan, formally ending a war that had lasted well over a decade. But that was only on paper: The fighting never stopped. Some say the Taliban is stronger than ever—it currently controls 13 percent of the country's districts and continues to fight for more territory. Roughly 43 percent of Afghanistan's districts are either under Taliban control or being contested, according to SIGAR, a U.S. watchdog agency.
The Islamic State militant group (ISIS) also has a foothold in the country, and recently staged an attack in Kabul. Thirteen U.S. soldiers have been killed in Afghanistan in 2017 thus far, the most recent death occurring on November 4.
Moreover, thanks to Trump's new Afghan strategy and the autonomy he's granted to the Pentagon on airstrikes and other operations, there's also been a 50 percent increase in civilian casualties in Afghanistan compared to last year, according to the United Nations.
"Micromanagement from Washington, D.C. does not win battles," Trump said in August. "That's why we will also expand authority for American armed forces to target the terrorist and criminal networks that sow violence and chaos throughout Afghanistan. These killers need to know they have nowhere to hide."
Overall, U.S. wars in Afghanistan, Iraq, Syria and Pakistan have cost American taxpayers $5.6 trillion since the so-called War on Terror began in 2001, according to a recent report from the Costs of War project at Brown University's Watson Institute for International and Public Affairs.