Forget Putin, Americans Fear North Korea and ISIS More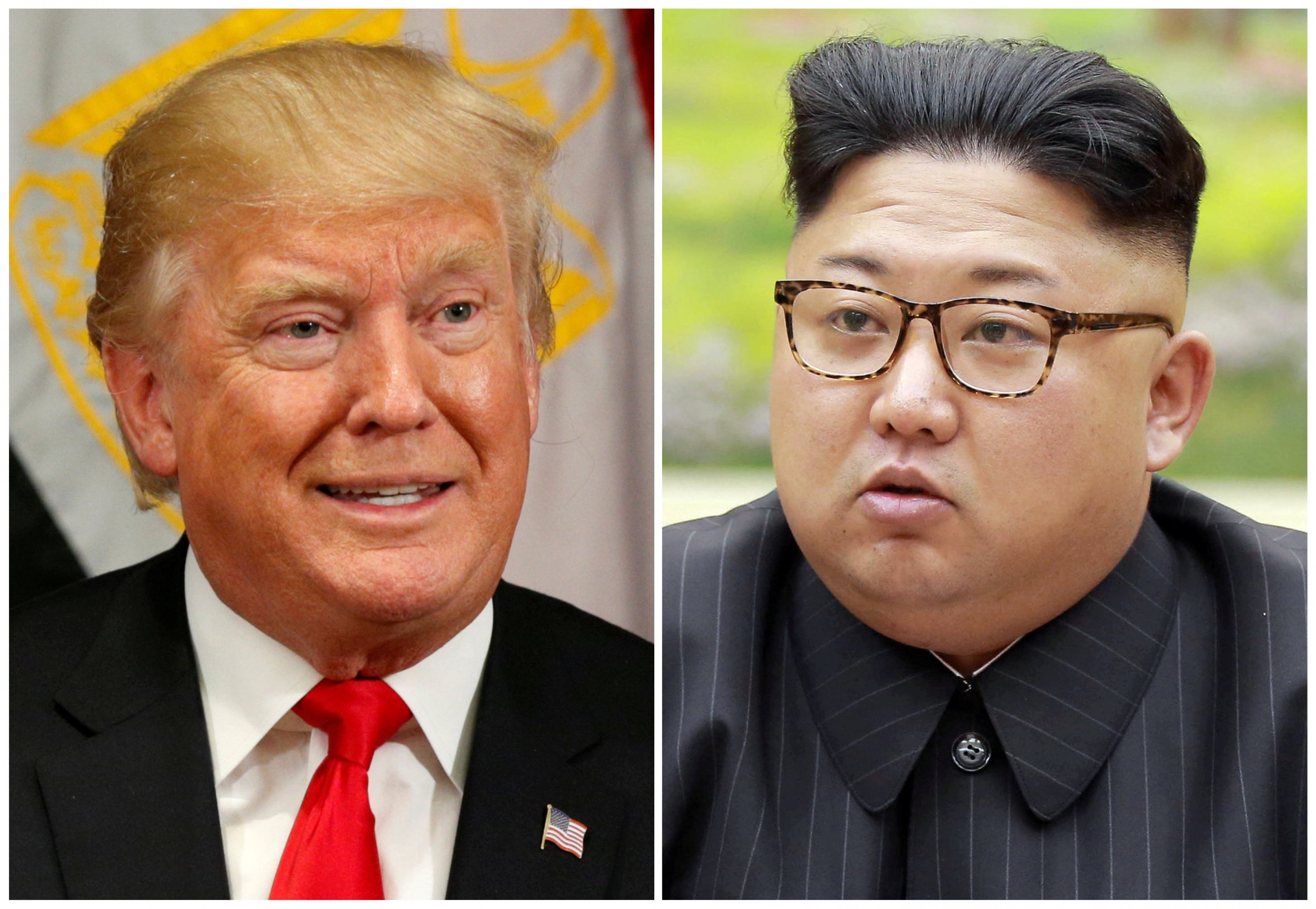 Americans from across the political spectrum are feeling increasingly afraid of North Korea, rating it as the greatest immediate threat to their country, a poll for NBC News/SurveyMonkey shows.
Most Americans (54 percent) see the rogue state as posing the biggest danger in the near future, up from 41 percent in July, when the survey was last conducted. The second most immediate perceived threat to the welfare of the U.S. is the Islamic State extremist group (ISIS), which 28 percent of Americans feared most, while President Vladimir Putin's Russia is in third place at 14 percent, dipping by 4 percent since the summer.
Across party lines, a majority of Americans pointed to Pyongyang—where the regime has spent the better part of 2017 plotting and carrying out controversial nuclear ballistic missile tests—as Washington's most pressing threat.
Republican or Republican-leaning citizens (53 percent), independents (53 percent), and Democratic or Democratic-leaning voters (55 percent) predominantly gave the same answer when asked.
The North Korean regime's persistent race to acquire an intercontinental ballistic missile capable of carrying a nuclear warhead anywhere on the face of the Earth has been accompanied by menacing rhetoric from North Korea's state media. Most concerning for the U.S., the country's official news outlets have not only threatened allies Japan and South Korea but also the U.S. territory of Guam in the Pacific.
Via Twitter, President Donald Trump has called for Secretary of State Rex Tillerson to avoid spending too much energy on diplomacy with the regime, telling him: "We'll do what has to be done."
The poll, conducted earlier this month, showed that more Americans (64 percent) are in favor of a diplomatic approach than a military solution (32 percent).
Specifically, feelings about Trump's handling of North Korea are far divided across party lines. Trump, who has made a habit of calling North Korean autocrat Kim Jong Un "Little Rocket Man," gets a thumbs-up from Republicans, 47 percent of whom "strongly approve" and 36 percent of whom "somewhat approve" of his policy.
Only 10 percent of Democrats gave either answer, as a sweeping 73 percent "strongly disapprove" of Trump's impact on the crisis. On average, 56 percent of Americans disapprove and 40 percent approve of the Trump's handling of the situation.