Forget the Red IPhone 8, Apple's New iOS 11.3 Update Is Bricking Repaired Phones
Apple's upcoming release of a red iPhone 8 and iPhone 8 Plus is being overshadowed by a newly-found fault in the iOS 11.3 update.
Released on March 29, the software update is allegedly making screens unresponsive if they have been replaced by third party repairers. Anyone who broke their phone and did not get it fixed by Apple could be at risk of their devices bricking—a slang term in the smartphone industry that refers to phones having the same functionality as a brick.
According to a report by Motherboard, independent repair shops are bearing the brunt of consumer anger: Injured Gadgets CEO Aakshay Kripalani said his company has already shipped over two thousand replacements.
"Customers are annoyed and it seems like Apple is doing this to prevent customers from doing 3rd party repair," Kripalani told Motherboard.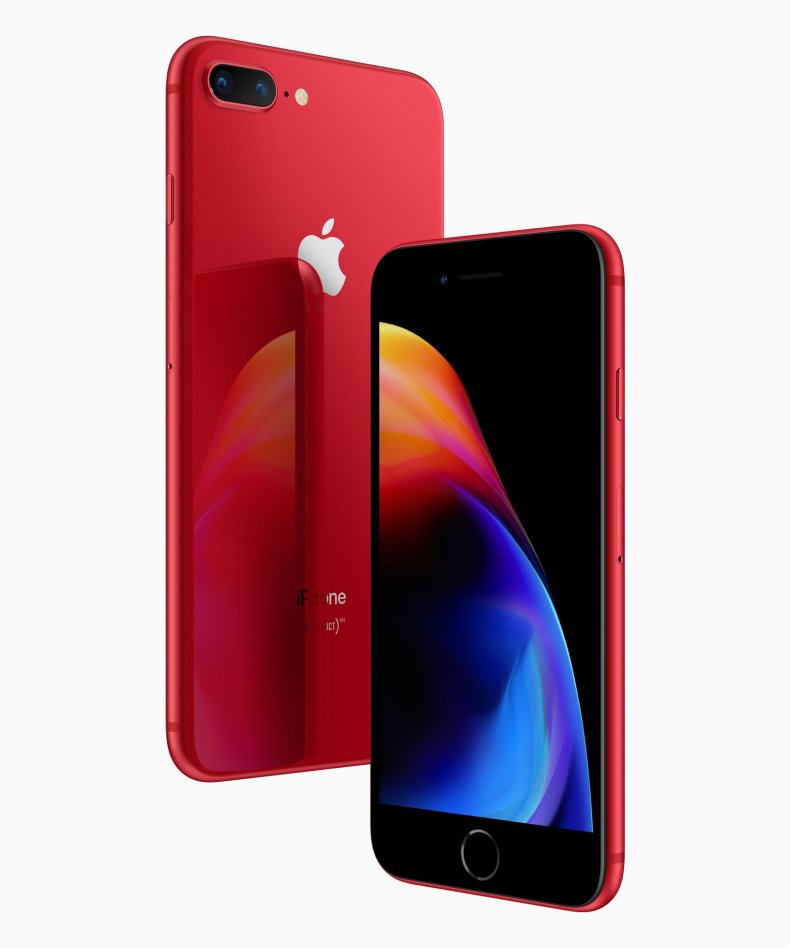 Fixing the screens now requires a small chip to be upgraded, rather just the screen itself. Independent repairers are slowly discovering the fault but customers still require a follow-up appointment.
One business, iOutlet in Ohio, made a conscious decision to not add the iPhone 8, 8 Plus or X to its list of reparable items. Owner Michael Oberdick told Motherboard he "he had a really good feeling something like this was going to happen again."
Apple has long been possessive of its repair process. Any third-party business who offers iPhone repairs have to do so with off-brand parts since Apple refuses to sell them on. "They're the manufacturers," Oberdick said. "Ultimately, they hold all the cards."
The tech giant announced on Monday (April 9) that it would be releasing a red version of the iPhone 8 and iPhone 8 Plus as part of its (PRODUCT)RED campaign. Apple donates a portion of profits to AIDS and HIV treatment and counseling.
The iPhone 7 received the same treatment last year with a red version being released around six months (March 21) after the initial launch.
The iPhone 8 and 8 Plus red models go on sale this Friday (April 13). The iPhone X will be getting a new (PRODUCT)RED leather case.
Newsweek has reached out to Apple for comment.