Former Aide to Ron Paul Convicted in Case of Secret Payments for Endorsement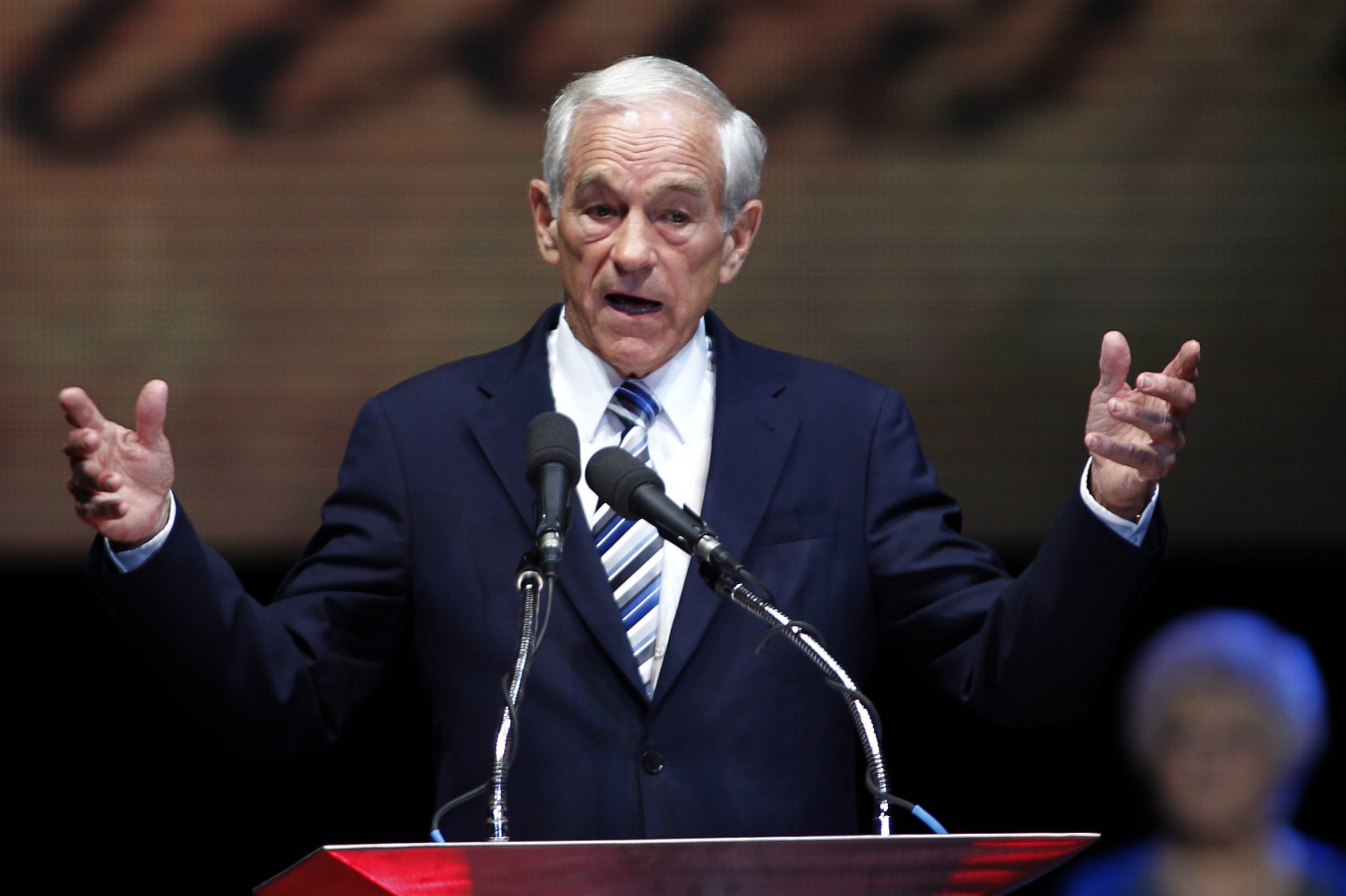 Updated | Dimitri Kesari, a deputy campaign manager to Ron Paul during his 2012 presidential campaign, was convicted of one charge in connection to secret payments made to Iowa Senator Kent Sorenson in 2011 and 2012, according to the Associated Press. He faces five years in prison.
The payment to Sorenson was for an endorsement in the Iowa caucuses, Mother Jones explains. Sorenson received $73,000 but was not named a defendant in this trial because he took a plea deal. The payments were hidden as invoices for other services.
The defense argued emails that showed proof of payment might not be genuine. Sorenson was called a liar by one of the defense lawyers, according to the AP.
Jesse Benton, a second aide to Paul who was Sorenson's co-defendant, was acquitted. He faced a charge of making a false statement to the FBI.
"We are pleased to learn that Jesse Benton has been vindicated today of wrongdoing. The jury members worked diligently through the information presented to them and their decision reinforces that he was wrongly charged–and always has been," his attorney said in a statement.
Paul testified early in the trial and denied any knowledge of these ongoings.
This story has been updated to include a statement from Jesse Benton's attorney.