Ex-American Idol Finalist Antonella Barba Charged, Arrested for Heroin Distribution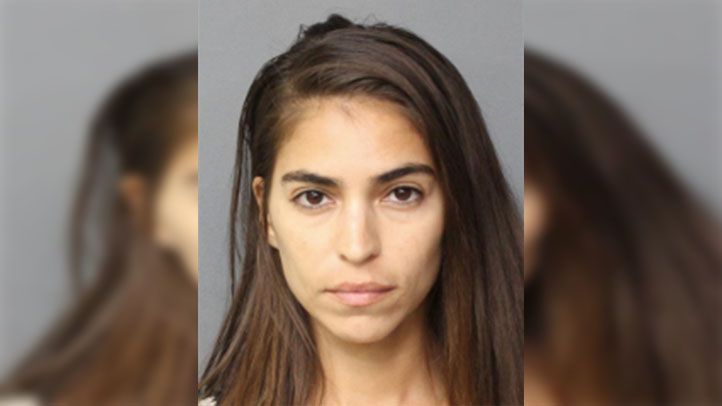 An American Idol alum was arrested Thursday on heroin dealing charges by Norfolk Sheriff's Department.
Antonella Barba competed on the sixth season of the reality competition series. She is now behind bars without bail.
The 31-year-old singer was accused of heroin distribution of 100 grams or more. If convicted, Barba could face five to 40 years in prison.
Barba's next court appearance is scheduled for Monday.
This is the first time Barba was the face of negative headlines. Shortly after she was eliminated from American Idol in 2007, graphic photos of the then 20-year-old were exposed.
She publicly said that the photos were personal and released "without her consent."