Former American Pilot Who Bought Children for Sex And Pornography Sentenced to Life in Prison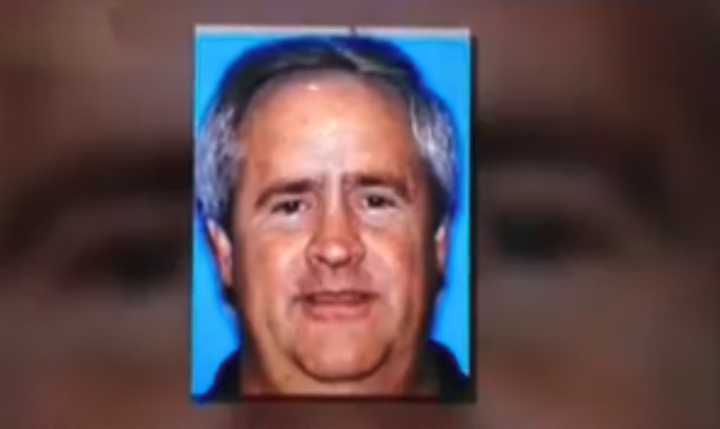 A former airline pilot has been sentenced to life in prison after he was found guilty of trafficking Filipino children and using them for sex and pornography in what prosecutors deemed one of the most "disturbing" child exploitation cases in the country.
Army veteran Michael Carey Clemans, 57, of Sacramento, California, was sentenced on Tuesday after being convicted of charges relating to illicit sexual conduct and buying children from the Philippines for pornography, according to a report by the U.S. Attorney's Office in Eastern California.
"The salacious details of his email exchanges with his procurer are absolutely shocking," U.S. Attorney McGregor Scott said on Tuesday. "Child pornography is the product of horrifically violent acts perpetrated against children who are powerless to escape their attackers."
In 2014, Clemans, an Army veteran, was working as a pilot for a small Thai airline in Bangkok when he started conspiring with women in the Philippines to rape children as young as 7. He also used the children to produce pornography.
Clemans returned to Sacramento in April 2015 and moved in with his mother but continued to travel to the Philippines. According to prosecutors, he raped at least three young girls during these visits.
Authorities say Clemans sent Lyan Tandeg, one of his co-conspirators, $6,000 to buy film equipment and instructed her to photograph a selection of naked children. Clemans allegedly used the images to decide which child he would rape when he next traveled to the Philippines.
Clemans also paid Tandeg to seek out young, vulnerable victims from orphanages and paid Shellina Atad, another co-conspirator, to legally obtain custody of the children in order to make pornography, ABC News reported.
During the trial, prosecutors said that Clemans gave Tandeg detailed instructions on how the pornographic images should be taken, including how the young girls should pose, how their hair should be styled, and whether they should wear makeup or oil their bodies, reported USA Today.
In 2015, both Tandeg and Atad were arrested in the Philippines and sentenced to 15 years in prison.
According to prosecutors, Clemans worked with over 50 child pornography providers online and had obtained more than 27,000 pornographic photos. He was also found to have used international banking networks in an attempt to cover his tracks.
Before the sentencing, defense attorney Daniel Olmos argued that the judge should take into consideration Clemans's cooperation in helping catch his co-conspirators as a mitigating factor.
U.S. District Judge John Mendez rejected this point and said that his "unthinkable, inexcusable" crimes against children largely outweighed his willingness to help the police investigation.