Former Arizona Teacher Arrested in North Carolina, Accused of Having Sex With Minor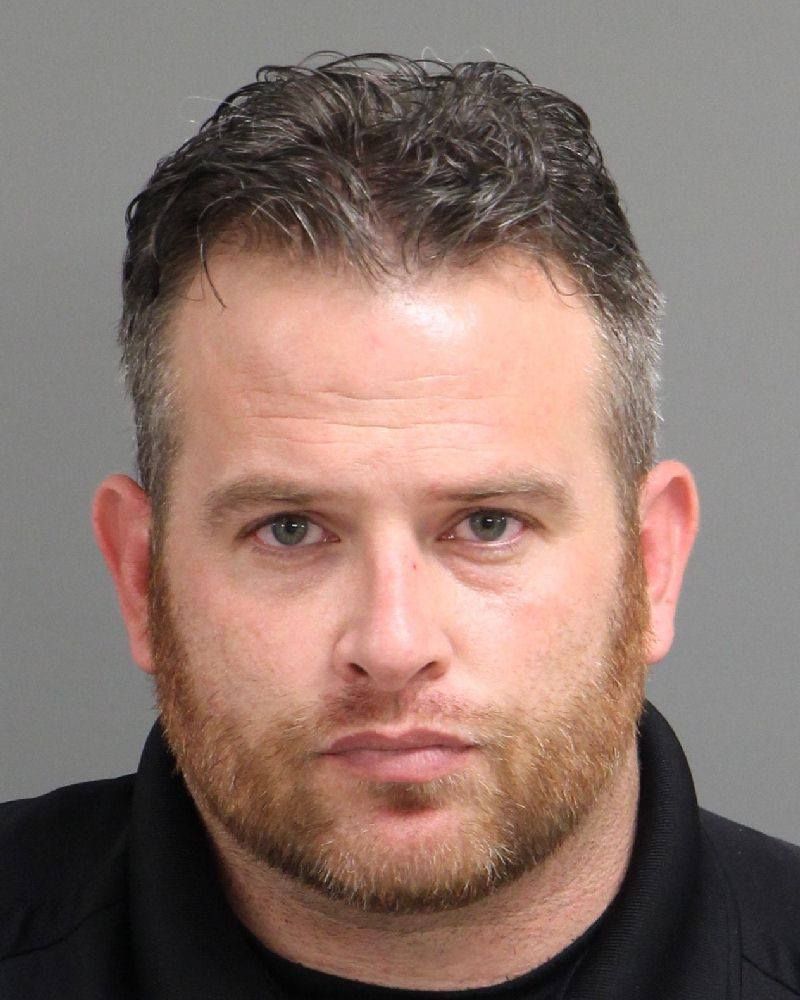 A former Arizona teacher accused of sexual misconduct with a minor was arrested on Monday in North Carolina, the Pinal County Sheriff's Office said.
Andrew Hensley, 38, was arrested by U.S. Marshals at his home in Cary, North Carolina, and was expected to be extradited back to Arizona. Hensley was a former fire science teacher at Central Arizona Valley Institute of Technology (CAVIT).
The Pinal County Sheriff's Office said that Hensley was suspected of having an inappropriate relationship with a 16-year-old girl during the spring and summer of this year.
The investigation into the illicit relationship was launched in June, according to Pinal Central. The teen told authorities Hensley had sex with her four different times since May.
Two of the alleged sexual incidents occurred at a park in San Tan Valley, Arizona, according to officials. The sheriff's office said in a statement that the third incident took place at a Florence, Arizona, hotel and the final incident took place in Hensley's Phoenix apartment.
Authorities said that Hensley initially agreed to talk to investigators but later canceled the interview. He later resigned from his job, left his apartment in Phoenix and told neighbors he was moving to North Carolina, AZ Central reported.
The Pinal County Sheriff's Office said that school officials later discovered sex toys in Hensley's office. The suspect also reportedly bought the victim lingerie to wear during one of the encounters.
"A lot of trust is placed with teachers and Mr. Hensley abused that trust," Sheriff Mark Lamb said in a statement. "Once we learned he was in North Carolina, we contacted the U.S. Marshals. We appreciate their help in taking him off our streets."
Hensley was arrested on six charges of sexual misconduct with a minor. He was held at the Wake County Jail on a $100,000 bond. Hensley was scheduled to appear in court on Tuesday, according to WRAL.
Hensley's successor at CAVIT was also arrested in October for sexual misconduct with a minor. Brian Joseph Sharp, who took over as fire science instructor after Hensley's resignation, was arrested on October 11, on four counts of sexual misconduct with a minor and three counts of sexual extortion.
Sharp was arrested after an officer found him and a CAVIT student in the back seat of a white Ford SUV in Coolidge, Arizona. The two were reportedly having sex just before the officer arrived. Sharp claimed he believed the girl was 18-years-old.
While speaking to police, the victim said she tried to end the relationship but Sharp allegedly intimidated her and made academic-related threats, Pinal Central reported.