Former 'Bachelor' Contestant Amanda Stanton Responds To Domestic Violence Arrest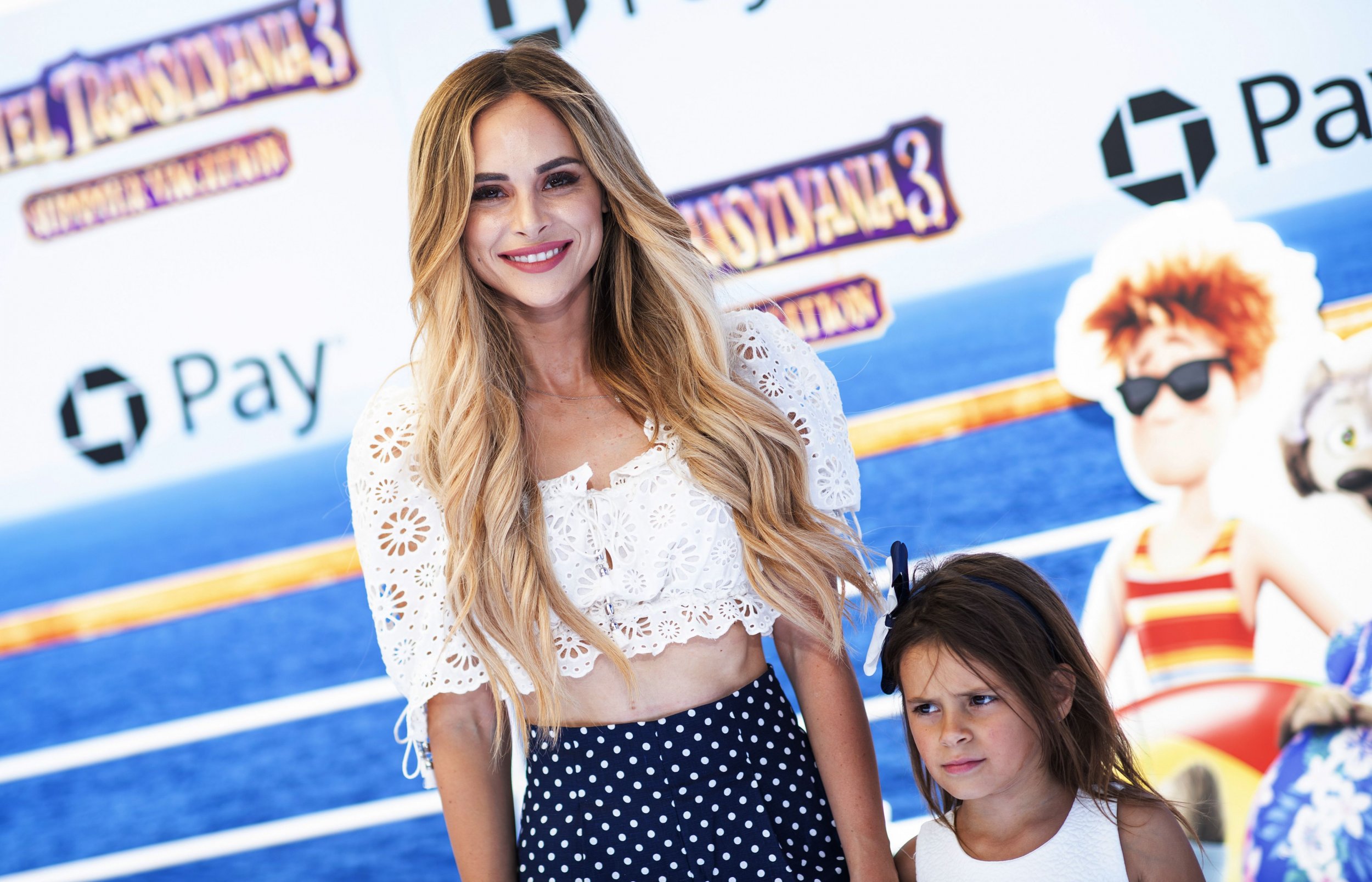 Former Bachelor contestant, Amanda Stanton, commented on her arrest at a Las Vegas hotel on Monday. The reality star was arrested when police responded to a call alleging domestic violence around 3:15 a.m. Stanton was in the city for a bachelorette party, according to People.
Her statement said she was drinking and loud when she playfully shoved her boyfriend, Bobby Jacobs, and authorities responded. Stanton's representative, Steve Honig, relayed her message to People Tuesday.
"Amanda is embarrassed and ashamed this happened and sincerely apologizes to hotel security and the Las Vegas Police Department," Honig said. "Amanda is a gentle, respectful person who has never gotten physical with anyone under any circumstance. When hotel security asked her and Bobby to quiet down, she got a bit rambunctious. Amanda gave Bobby what she thought was a playful shove; hotel security did their job and reported the incident to the police, who in turn did their job."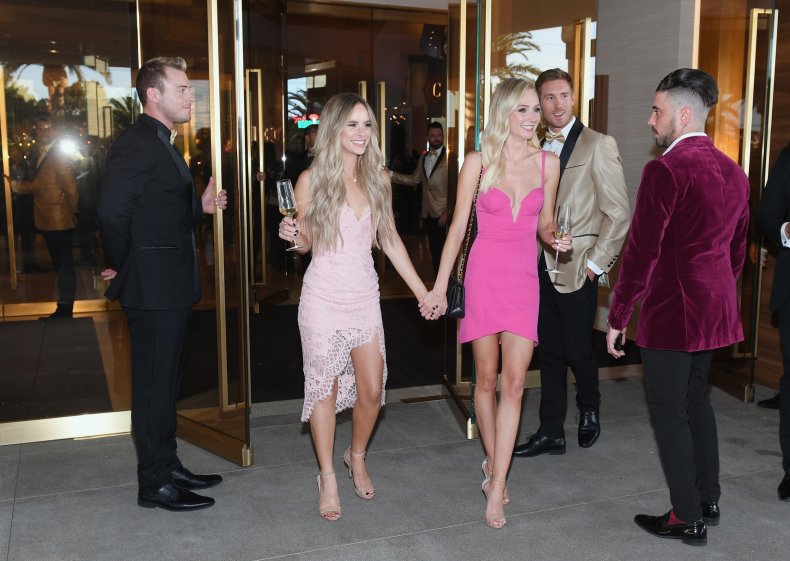 Jacobs allegedly told police Stanton did not mean harm. "Despite Bobby explaining this was not an ill-intended shove, the police still had to do their job which Amanda completely respects and understands," Honig said.
Stanton was released from Clark County Detention Center Monday, TMZ reported Tuesday. Stanton, a mother-of-two, has been dating Jacobs since May, according to E! News.
Before her relationship with Jacobs, Stanton vied for Ben Higgins' heart on The Bachelor. She appeared on Bachelor In Paradise twice. In 2016 she was engaged to Josh Murray on the show. She dated Robby Hayes on the 2017 season before a harsh breakup left the pair fighting on social media.
The online outburst began with a tweet by Stanton which is now deleted. "I got a new debit card last month and got an email from an ex this morning, forwarding me an email that his Disneyland Annual Pass payment was declined & to update my card info…I sure know how to pick em," she said.
Hayes responded with screenshots of the ex-couple's email exchange about the pass. He claimed it did not happen as Stanton told her followers. In the messages, Stanton said she will not pay for his pass. He says he did not expect her to. Hayes was criticized for ending his message "BTW...Nice new tits."
Stanton shared their breakup on Twitter last September when she posted a photo of Hayes allegedly cheating on her. She quoted the photo with Taylor Swift lyric "Look what you made me do." She commented multiple women had sent her direct messages explaining Hayes cheating.