Former BBC Boss Says It Was 'Wrong' To Sack Jeremy Clarkson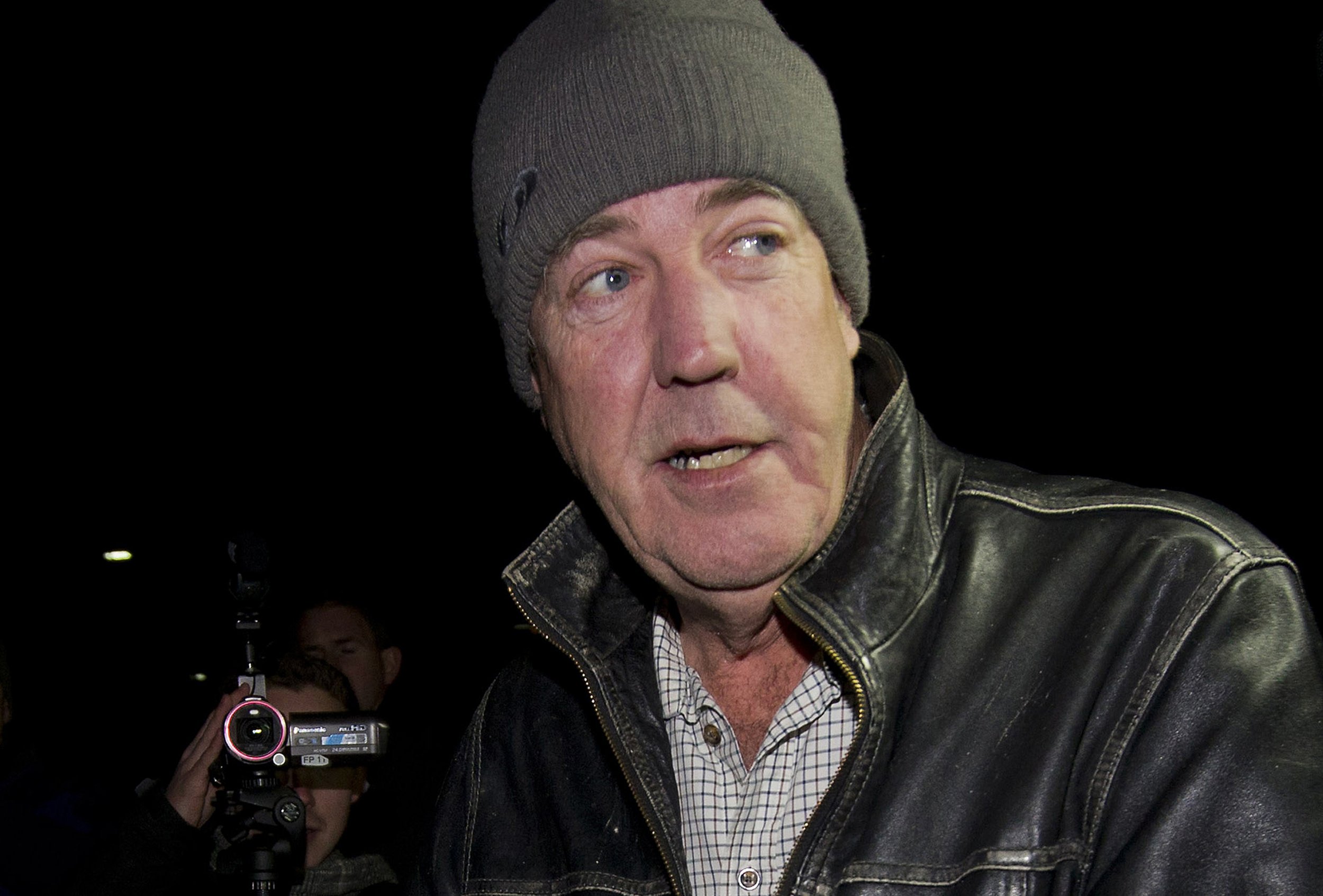 Former director-general of the BBC Mark Thompson has suggested the corporation made the wrong decision by ditching Jeremy Clarkson.
He said that despite the former Top Gear presenter being a "deeply objectionable individual" at times, the BBC could not afford to lose him.
Thompson, 59, had to deal with a number of Clarkson's controversies during his time at the corporation, forcing him to apologise for calling Gordon Brown a "one-eyed" idiot.
The BBC did not renew Clarkson's contract last year after he admitted punching a Top Gear producer during a row about a steak in a hotel in Yorkshire.
Thompson, who is now CEO of the New York Times, said the corporation should have kept the controversial star.
He told The Sunday Times: "Clarkson can be a deeply objectionable individual, and I say that as a friend. I don't think people should punch their colleagues. It's hard to keep them if they do.
"But I would say his pungent, transgressive, slightly out-of-control talent was something the BBC could ill afford to lose. He spoke to people who didn't find much else in the BBC."
Audience figures for Top Gear plummeted after Chris Evans, who has now quit the show, took the helm. The series finale drew in an all-time low of 1.9 million viewers.
Thompson said that Evans had done himself no favours on the show by trying to "impersonate" Clarkson.
Speaking about dealing with the star's controversies, Thompson recalled: "Clarkson phoned up out of the blue when I was on a day off. His first words were: "I won't apologise. I don't care what you say: I won't."
"I said: "Er, why would I want you to apologise?" He told me that he'd just called Gordon Brown, who was then prime minister, "a one-eyed Scottish idiot" and a 'c***'. We agreed that he would apologise for calling him 'one-eyed'."