Former Beauty Queen's Husband Allegedly Killed in Front of Couple's Toddler
The husband of former Miss Mississippi Christine Kozlowski was fatally shot over the weekend in Alabama, Kozlowski said in a Sunday Facebook post.
Court documents filed in the wake of the death of Kozlowski's husband, 37-year-old Thomas Hand Jr., said the shooting allegedly occurred in front of the couple's 2-year-old son.
Montgomery police arrested a 17-year-old in connection with the shooting, according to the Montgomery-based news station WSFA. The teenage suspect faces capital murder charges due in part to the shooting allegedly occurring in front of a child.
Kozlowski, who was crowned Miss Mississippi in 2008, shared some of the details surrounding the shooting in her Facebook post. In the post, she said her husband was fatally shot along Texas Street in Montgomery the night of January 22. Kozlowski wrote that she was "overwhelmed" with questions and requests for further information and said she would provide further explanation about what occurred at some point in the future.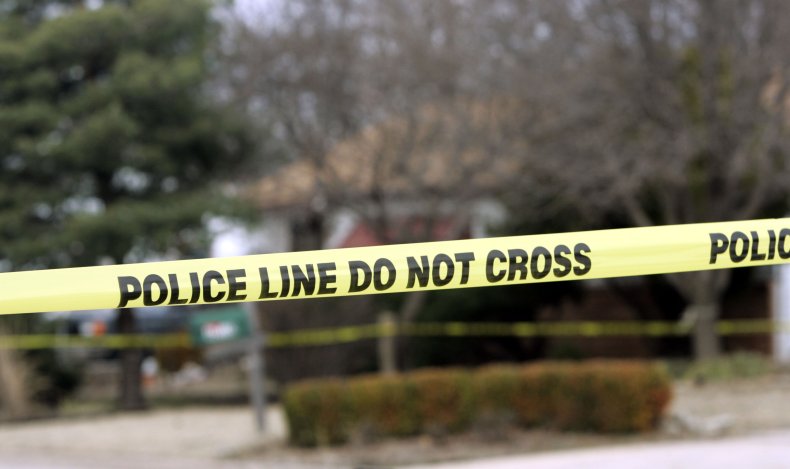 "I feel the love and support from everyone and just wanted to let everyone know that indeed Tommy was shot and killed last night on Texas Street in Montegomery [sic] AL," Kozlowski's post said. "I appreciate and welcome all of the messages, I'm just overwhelmed with all the questions and retelling of the details of what happened."
Kozlowski wrote that her husband's funeral will be held in or near his hometown of Metairie, Louisiana, with specific details regarding the service's time and date to be announced in the days ahead.
She went on to ensure customers of her husband's company, Hand Nutrition, that the company will "continue to serve you guys" and added it will relocate to Biloxi, Mississippi, Kozlowski's hometown.
"We need your support now more than ever," she wrote.
The post concluded with a link to WSFA's coverage of the shooting, which cited the court documents alleging it occurred in a child's presence.
Additional information regarding the circumstances surrounding the fatal shooting was not immediately available.
In the wake of Hand's death, Kozlowski's sister, Danielle Kozlowski, launched a GoFundMe page to raise money that would "serve as a savings account" for the couple's son and their future child. Kozlowski said in a Facebook post last week that the couple's second child is expected to be born in August.
The fundraiser, which set an initial goal of $3,000, had raised more than $21,700 by Tuesday evening.
Newsweek reached out to the Montgomery Police Department for comment.