Former 'Big Brother' Houseguest Devin Shepherd Defends JC Mounduix Using the N-word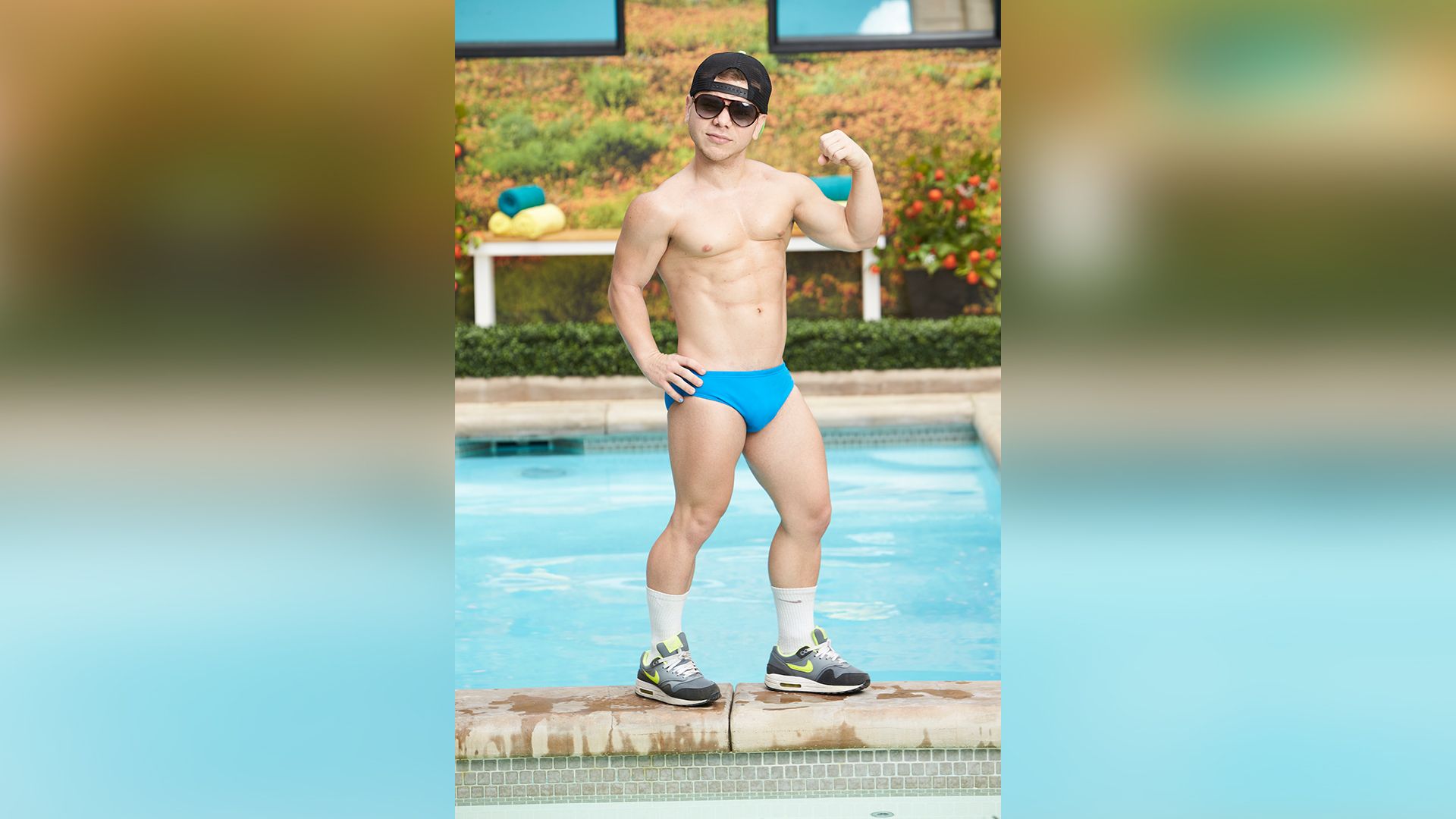 Big Brother 15 houseguest Devin Shepherd defended JC Mounduix after the contestant used the N-word in conversation with another houseguest. Shepherd explained that Mounduix did not say the word in a harmful way, in a statement obtained by TMZ on Wednesday.
"There's nothing wrong with what he said. Somebody posed a question in the house. He was trying to answer the question as honest as possible. In doing that, he might have, in public perception, put his foot in his mouth, but he didn't do anything wrong at all," Shepherd said.
He continued, mentioning Donald Trump's controversial speech. "What's any different from what our President today says on a daily basis about everybody that's not him or his family? So let's be real. What's wrong with what JC said? Everybody has an opinion. I'm pretty sure there are some Klan meetings being held in the south. Let's go talk about something realistic, something more important."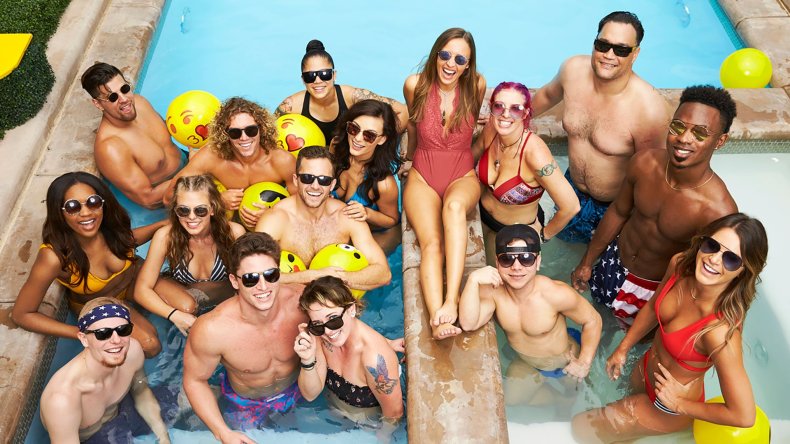 Shepherd pointed out Mounduix's 4 foot 8 height and his right to defend himself as a minority. "He's just like any other minority or any other group. He has to defend himself from time to time and if people are going to misconstrue that because everybody wants to point the race finger right now? I mean it's ridiculous. He didn't do anything wrong. He's at a disadvantage just like everybody else."
Mounduix was heard saying the N-word on the Tuesday Big Brother live stream. In a conversation with houseguest Bayleigh Dayton, Mounduix used the word in comparison to being called a "dwarf" or "midget" when Dayton inquired about the difference between the words.
Dayton was quick to reprimand Mounduix for his use of the N-word.
"You're not allowed to say that. Don't do that again. That was, like, out of control," she said.
Mounduix was subject to media attention in the first weeks of the summer season when he was accused of sexual harassment inside the house. On live feeds, he was seen using an ice cream scooper to grope houseguest's genitals, even telling one houseguest to "open up her vagina" because "it feels good."
Since both incidents, Mounduix has been seen as one of the most controversial houseguests. Still, he is not the only houseguest on Big Brother 20 to use the N-word. Kaitlyn Herman used it on camera while reciting the lyrics to a Drake song.