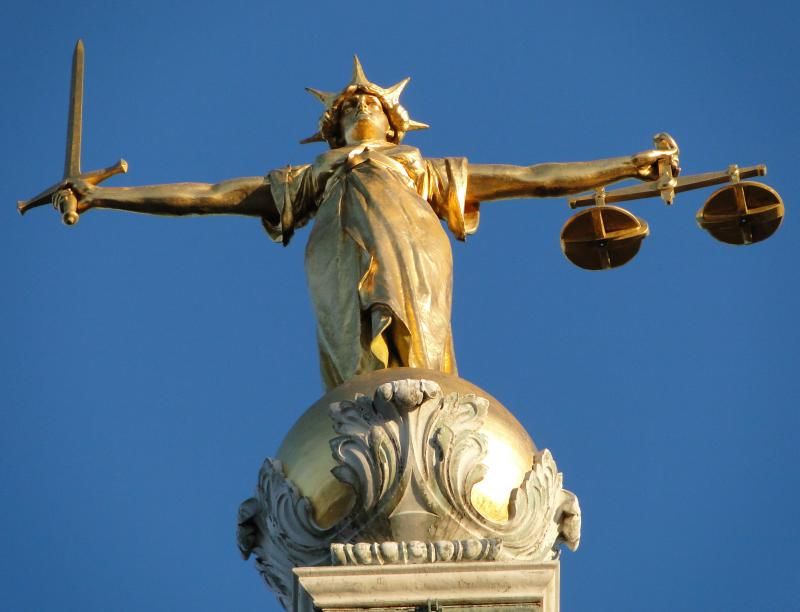 A retired Church of England bishop, and friend of Prince Charles, has pleaded guilty to sexually assaulting two young men during his tenure.
Peter Ball, 83, pleaded guilty to two counts of indecent assault via video-link at the Old Bailey on Tuesday morning, the BBC reported. Ball served as the Bishop of Lewes and the Bishop of Gloucester between 1977 and 1993, but retired after he admitted gross indecency with a 19-year-old man for which he received a police caution.
Ball also admitted to misconduct in a public office, which relates to the sexual abuse of 19 young men over the 15-year-period between 1977 and 1992, according to The Guardian. Ball, who was a senior figure of the diocese has previously described Prince Charles as a "loyal friend," The Guardian also reported.
The disgraced ex-bishop denied the most serious charges involving two counts of indecently assaulting boys—one aged 13 and the other 15—which will lie on file. Allegations first arose against Ball 22 years ago, but after extensive discussions between police, prosecutors and church authorities, the then-bishop was cautioned rather than charged.
It was only in 2012 when, after the Church of England conducted a safeguarding review and released files to the police, that Ball was arrested and charged.
He will be sentenced on October 7.