Former British PM Tony Blair May Have Been Terrorism Target, Court Hears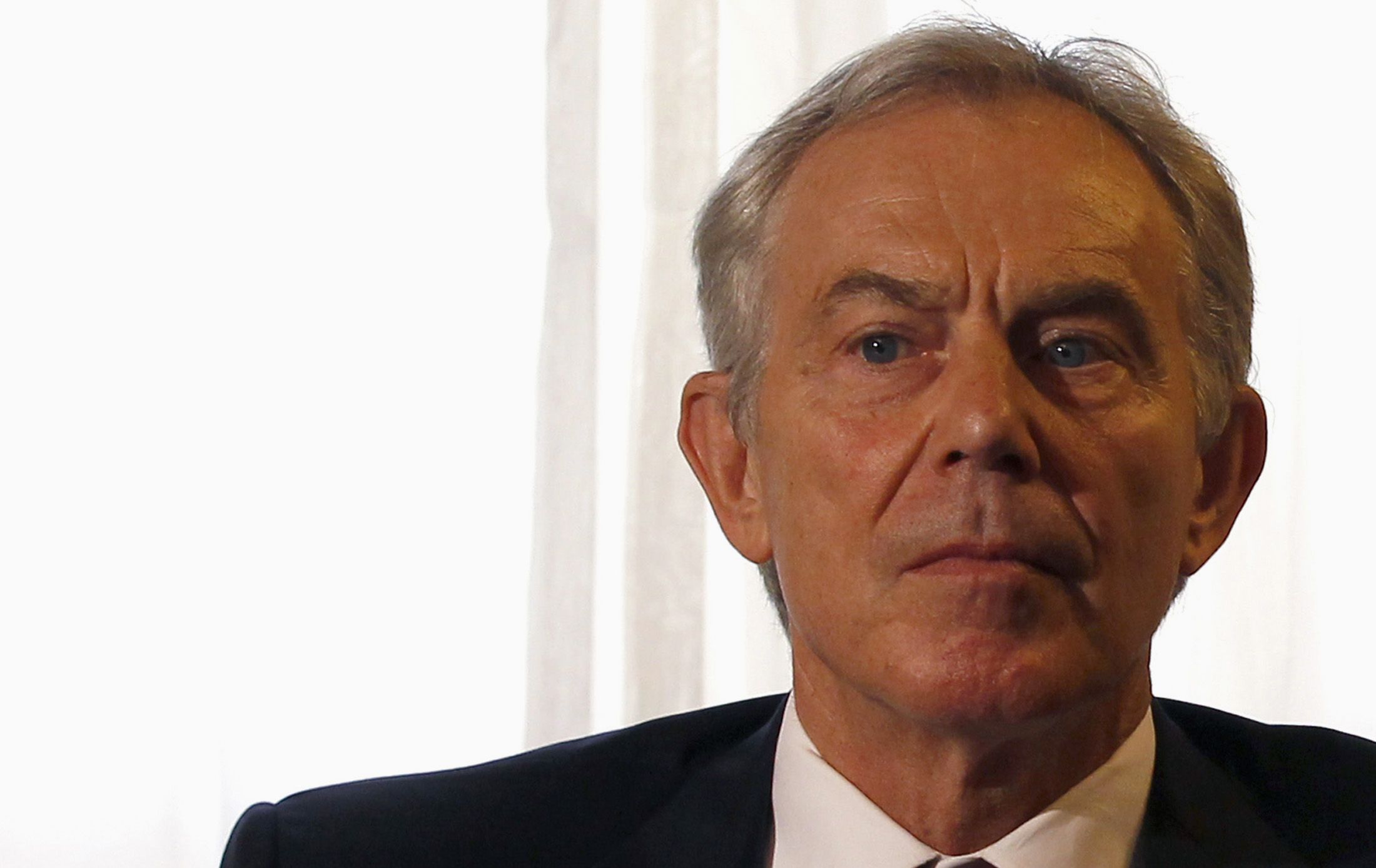 A man charged with terrorism offences at a trial so sensitive that prosecutors sought to have it heard entirely in secret might have been planning an attack on former British Prime Minister Tony Blair, a court heard on Tuesday.
Erol Incedal, 26, was arrested in October last year with another man, Mounir Rarmoul-Bouhadja, who last week admitted possessing a bomb-making document on a memory card.
Incedal denies charges of preparing for acts of terrorism contrary to the 2006 Terrorism Act and collecting information useful to terrorism.
"The acts of terrorism that they were preparing for were either against a limited number of individuals, an individual of significance or a more wide-ranging and indiscriminate attack such as the one in Mumbai in 2008," prosecutor Richard Whittam told the jury at the Old Bailey court.
He said Incedal had been stopped for a traffic offence in September 2013.
"In the car, a black Mercedes, detectives found a piece of paper with the address with former Prime Minister Tony Blair written on it," Whittam said. "In the context of this case as a whole you may think it has some significance," he added.
The court was told the case would be heard in three parts, some open to public and press, some only to 10 journalists and the rest in secret.
The Crown Prosecution Service (CPS) had originally asked for the trial to be held entirely in secret on national security grounds - a request unprecedented in recent British legal history - but the application was rejected in June by the Court of Appeal.
British security services have long warned of the dangers of a possible repeat of the Mumbai attacks in which just 10 Pakistanis killed 166 people in one of the world's biggest cities, laying siege to landmarks like the Taj Mahal hotel for three days.
Blair, 61, who has a house in central London, was Britain's Prime Minister from 1997 to 2007 and is currently a peace envoy of the Quartet on the Middle East, which comprises the United States, the United Nations, Russia and the European Union.