Former California Mayor Gets 6 Years for Molesting 11-Year-Old Girl
A former California mayor has been sentenced to six years in prison for molesting an 11-year-old girl.
On Tuesday, David Cook, 55, was found guilty of molesting the victim, who was referred to as "Jane Doe," over the course of two months. Judge Robert LaForge in Sonoma County Superior Court decided to hand Cook the sentence based on impact statements from the victim, her stepmother, and father, as well as Cook's wife and legal team.
"The suffering [Jane Doe] has endured is heartbreaking," said the girl's stepmother. "She is not the same person she was before [Cook] molested her...and she wonders if she can ever trust any man again the rest of her life."
Her stepmother also said that the victim has been suffering from depression, anxiety, panic attacks, and nightmares since the incident took place.
The victim's father said that her demeanor changed from "a happy young girl to one filled with anger and pain." The victim also feared that Cook would "do this to others."
Cook was out on a $250,000 bail since he was arrested on October 27, 2020. In April, Cook pled no contest to a felony charge of "lewd and lascivious acts with a child under the age of 14."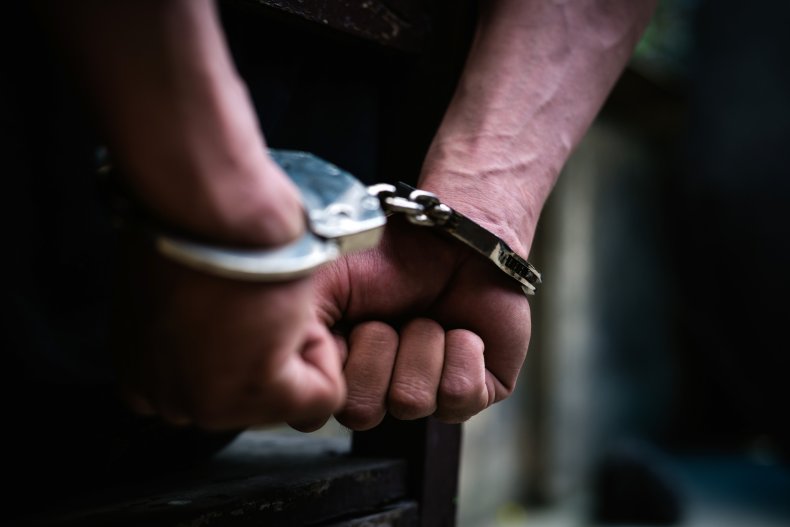 Cook's wife addressed the courtroom and stated that the financial impact of her family would be strenuous on her family, even though Cook was injudicious.
"What David did was wrong," she said. "But I am in a really a hard spot here because if he goes to jail, I'll have no source of income which will be devastating to me and our children."
"I hope his punishment won't punish me and my family anymore."
Both LaForge and Assistant District Attorney Andrew Lucas commented on Cook's "lack of remorse" throughout the trial.
"Cook repeatedly engaged in acts of molestation of the 11-year-old child," said Lucas. "The nature and seriousness of this crime and lack of remorse warranted a prison sentence, not parole."
"Cook never once said he was sorry and that struck me as I read all of the reports prepared for the court," said LaForge. "He focused on how all of this was affecting him."
Cook is a former city council member in Sonoma and served from 2012 to 2020. He became the mayor of Sonoma in 2015. Also, he chose not to run for a third term with city council in 2020.