Former Central Park 5 Prosecutor Linda Fairstein Dropped From Book Publisher Amid #CancelLindaFairstein Campaign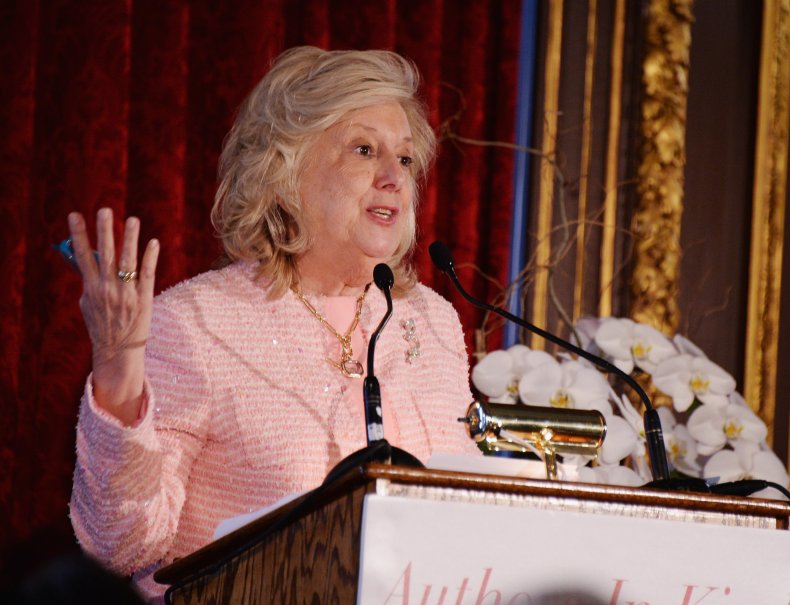 Former Central Park Five prosecutor Linda Fairstein has been dropped by her book publisher after renewed backlash over her role in the wrongful convictions of five black and Latino teens for the rape and beating of a jogger in 1989.
Long seen as an emblem of racial inequality in the U.S. legal system, the case found itself once again splashed on front-page headlines after the release of the Netflix miniseries When They See Us, directed by Ava DuVernay. The series, which documents the physical and emotional trauma the five young men and their families endured during six to 13 years of incarceration, was released in May.
Not long after its debut, the hashtag #CancelLindaFairstein began trending on social media platforms as part of a pressure campaign to de-platform the former prosecutor-turned-crime novelist.
Dutton, a boutique imprint under Penguin Books, confirmed in a statement to the Associated Press that the publisher had parted ways with Fairstein, a New York Times bestselling author who's published more a dozen books. Many of her novels a centered around a character named Alex Cooper, a sex crimes prosecutor working in Manhattan.
The author has also resigned from nonprofit boards amidst the fallout.
Now men, the five people at the center of the case—Kevin Richardson, Antron Mccray, Raymond Santana Jr., Korey Wise and Yusef Salaam—have also spoken out, describing how they believe they were railroaded by prosecutors and how the case has continued to have a negative, rippling effect in their lives. While the case was ongoing, Donald Trump, then a real-estate mogul, took out a full-page ad calling for the death penalty for the teens.
Their convictions were vacated in 2003, after Matias Reyes—an admitted killer who was already serving a life sentence for an unrelated crime—confessed to the rape and beating of the jogger. DNA evidence later confirmed his guilt.
In 2002, Fairstein defended the case and still insisted that the teens were guilty, despite the lack of evidence linking them to the assault.
"I think Reyes ran with that pack of kids," she said in an interview with The New Yorker. "He stayed longer when the others moved on. He completed the assault. I don't think there is a question in the minds of anyone present during the interrogation process that these five men were participants, not only in the other attacks that night but in the attack on the jogger. I watched more than thirty detectives—black, white, Hispanic guys who'd never met each other before—conduct a brilliant investigation."
In 2003, the five at the center of the case sued New York City for malicious prosecution, racial discrimination, and emotional distress and, after 10 years, received a $41 million settlement.