Former Chili's Worker Shows Kitchen With Over 100 Orders in Viral Video
National lockdowns at the onset of the COVID pandemic changed the way everyone functioned, including restaurants still receiving hundreds of orders while being minimally staffed.
That was evidenced in a now-viral video posted by a former Chili's employee who was one of those employees. In a recent TikTok video that has been viewed over 328,000 times, a woman with the handle @alexservestea documented the sheer amount of to-go orders that were placed at her California workplace.
The video panned around the kitchen area to show what looked like dozens or even hundreds of orders sitting in different portions of the restaurant, along with receipts from myriad individuals who called to order food.
She pointed out that these were only to-go orders.
"You see all those tickets? Those were all online orders that were coming in that we could not keep up with," she said. "We were two hours behind because of all the orders that were coming in at Chili's during COVID. All that food had to be thrown out and we lost about $2,000."
She said that there were about three cooks in the restaurant that day, referencing that period of the pandemic to the present as restaurant and fast food staffing shortages continue. A "skeleton crew" is now the norm, she said, with one or two cooks doing all the work.
Arguably the most shocking visual, aside from the amount of food in boxes, was the amount of orders shown on the restaurant computer. Each screen showed a varied number of orders, depending on how big or small orders were and whether they could fit on the screen.
She said that about 120 pages of orders, consisting of multiple orders per page, were taken and cooked that specific day.
On top of that, she claimed the company reportedly added two ghost kitchens—also known as virtual kitchens or commissary kitchens—where food is cooked and prepared, though nobody visits such locations to dine or even pick up food. Ghost kitchens are separate from virtual kitchens due to the fact that spaces may contain multiple brands.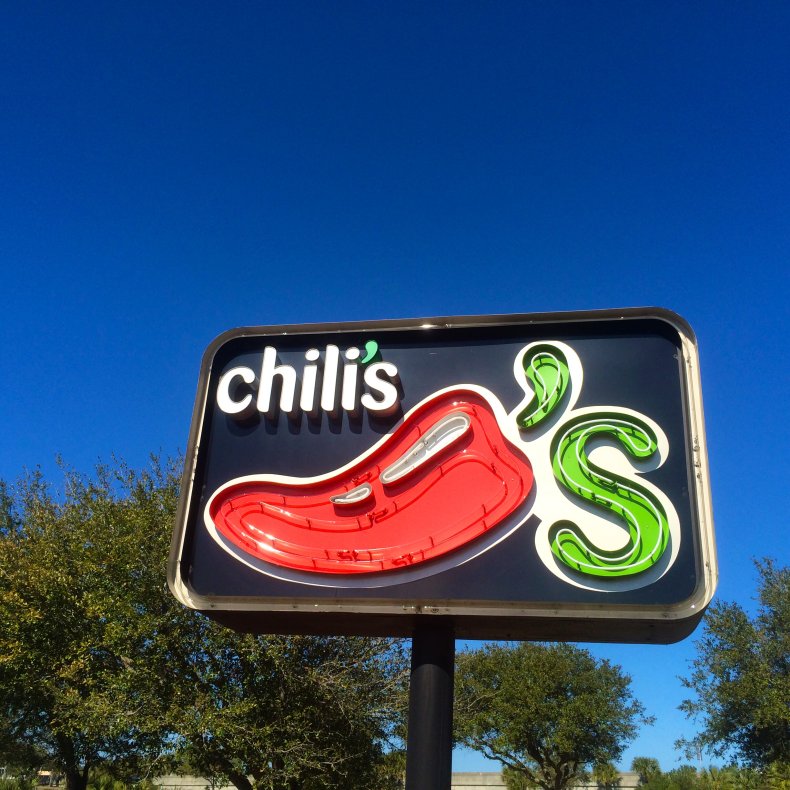 As Eater reported last summer, the former Uber CEO Travis Kalanick planned to construct a ghost kitchen in San Jose that would lure individuals to the physical building. The Wall Street Journal reported around the same time that mall magnates Brookfield Asset Management Inc. and Simon Property Group aspired to open 1,000 ghost kitchens in national food courts by the end of 2021.
But as the TikTok poster said, there are plenty of downsides to ghost kitchens when businesses are already short-staffed and wages don't climb.
"There's no extra help and no raises for all of the extra work that they are doing," she claimed. "This isn't like a commission job and this isn't a salary job. You do as much as you can; you have to get these orders out."
And if you don't get them out, she said, the company loses thousands of dollars in some instances. Such orders are expected to usually be ready in 15 or 20 minutes.
"That was the worst day I have ever worked," she said, adding that she almost called the police that day because the Chili's location was bombarded by angry customers. Her manager allegedly told her not to call.
Brinker International Inc. owns, operates or franchises more than 1,600 restaurants in 29 countries and two territories, including Chili's and Maggiano's Little Italy.
On February 2 Brinker announced its second-quarter fiscal year results which concluded December 29, 2021. It included Chili's sales increasing to $791.9 million, compared to $683 million in sales in the second quarter of fiscal year 2021.
On October 31, 2021, Brinker also acquired 37 Chili's restaurants previously owned by franchisees.
Newsweek reached out to Brinker for comment.