Former CIA Chief Leon Panetta Thinks Trump's Decision to Release the Memo Provokes a Constitutional Crisis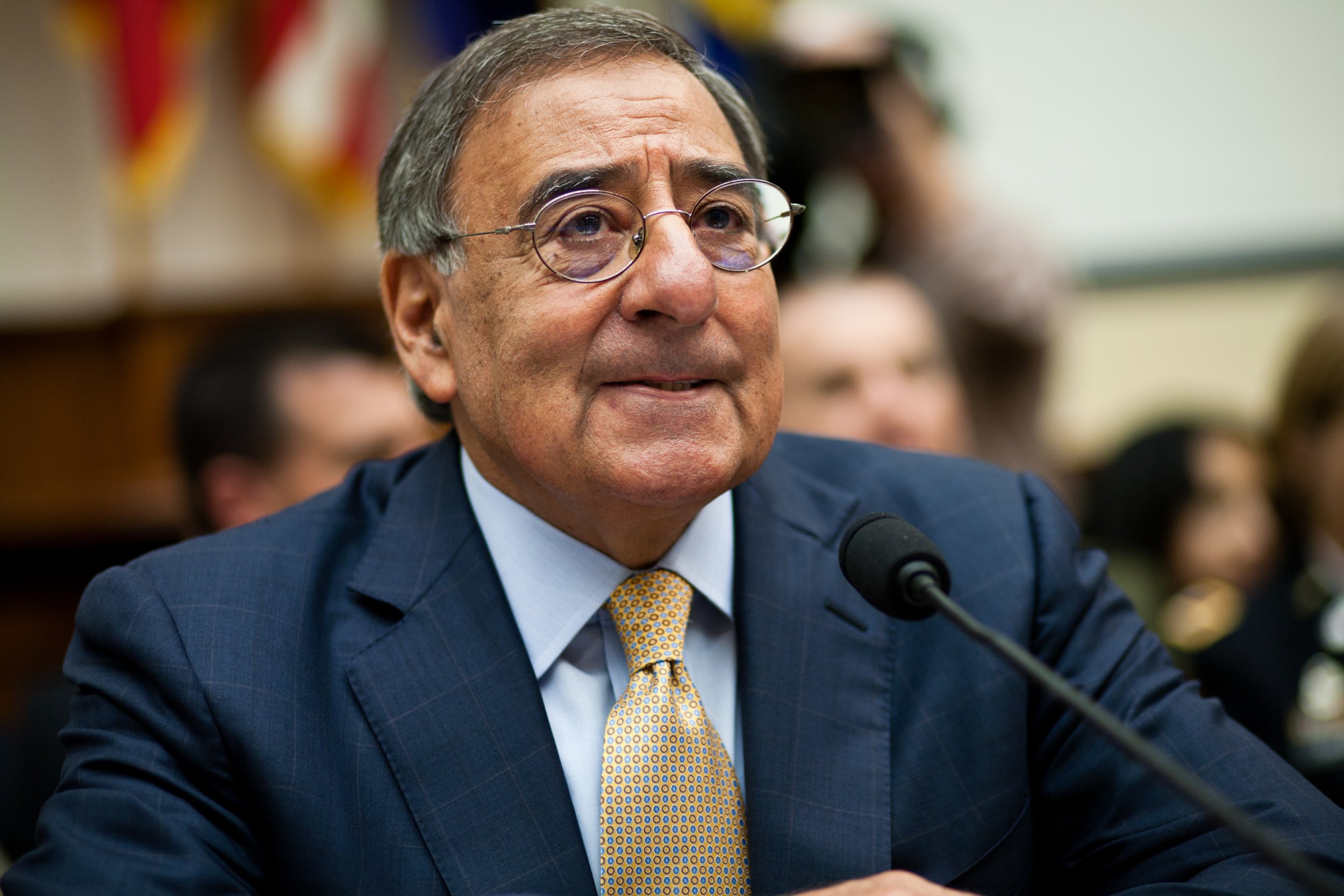 Former CIA Director Leon Panetta said that the release of a controversial memo which Republicans claim shows the FBI's investigation into Trump officials was biased has provoked a "constitutional crisis."
Speaking to CBS News' Jeff Pegues on Saturday, Panetta, who served as CIA director under President Barack Obama, outlined his concerns.
"I think the release of this memo is going to do some very serious damage, damage to the intelligence committee and the bipartisanship that is necessary in order to do oversight of classified information – damage because the president and the Congress now have a position of distrust with the Justice Department and the FBI – damage to the FISA process which has been important to our national security," Panetta said.
"All of this sends a terrible message to our allies who are going to worry about sharing classified information that is so easily released as part of this political effort," he added. "It's also frankly going to encourage our enemies who will see this as a breakdown in our national security process."
Republicans say the memo released Friday showed that the FBI relied on information from a controversial dossier compiled by British spy Christopher Steele in applying for a warrant to place former Trump adviser Carter Page under surveillance.
The dossier was partly funded by the Democratic presidential campaign of Hillary Clinton, and according to Republicans the FBI's failure to disclose this fact indicates carelessness of bias in the way the investigation has been conducted.
The memo makes no mention of the fact that the dossier was partly funded by a Republican mega-donor.
Several lawmakers and former intelligence officials have warned against releasing the memo, which they claim is an unprecedented attempt by the White House to derail a criminal probe.
In a statement Thursday, the FBI said that memo omitted crucial information and was therefore misleading.
"We have grave concerns about material omissions of fact that fundamentally impact the memo's accuracy," the statement said.
Panetta said that the decision to release the memo creates a constitutional crisis.
"I believe it creates a constitutional crisis when the president distrusts the Justice Department and the FBI. They are a primary law enforcement institutions in this country. They're the primary law enforcement agencies under our Constitution, and when the president distrusts the FBI and the Justice Department as he did in this matter, I think it does create a crisis in our system of government."
He added that in more than 50 years of public life, "I have never in my lifetime seen anything like this happen."