On Fox News, a Former CIA Contractor Threatened to 'Choke' Barack Obama
A former CIA contractor threatened former President Barack Obama during a television interview with Fox News on Sunday.
Kris Paronto, who worked for the intelligence agency during the 2012 Benghazi attacks that left U.S. Ambassador to Libya Christopher Stevens dead, was speaking to host Pete Hegseth about recent remarks by Obama suggesting that the Republican investigation into the incident was politically motivated.
"It's disgusting. It just raises the bile inside of me. I had a hard time just watching the speeches," Paronto told Hegseth, Raw Story reported. "I just wanted to see what he had to say. And when that came across, I just wanted to reach through the screen and just grab him — grab him and choke him."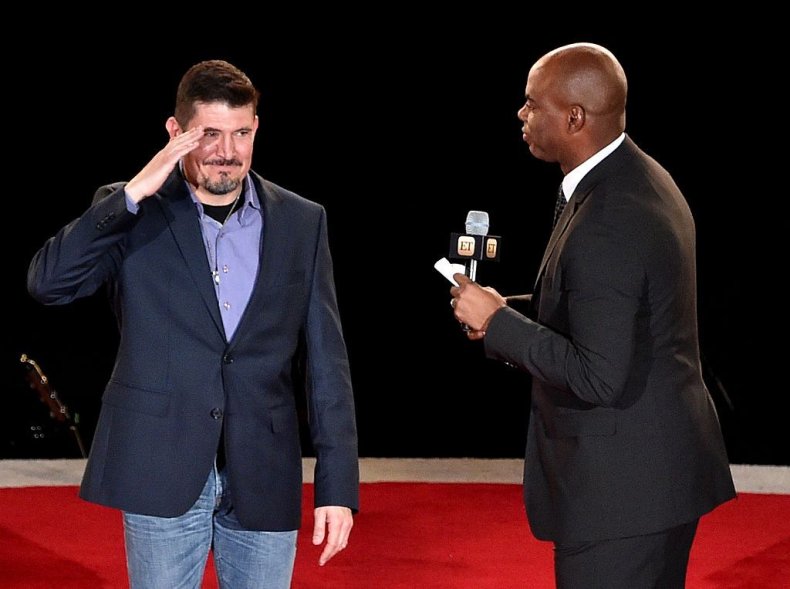 "Honestly, the man is a disgrace, just a complete disgrace," he said of the former president. "It's completely offensive and I wish I had that man sitting in front of me right now without his Secret Service," the former CIA contractor added, smacking his hands together in a threatening gesture.
Hegseth then cautioned Paronto against threatening a previous head of state. But the former contractor pushed back, saying: "It doesn't get yourself away from saying comments when my friends died in front of me."
Donald Trump has frequently referred to the Benghazi attacks as a cover up by the Obama administration, especially during his presidential campaign. He used this as a line of attack against his political opponent Hillary Clinton, who served as Secretary of State when the incident occured. However, ten investigations, six of which were led by Republican-controlled House committees, failed to find any wrongdoing by Clinton or other senior Obama officials.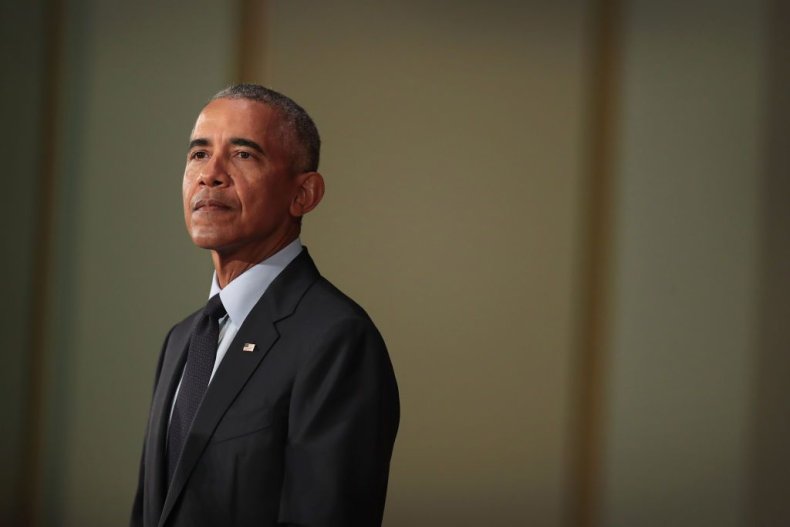 During the 2016 presidential campaign, Stevens's own sister Dr. Anne Stevens, who served as the family's official spokesperson in the wake of the attack, said it was "inappropriate" to make Benghazi an election issue. She also stated plainly that the family does not blame Clinton or other Obama officials for her brother's death.
"I do not blame Hillary Clinton or (former Secretary of Defense) Leon Panetta," she told the New Yorker in June 2016.
"They were balancing security efforts at embassies and missions around the world. And their staffs were doing their best to provide what they could with the resources they had. The Benghazi Mission was understaffed," she pointed out. "We know that now. But, again, Chris knew that. It wasn't a secret to him. He decided to take the risk to go there. It is not something they did to him. It is something he took on himself."