Former CIA Director: U.S. Intelligence Agencies Might Want to Withhold Information From Trump
John Brennan, the former Central Intelligence Agency Director, said Tuesday that U.S. intelligence agencies might not trust President Trump enough to provide him highly classified information.
"There very well might be, there may be out of concern," Brennan said on MSNBC of potential hesitation by intelligence agencies to share classified intelligence with Trump out of concern that he'll share it.
"What Mr. Trump did was to betray the women and men of the FBI, the CIA and NSA and others and betray the American public," he said of Trump's press conference alongside Russian President Vladimir Putin Monday. "That's why I use the term, this was nothing short of treason because it is a betrayal of the nation. He's giving aid and comfort to the enemy."
Trump's joint press conference with Putin saw him dismiss the consensus of the U.S. intelligence community that Russia interfered in the 2016 election. "My people came to me, Dan Coats, came to me and some others they said they think it's Russia," Trump said Monday. "I have President Putin. He just said it's not Russia. I will say this, I don't see any reason why it would be."
Trump clarified the comment on Tuesday after intense backlash with the assertion that he misspoke: "In a key sentence in my remarks, I said the word would instead of wouldn't."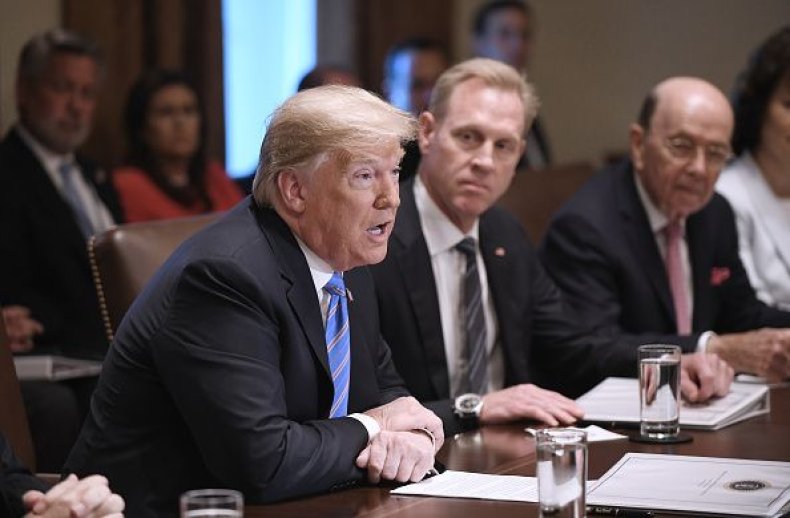 Still, Brennan, who has been an outspoken critic of the Trump administration, said Tuesday that Trump's clarification doesn't answer important questions about his one-on-one meeting with Putin.
"We only saw what Mr. Trump said during the press conference," he said. "I can't imagine what he said to Mr. Putin directly. I am very concerned about what type of impact it might have on our intelligence community and on this country."
Trump has defended his meeting with Putin and subsequent press conference as one that will spawn "big results" between the two nations: "So many people at the higher ends of intelligence loved my press conference performance in Helsinki." He also added that people who criticize him have "Trump Derangement Syndrome."
In June, Brennan penned an op-ed in the Washington Post in which he promised to "continue to speak out loudly and critically until integrity, decency, wisdom—and maybe even some humility—return to the White House."