Former CIA Interrogator Forced to Resign From College Post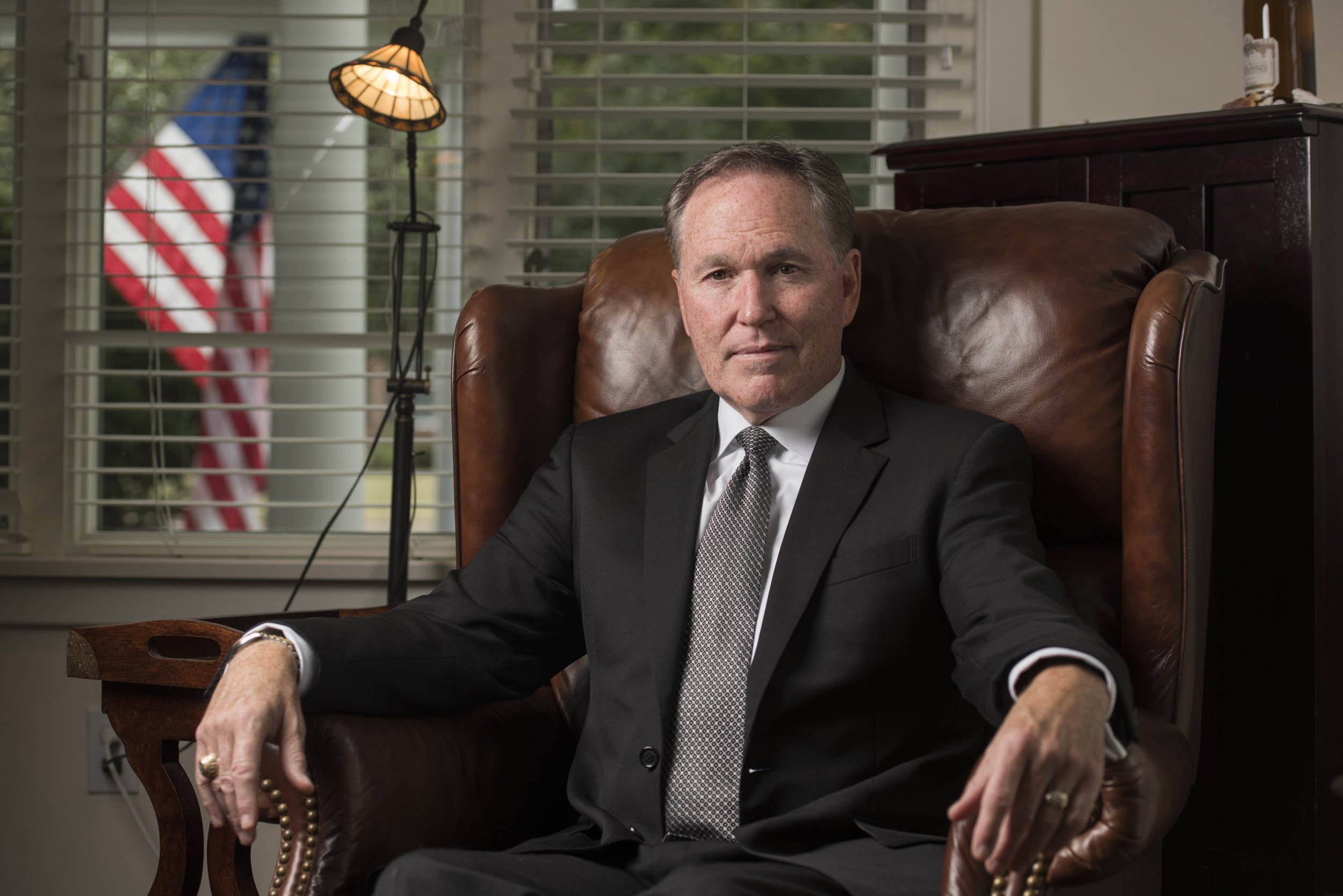 A former CIA interrogator says he was asked to resign from his college teaching post in Erie, Pennsylvania after Newsweek magazine ran a feature article about him earlier this month.
David Martine, 59, told local Fox affiliate WJET-TV in a story broadcast Friday that Gannon University "demanded his immediate resignation" last week after publication of the article, which explored his 26-year career as a CIA interrogator and security agent. He said his dismissal was so abrupt he was "not able to transition any of his classes, or say goodbye to his students," the station reported.
A spokesperson for Gannon, a private Catholic college founded in 1925, would not say why Martine was forced out, telling WJET-TV: "It is university policy not to comment on personnel matters."
The Newsweek article focused on Martine's relationship to the notorious November 2003 death of a captured terrorist suspect in Iraq known as "the Iceman," because his corpse was put on ice and hooked up to an IV to make it look as if he were still alive when he was removed from Abu Ghraib prison. It also noted that Martine and other former interrogators had been repeatedly investigated by the CIA's internal watchdog as well as a federal grand jury and neither charged nor exonerated.
Martine, who won numerous performance awards during his long career, claimed to WJET that he had been "misrepresented" by Newsweek "and the writers went into this with an agenda." He said he felt like he had been portrayed "as a monster."
Newsweek Editor-in-Chief Jim Impoco said that was not so.
"There is no question that Newsweek treated the subject matter fairly," Impoco said in a statement. "We stand behind the article, which was the culmination of extensive reporting and numerous interviews."
Martine also questioned why Gannon would demand his resignation now when it knew of his past before hiring him in 2011 as an instructor in intelligence issues and terrorism.
His online résumé at Gannon has been removed. Previously, it stated that his "assignments while stationed in the Middle East included Chief of Counterintelligence, Chief of Detainee Elicitation Cell and Chief of Polygraph Operations." It added that he "was responsible for direction and supervision of all country covert operations, security counterintelligence interviews, tactical elicitations and behavioral assessments of target agents, assets and terrorist/insurgent suspects."
The Newsweek piece was co-written by the magazine's national security correspondent, Jeff Stein, and Adam Zagorin, a veteran former TIME magazine writer who first reported on the death of "the Iceman" in 2005.