Former CIA Agent Charged For Keeping Classified Info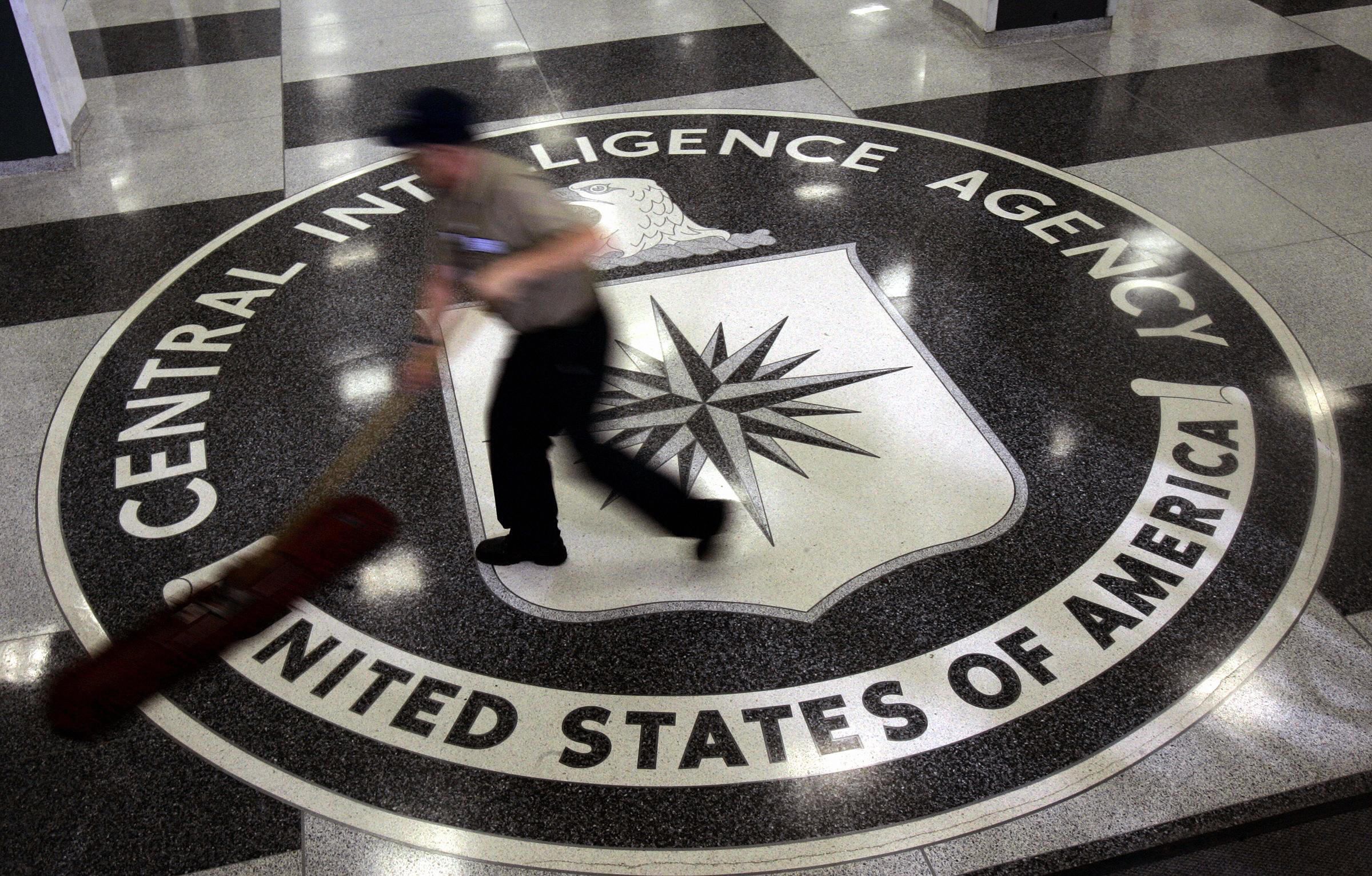 A former CIA agent who may be connected to the mysterious killings of American operatives in China has been arrested after being caught with notebooks containing the classified names and phone numbers of CIA agents, and the locations of secret facilities.
The Justice Department announced on Tuesday that Jerry Chun Shing Lee had been collared Monday night—almost six years after FBI agents said they "found two small books containing handwritten notes that contained classified information" when they searched hotel rooms of the former officer.
Court documents show that Lee has long been of intense interest to the FBI. A naturalized U.S. citizen who had been living in Hong Kong, Lee moved to Virginia in 2012—and agents got a warrant to search his hotel room. That's where they allegedly found the notebooks, one a 49-page datebook, and the other a 21-page address book.
He was interviewed five times by the FBI between May and June 2013. He moved back to Hong Kong in 2013, immediately after the FBI interviews, but was not arrested until Monday night upon arrival at John F. Kennedy International Airport in New York.
Court documents describe Lee as a former CIA case officer and U.S. Army veteran who had a top secret clearance, who lost his clearance in 2007 when he left government service. He is being charged with keeping classified information, and faces up to 10 years in prison.
The arrest, five years after he was interviewed by the FBI and six years after the classified information was allegedly found in his possession, would normally suggest that investigators were trying to make a bigger case against Lee.
The CIA had been on a lengthy mole hunt looking for potential agents who could have been helping Chinese intelligence officials. Lee was not charged with aiding the Chinese government, but his FBI interviews coincided with the broader counterespionage effort underway at that time.
A number of U.S. assets in China have disappeared over the last few years, as Newsweek reported.
"Once that started to happen, they felt that there was something internal, and that's when they started really clamping down on whom they were hiring," a former intelligence official said.
In addition to the names and locations contained in the notebooks, the court documents say that Lee also had notes on "asset meetings," which would include operational details of CIA work.