Former CIA Operative Sabrina De Sousa Arrested in Portugal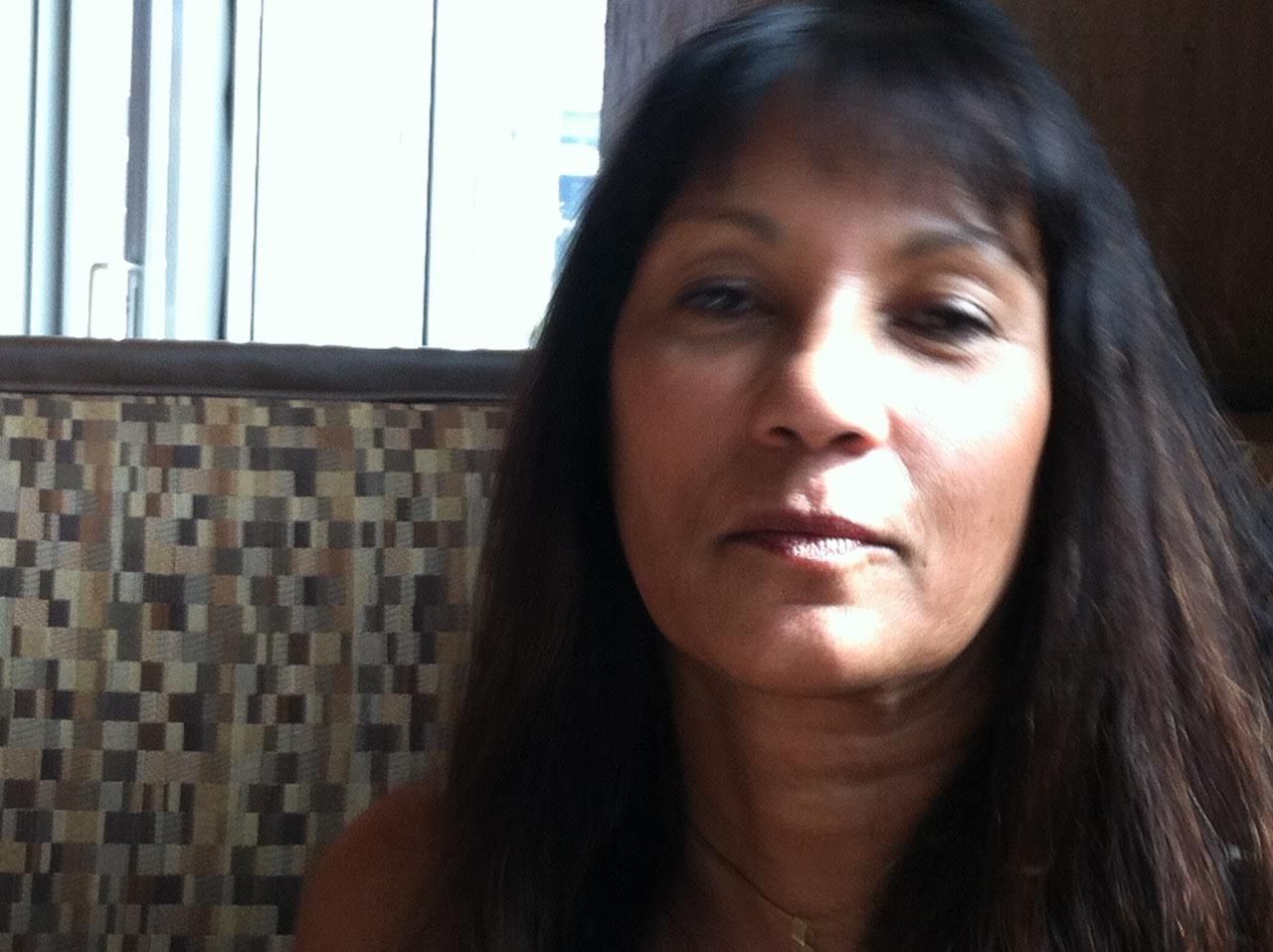 Updated | Sabrina De Sousa, a former CIA operations officer who was convicted in absentia along with other agency personnel for her role in a 2003 plot to kidnap a suspected Al-Qaeda terrorist in Italy, has been detained in Portugal.
De Sousa told Newsweek by email that was she was detained Monday afternoon at Lisbon Airport and held overnight because it was "too late for court since [the] paperwork took awhile." She was released Tuesday, but her passport was seized pending a court decision on whether to turn her over to Italy to serve her sentence, according to the Associated Press.
Related: A Former CIA Interrogator on Death, Torture and the Dark Side
Armando Spataro, the Italian prosecutor in Milan who won kidnapping verdicts against De Sousa, 21 other CIA operatives and a U.S. Air Force colonel in 2009, declined to comment on the developments for Newsweek. Following the convictions of De Sousa, 59, and the others in absentia, Spataro asked the Italian Ministry of Justice to petition the United States for her extradition, but it refused. Around the same time, a European Union warrant was issued for their arrests. De Sousa faces a seven-year sentence if she is returned to Italy.
This past August, De Sousa, a naturalized American from India, told Newsweek in an email that she had "been in Portugal" and would "contact you soon," but she offered no further explanation.
In a tweet Thursday, De Sousa said she was "in Portugal but not in detention." She added, "Senior CIA officers who planned/authorized #Milanrendition [should] be held accountable." That was followed by the hashtag "#scapegoatery."
Vice News reported late Thursday it had been in Lisbon days earlier filming a documentary with De Sousa about her ordeal and the rendition case. "De Sousa's husband informed VICE News of her arrest, which we independently confirmed through diplomatic and law enforcement sources in Portugal, who declined to discuss the case on the record," Vice reported.
De Sousa has long claimed that she had no role in the CIA's kidnapping of a terrorist suspect known as Abu Omar off a street in Milan in February 2003. At the time, she was posted in an undercover position as a U.S. diplomat in Milan. Italian prosecutors alleged she helped prepare phony documents for the kidnapping of Abu Omar and his transport to Egypt for interrogation by the CIA with help from the U.S. Air Force.
A Milan-based Muslim cleric whose real name is Hassan Mustafa Osama Nasr, Abu Omar was freed in 2007 and told reporters that he had been tortured by Egyptian interrogators. In 2003, he was convicted in absentia in Italy for activities carried out before his kidnapping. He remains in Egypt.
De Sousa, in an interview in a Washington, D.C., restaurant in 2012, expressed deep bitterness over her fate, which kept her under virtual house arrest in her adopted country, risking capture if she left U.S. soil.
"The people responsible [for Abu Omar's kidnapping] are sitting on corporate boards and living comfortable lives, traveling," she said of the senior CIA officials who planned the Abu Omar caper. She said she pined for her mother and other relatives who live in the former Portuguese colony of Goa, India.
In July 2013, the CIA's Milan base chief during the kidnapping, Robert Seldon Lady, was arrested in Panama on an international arrest warrant. The next day, he was released.
The CIA declined to comment.
Jeffrey L. Light, a Washington, D.C., lawyer who has represented De Sousa in a Freedom of Information Act lawsuit for documents related to her case, told Newsweek he could not comment until he talked to her.
This article has been updated to include information from a Vice News report and Armando Spataro​'s decision not to comment.
Correction: An earlier version of this story, based on information from the Associated Press, mistakenly said De Sousa had been arrested Monday and jailed until her release on Wednesday. De Sousa contacted Newsweek to correct the dates and circumstances of her detention.​