Former Corrections Officer Pleads Guilty to Assaulting Inmate and Covering It Up, Faces Up to 35 Years
Jordan DeMattos, a former correctional officer at the Hawaii Community Correctional Center in Hilo, pleaded guilty on Wednesday to helping three other correctional officers physically assault an inmate and creating a false narrative for the circumstances of the attack.
According to a Thursday release from the U.S. Department of Justice, DeMattos and the other officers held an inmate down on the ground. While the inmate was pinned, the officers "punched, kneed, and kicked the inmate in the face, head, and body dozens of times." The inmate offered no resistance during a majority of the assault. DeMattos said during his plea hearing that such excessive force was unwarranted. Following the assault, the four officers concocted a cover story in an attempt to falsely justify their use of excessive force.
"Correctional officers are given great power to enforce rules, keep order, and protect the inmates within their facilities," said Special Agent in Charge Eli S. Miranda in a Thursday statement. "When Jordan DeMattos exploited these powers and violated the civil rights of an inmate he was charged to protect, he undermined the respect and reputation of all the officers who perform their duties lawfully and with dignity."
DeMattos faces up to 10 years in prison for the assault itself, 20 years in prison for the false report and five years in prison for engaging in a conspiracy to cover up the attack.
Jason Tagaloa, Jonathan Taum and Craig Pinckney, who are the other officers allegedly involved in the assault, are expected to face trial in March 2021. All three officers have entered pleas of not guilty to three counts of obstruction by false report, two counts of deprivation of rights under color of law and conspiracy to obstruct justice.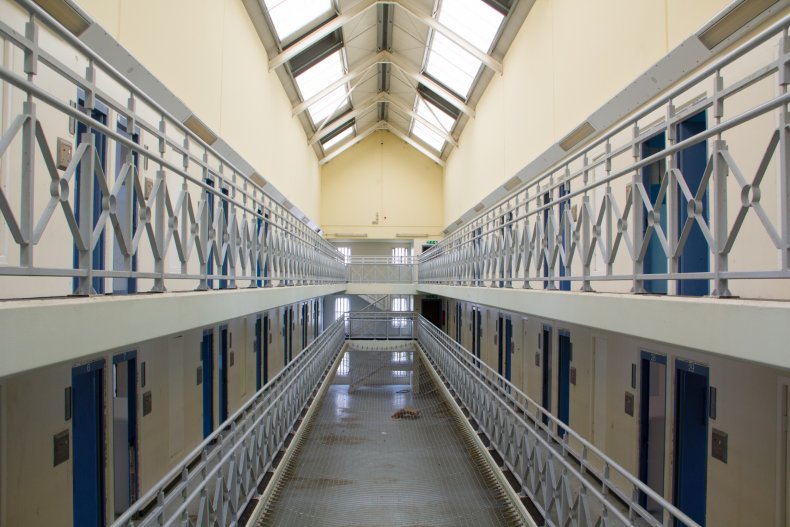 According to the June indictment against the officers, the unnamed inmate was assaulted in the recreational yard of the correctional facility in June 2015. Tagaloa also allegedly assaulted the same inmate in a holding cell.
Newsweek reached out to the Hawaii Department of Public Safety for comment.
In September, inmates at the facility destroyed facilities and set fires to mattresses after police searched the housing unit for contraband. According to a statement from Hawaii County police, "corrections officers suffered smoke inhalation and respiratory issues from the incidents."
One employee of the correctional facility was treated and released from a local medical facility for minor injuries. Some inmates were returned to the facility after being examined for signs of smoke inhalation. No video of the incident was available for examination.
Department of Public Safety spokesperson Toni Schwartz told Honolulu Civil Beat in October that an overhaul of the video surveillance system at the facility was underway. However, upgrades to the video and electronics systems at the jail were "not operable" during the time of the incident.