Former DARE Deputy Sheriff Accidentally Slips Pot-Positive Piece Online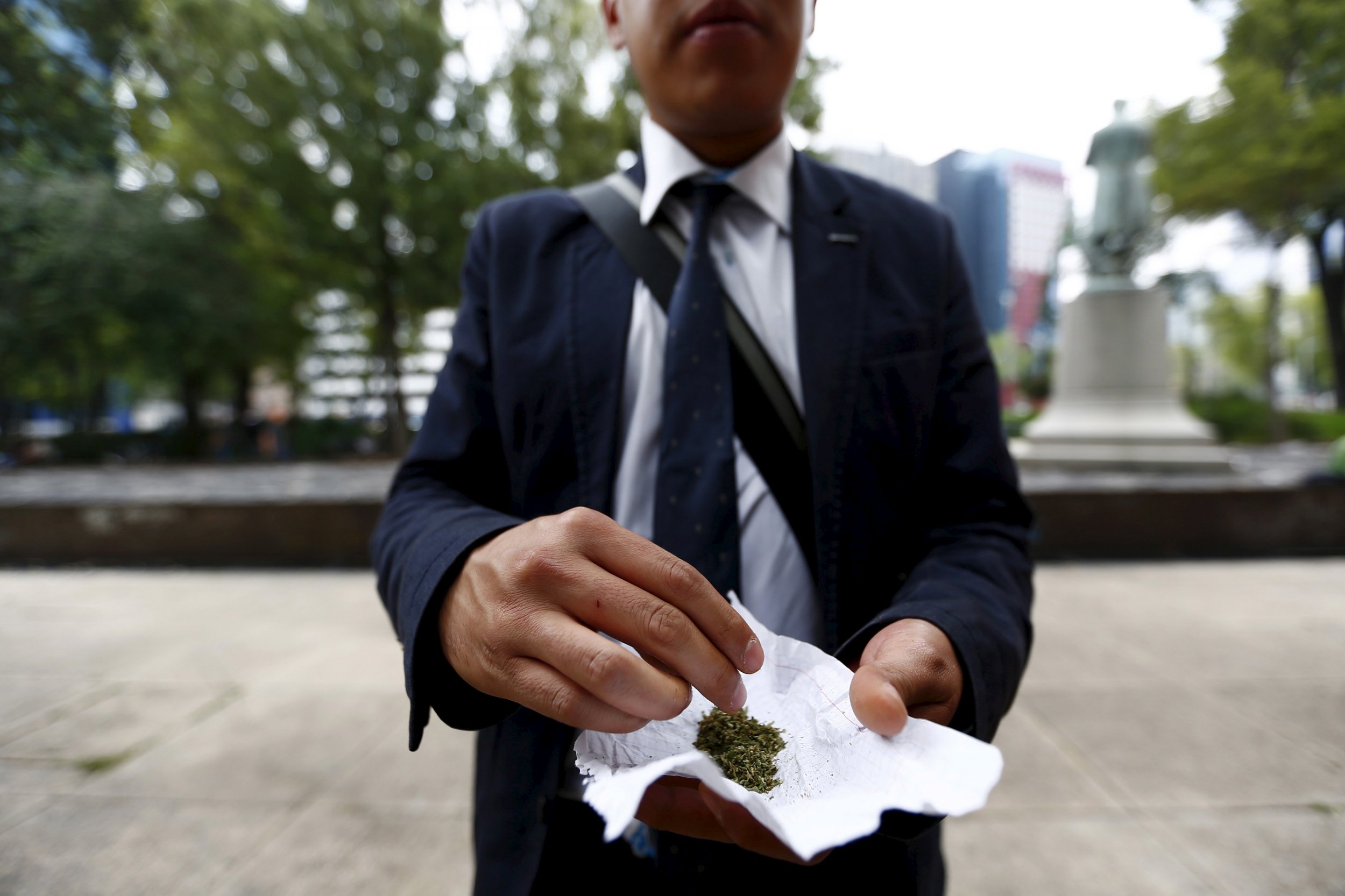 Updated | Dear reader, were you a DARE kid? Did the nationally funded Drug Abuse Resistance Education program strike the fear of drug use in your heart? Or has your DARE past proved to have no bearing on preventing drug use, as various NIH studies have shown? Either way, the fact that the antidrug organization briefly hinted toward the legalization of marijuana in a recent op-ed is unprecedented.
The organization's daring piece has since been taken down, but not before Washington Post reporter Christopher Ingraham caught it on DARE's site Wednesday afternoon. Ingraham wrote on his personal Twitter that he'd discovered that the organization's former deputy sheriff had written a letter to the editor of The Columbus Dispatch, reading: "I know from enforcing senseless marijuana laws that children only are being put in more danger when marijuana is kept illegal. We just happen to know that legalizing and regulating marijuana will actually make everyone safer."
In the piece, former sheriff Carlis McDerment explained that the illicit marijuana had been putting kids at unnecessary risk, and that the leafy green's sale has become "infinitely harder" for authorities to halt. He continued: "I support legalization precisely because I want to reduce youths' drug use," citing that dealers didn't take into account that they could, in fact, be selling to children. To be clear, this is the same organization that taught children across America a song including the verse: "Check your attitude at the door! / I do not want to score!"
Additionally, McDerment said that parents needed to educate themselves further on how to keep dangerous things away from their children, because outlawing anything that could be harmful to kiddos means that "[we] would also have to ban stairs, Tylenol, bleach, forks and outlet sockets and definitely alcohol."
DARE has since clarified that it "[does] not support legalization, nor do we advocate for legalization of marijuana" and has deleted the piece from its website (yet the URL remains). But The Leaf has a screenshot where you can inhale the piece in full.
In an email, DARE America Regional Director Ron Brogan told Newsweek that "the article was posted in error by a service we use. DARE continues to be opposed to marihuana legalization."
This article has been updated to include a statement from D.A.R.E.