Beyoncé Accused of 'Extreme Witchcraft' by Former Drummer Kimberly Thompson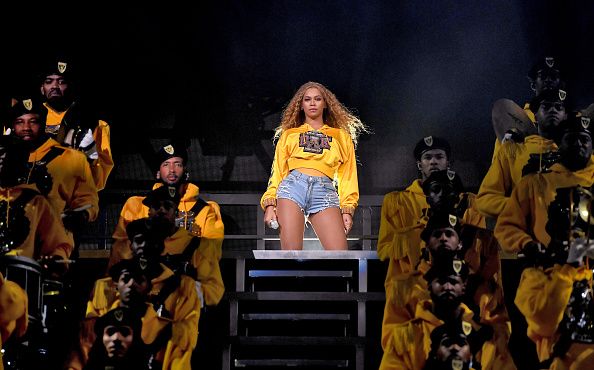 Kimberly Thompson, Beyoncé's former drummer, is accusing the singer of "extreme witchcraft," The Blast reported on Thursday.
Thompson worked as Beyoncé's drummer for seven years and is now asking for a restraining order against her former boss, alleging that Beyoncé is involved in "dark magic" and "magic spells of sexual molestation," according to The Blast, which claims to have access to court documents detailing Thompson's reasoning for a restraining order.
The specific type of witchcraft or rituals that Queen Bey supposedly practices remains unclear. However, Thompson reportedly believes that the singer was using "extreme witchcraft" and utilizing these spells to tap her phone and control her finances, all to keep the drummer under surveillance. These actions are reportedly part of a harassment campaign orchestrated by Beyoncé against Thompson.
Thompson's request for a restraining order was denied by a judge, according to The Blast. None of this information has been confirmed. Thompson had given no reason why she thinks Beyoncé would come after her in such a way.
Beyoncé is a self-proclaimed "boss," so it's expected that she run a tight ship with regards to the people who work for and with her. In an interview with Nylon in 2016, Thompson recalled having to get Bey's approval before getting a mohawk hairstyle. "I couldn't have done it without Beyoncé's approval," Thompson said. "I had to show it to her, and she had to say, 'OK.'" It's a part of her packaging and branding. She agreed with it. She loved it."
Being a boss, however, is not necessarily an indicator for witchcraft.
It is well-known that Beyoncé and her husband, Jay-Z, are intensely private regarding their personal lives. It won't soon be forgotten that Tiffany Haddish was asked to sign a nondisclosure agreement after letting it slip that someone bit Beyoncé at an afterparty. There is also a rumor that Bey and Jay are involved in the Illuminati, the secret society, though they have denied this.
Solange Knowles, Beyoncé's sister and a singer, has shown interest in voodoo, accessorizing her 2018 Met Gala outfit with a bottle of Florida Water, a type of liquid known for its spiritual properties, typically used in voodoo, Wiccan or Santeria practices. A cool accessory and general interest in voodoo also doesn't necessarily link the Knowles sisters to dark magic, however.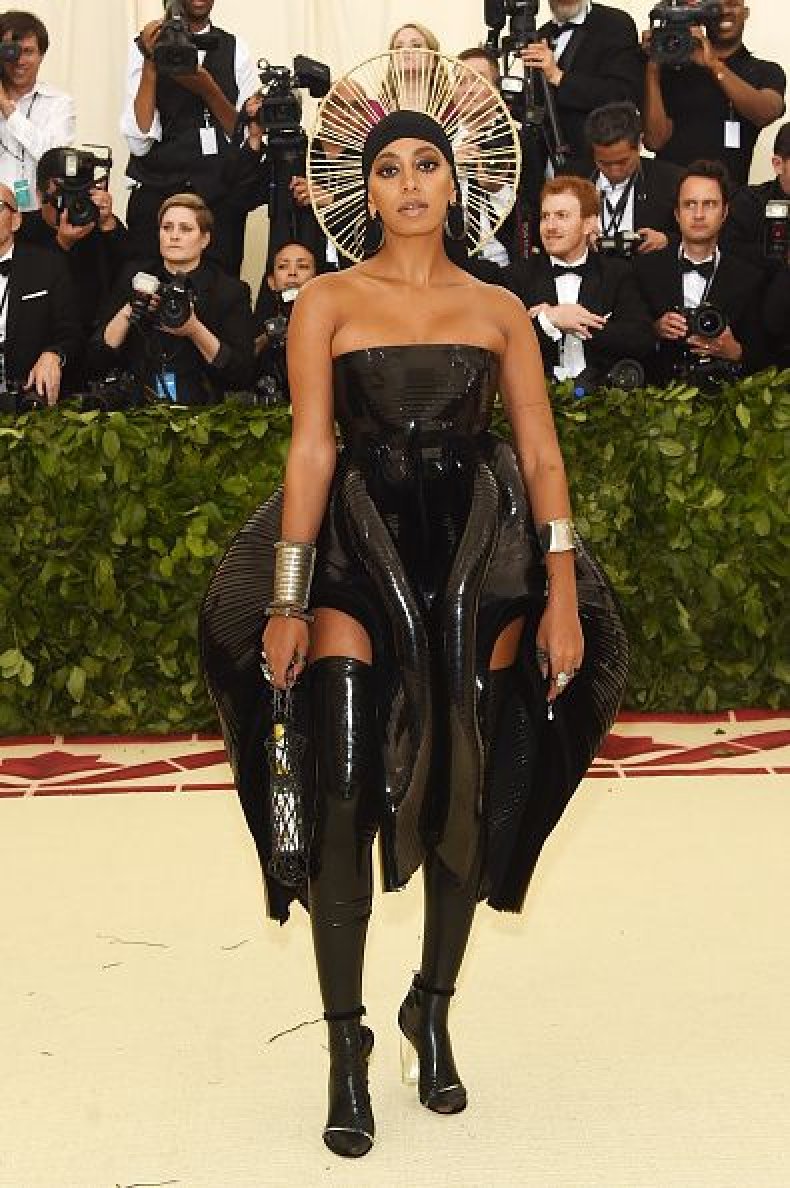 Neither Thompson, Beyoncé nor her team have commented publicly about these allegations.