Former Federal Agents Face Charges in Theft of Bitcoins From Silk Road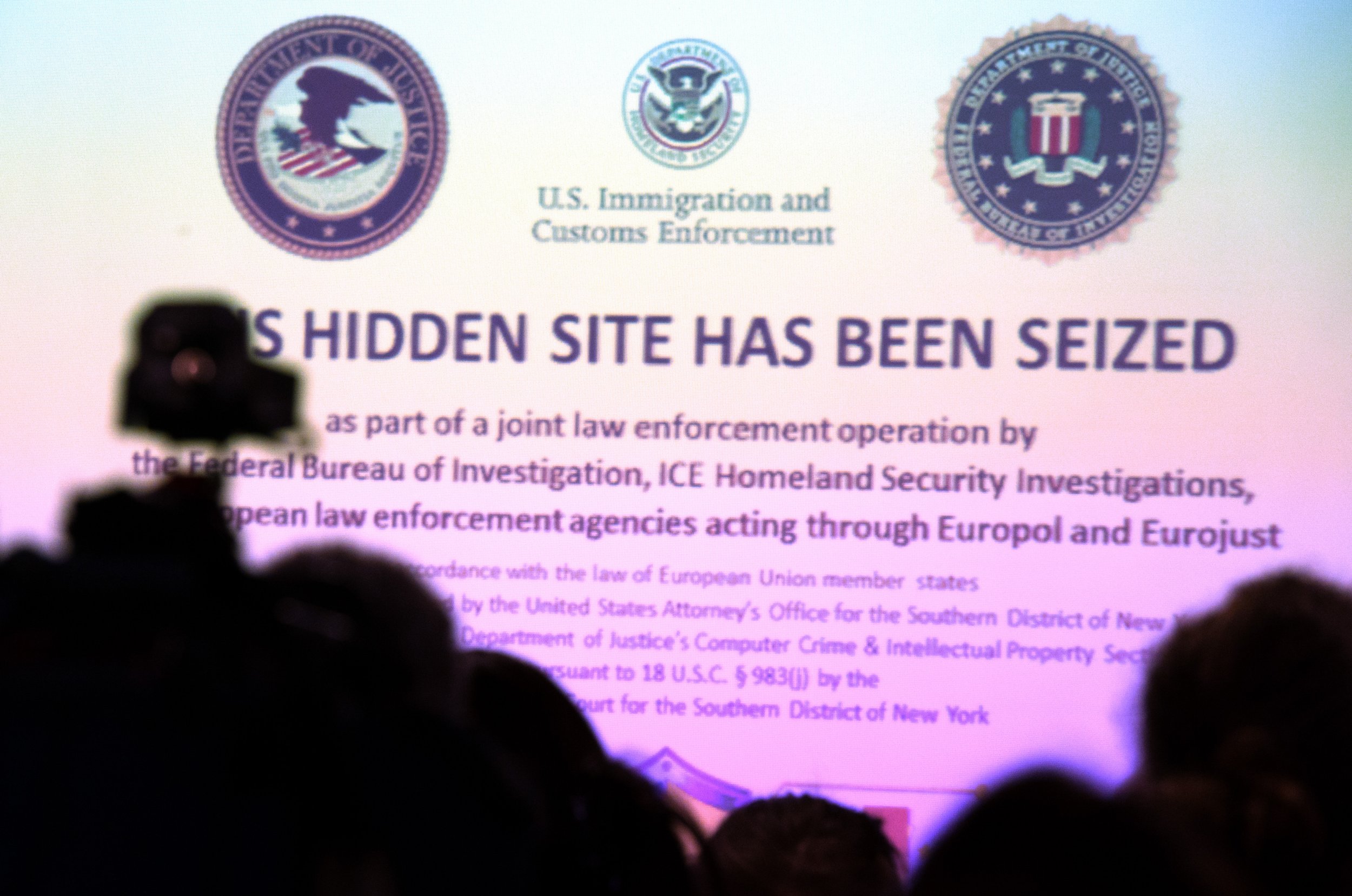 Two former federal agents facing multiple charges are accused of stealing money while working undercover during an investigation of Silk Road, a Deep Web marketplace for illegal drugs, The New York Times reports.
The investigation, which took place more than a year ago, led to Silk Road being shut down and the conviction of the website's founder, Ross Ulbricht, on multiple counts in February.
A criminal complaint uncovered on Monday accuses former Drug Enforcement Administration official Mark Force IV and Shaun Bridges, who worked for the Secret Service, of keeping bitcoins taken from Silk Road that they should have handed over to the government. Instead, both men funneled the money into their own personal accounts.
Force was the lead undercover agent in communication with Dread Pirate Roberts—Ulbricht's moniker. A special agent for 15 years, Force is accused of using his position to extort money. In one instance, he allegedly asked the operators of Silk Road for $250,000 to bury evidence related to the investigation. In another situation, Force was paid $100,000 in bitcoins for information about the case.
Bridges, who was a computer forensics expert in the investigation, is accused of stealing $800,000 worth of bitcoins. He had been a Secret Service special agent for six years. Both men resigned from their posts shortly after investigations began into their conduct.
Force is being charged with wire fraud, theft of government property and money laundering, while Bridges faces wire fraud and money laundering charges.