Who is Daniel Goldman? Democrats Hire Former Russian Organized Crime Prosecutor to Lead Trump Probes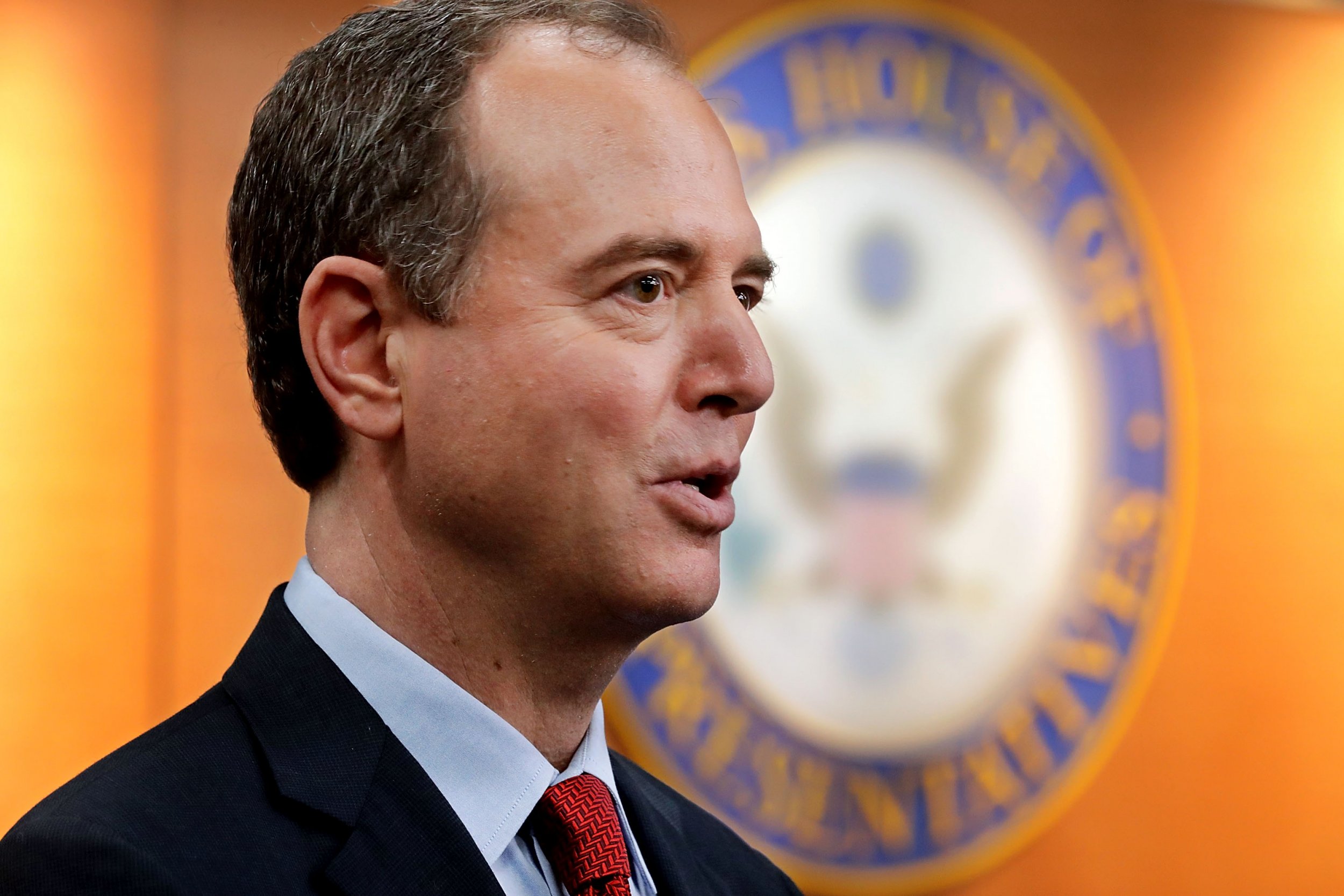 A top Democrat in the House leading some of the probes into President Donald Trump and possible Russian collusion hired a former federal prosecutor from the Southern District of New York with "significant" experience pursuing international Russian organized crime.
The announcement by House Intelligence Committee Chairman Adam Schiff on Tuesday to hire Daniel Goldman as the panel's senior adviser and director of investigations confirmed earlier reporting by NBC News and The New Yorker. And with the former persecutor's experience handling traditional organized crime, international organized crime and white-collar crime, such as racketeering, gambling and money laundering, his role leading the Democrats' investigations into the president will likely cause the probes to intensify.
Schiff said the new hire, along with other new committee staffers, will help "continue our important work of strong and effective oversight of the nation's intelligence agencies. I look forward to working with them to perform important oversight and investigative work to ensure the security of our country and its institutions," he said in a statement.
The news comes on the heels of the committee ramping up its wide-ranging investigations into the president, involving Trump's communications with Russian President Vladimir Putin, the White House security clearance process for his family members and associates and the president allegedly directing former attorney Michael Cohen to lie to Congress. Various other House committees are also investigating alleged Russian money laundering, alleged campaign finance violations and potential abuses of power and public corruption.
Goldman was most recently an NBC News and MSNBC legal analyst after leaving the U.S. Attorney's Office in the Southern District in 2017.
Trump has increasingly feuded with Schiff since Democrats regained investigative power with their House majority, calling him "Little Shifty Schiff" during his lengthy, expletive laden speech at the Conservative Political Action Conference over the weekend.
"These people are sick," the president said of congressional Democrats investigating him, and claimed special counsel Robert Mueller was trying to take him out of office "with bullshit."