Former Florida Officer Used Badge and Police Databases to Get Dates With Women by Going to Their Homes As 'Police Business'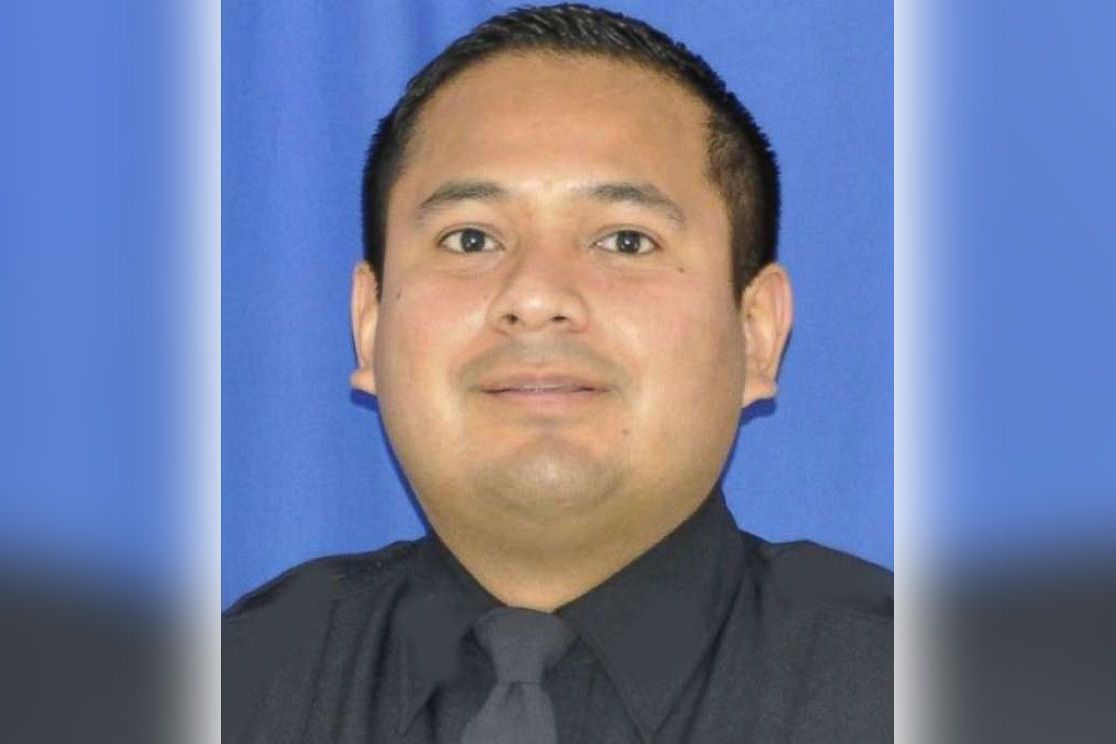 A former Florida police officer who had sex on duty and used his official badge and database information to get dates with women is being investigated by the FBI.
Ex-Bradenton Police Sergeant Leonel Marines is accused of misusing information and his status as an officer to target at least 150 women, the force's chief Melanie Bevan told a press conference on Thursday.
The allegations against the 36-year-old came to light after a member of the public filed a complaint in June last year. Marines had a "chance encounter" with a woman in a parking lot. She then left the lot in her car, and headed towards her parents' home. The woman became concerned when she realized Marines was following her in his police cruiser. The officer turned off the road before she arrived at her parents' home.
Later, he arrived at her parents' home and claimed he needed to speak to her about a "domestic matter." After Marines repeatedly attempted to persuade them to let him speak to her, her parents refused, and contacted the police. When questioned about his behavior, Marines claimed he visited her home because her headlight was broken and he suspected she was impaired.
"The two stories really didn't match up and when it was brought to my attention I ordered a further investigation into the incident," said Bevan.
The probe revealed the officer "was not utilizing this data for law enforcement purposes whatsoever," she said.
"Instead, he was using it in a variety of ways via social media, cold telephone calls, visits to their homes under the guise of being there for police business, you name it, to try and get dates with these women."
It became clear Marines was targeting females versus males on his patrols, most of whom were Hispanic. Marines was "very persistent and successful at times in his efforts," said Bevan.
After interviewing a smaller subset of the 150 women Marines targeted, the force was able to provide evidence suggesting he had "engaged in negative and inappropriate direct contact" with women "while presenting himself as a Bradeton police officer both on and off duty."
Marines, who started with the force in 2011 and was given supervisory responsibilities, is thought to have been abusing his powers since 2012.
As the investigation was carried out, he was assigned to a desk job, before being placed on administrative leave without pay. He was stripped of his badge, gun and uniform. Marines resigned on October 30, 2018.
The investigation concluded the ex-officer was guilty of a number of violations, including misusing criminal justice information, violating record security policy, and having sex on duty.
If he had not resigned, he would have been fired, said Bevan. She went on to apologize to the women affected by Marines' behavior.
Bevan urged anyone with information which could help the FBI investigation to come forward. The Tampa branch of the FBI can be reached at (813) 253 1000.