Former Fullerton Cal State Officer Pleads Guilty to DUI After Driving Patrol Car Around Campus Drunk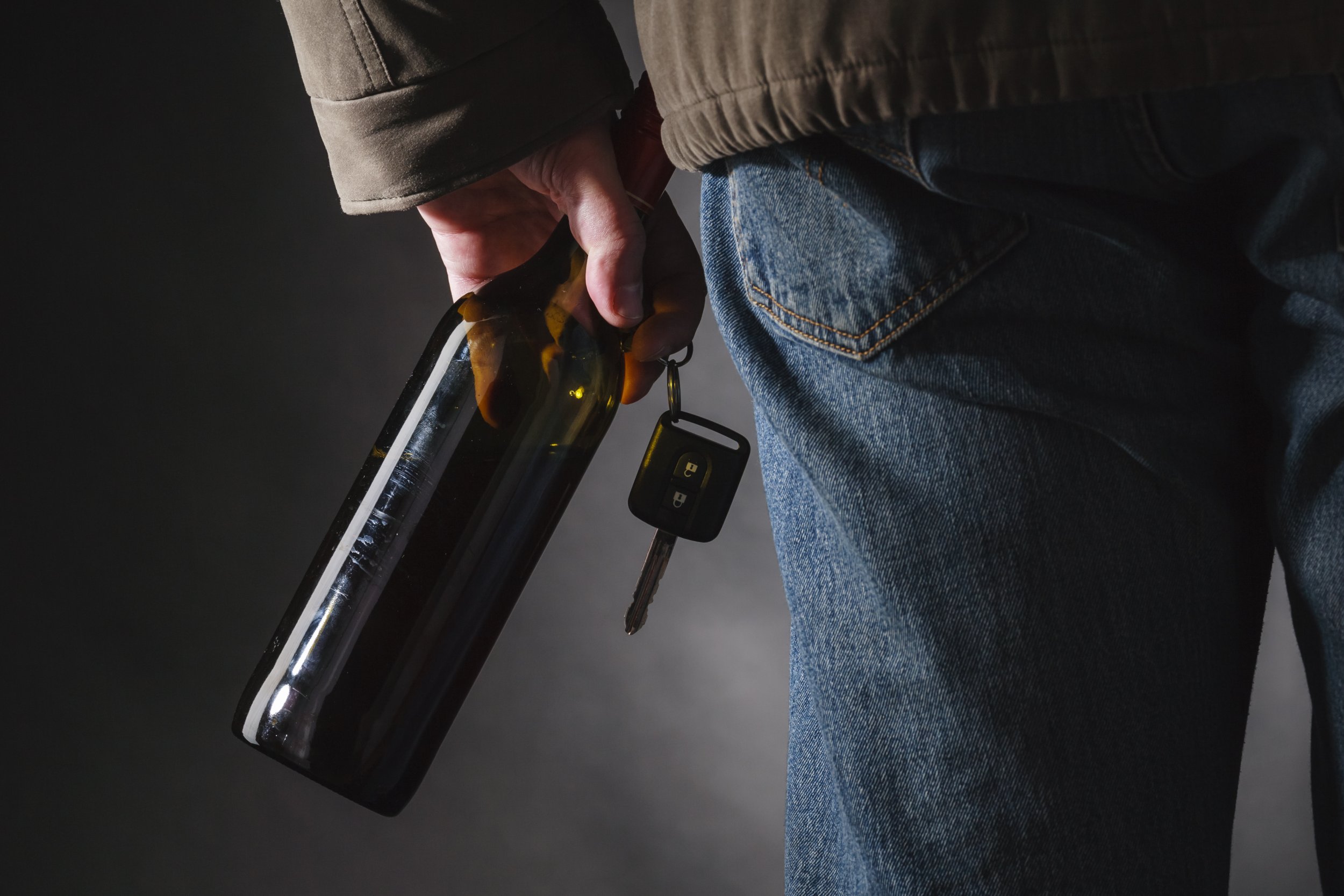 A former police officer has been sentenced to three years of informal probation after the district attorney announced he had been drunk driving on a university campus.
Thomas Henry Higgs was caught on May 7 cruising around Cal State Fullerton with a blood alcohol level of 0.09 percent. On Tuesday, Higgs pleaded guilty to charges of driving under the influence. Along with his three years of informal probation, Higgs must also complete a three-month alcohol program.
According to the Orange County District Attorney, Higgs was driving a police patrol car at the time. Other officers noticed he was drunk and informed their command staff. The prosecutor in the case was Deputy District Attorney Devin Campbell of the special prosecutions unit.
Higgs retired from the force in May, according to the Los Angeles Times. Orange County District Attorney Tony Rackauckas shared the information on his social media profiles.
Earlier this week, a female police officer in Baltimore was suspended after she was arrested for disorderly conduct outside a strip club. Sgt. Henrietta Middleton, who is tasked with training recruits about the Constitution, was charged for being drunk and disorderly, police have confirmed according to the Baltimore Sun.
Middleton was found at the Norma Jean's Club on Custom House Avenue in downtown Baltimore at around 1 a.m. on Sunday. Middleton earned $125,000 in 2017 and was on a base salary of $75,000. She was assigned to the Inspector General's Office.
Police spokesman T.J. Smith told the Sun that officers called to the scene immediately noticed Middleton "acting in a disorderly manner." Smith said Middleton "approached an officer and refused to comply" before she was arrested.
Video of the incident was leaked to local media and appears to show Middleton being punched by one of the male officers arresting her. Middleton can also be seen getting thrown to the ground. The video was recorded by club security and shared on Facebook.
The person who provided the footage to WBAL TV 11 said the officer responsible for reportedly striking Middleton was removed from the scene. "I think they got him out of there," the person said. "The crowd was outraged. He wasn't arresting her. He threw that lady around like she was a rag doll. We looked up and the police was striking a female, full force, full impact."