Former Georgia DA Indicted for Violating Oath of Office, Obstruction in Ahmaud Arbery Case
A former Georgia district attorney has been indicted on violations and obstruction charges stemming from her involvement in the case of Ahmaud Arbery, a Black man who was killed in Georgia in May 2020.
On Thursday, Georgia Attorney General Chris Carr announced that former District Attorney Jackie Johnson will be brought up on charges of Violation of Oath of a Public Officer, a felony that carries a sentence of 1 to 5 years in prison, and Obstruction of a Police Officer, a misdemeanor that carries up to 12 months in prison.
According to the indictment, Johnson allegedly violated her oath as a district attorney by "showing favor and affection to Greg McMichael," one of the defendants accused of killing Arbery, during the investigation, as well as by failing to "treat Ahmaud Arbery and his family fairly and with dignity."
The indictment also alleges that Johnson reached out to Waycross District Attorney George E. Barnhill for legal guidance but she didn't know that Barnhill had already given police an assessment stating that the shooting was in self-defense in the act of a citizen's arrest on behalf of Greg McMichael.
McMichael retired in 2019 after a 20-year career as an investigator with the DA's office. McMichael served nine of those years under Johnson.
"Our office is committed to ensuring those who are entrusted to serve are carrying out their duties ethically and honestly," said Carr. "We thank the Georgia Bureau of Investigation and the Glynn County Grand Jury for their hard work."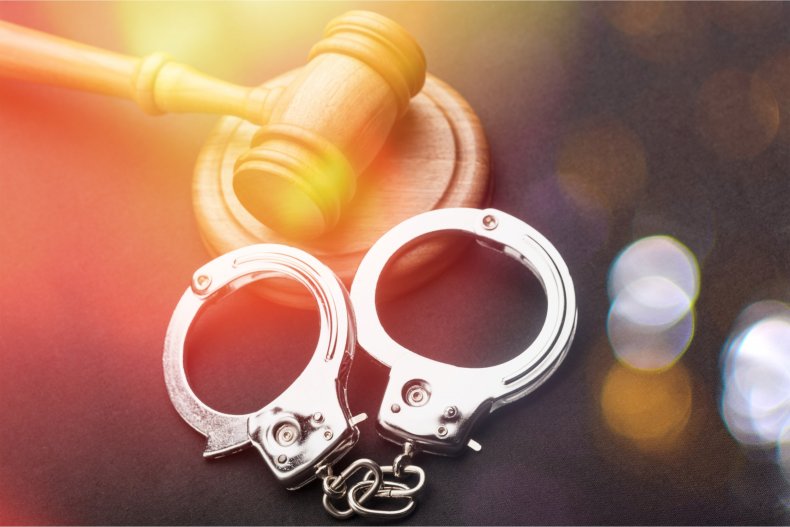 Carr's office stated that they will not be releasing any other information regarding Johnson beyond what was provided in the indictment.
Arbery, 25, was allegedly killed by father and son, Gregory and Travis McMichael, and their neighbor William "Roddie" Bryan Jr. while jogging through a neighborhood in Glynn County, Georgia.
Arbery was unarmed when the three men chased and killed him after a brief scuffle between Arbery and Travis.
Carr issued an official statement regarding the potential consequences that could come from Arbery's death.
"Based on the video footage and news reports that I have seen, I am deeply concerned with the events surrounding the shooting of Ahmaud Arbery," said Carr in the statement.
During this time, Carr also stated that he wanted "justice to be carried out as swiftly as possible," a statement that was backed by Georgia Governor Brian Kemp.
Jury selection for the Ahmaud Arbery case is scheduled to start on October 18.
Newsweek reached out to the Georgia Department of Justice for further comment but did not hear back in time for publication.