Google Self-driving Car Caused Freeway Crash After Engineer Modified Its Software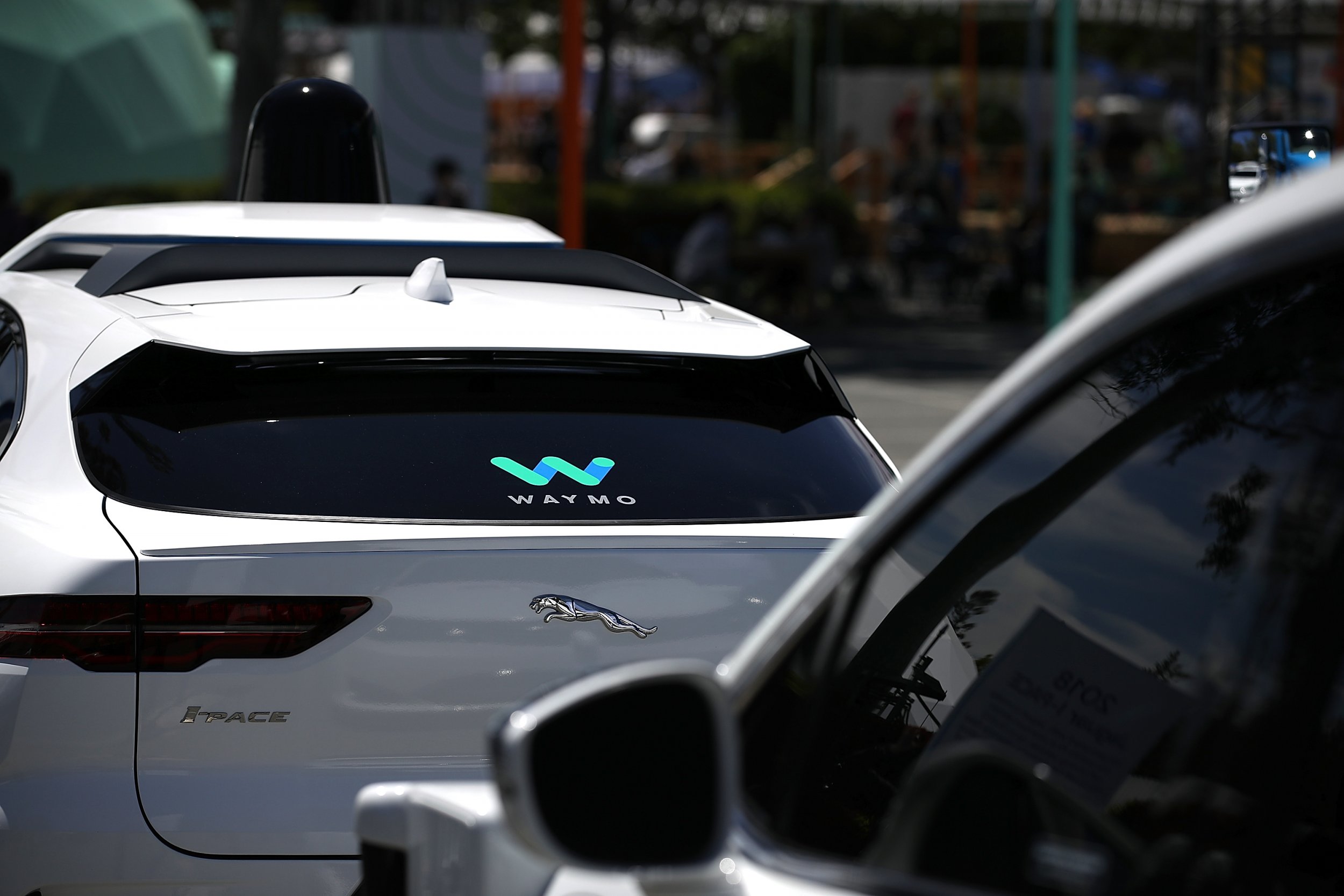 Former Google engineer Anthony Levandowski, who once spearheaded the technology giant's self-driving vehicle project, modified cars' software so they could be driven on "forbidden" routes—leading to an accident that was never publicly reported.
That's according to The New Yorker, which this week published an article on the legal battle between Google/Waymo and Uber, largely centered on Levandowski. Journalist Charles Duhigg revealed the lengths to which the notorious engineer would go to get results.
Duhigg described one key moment from 2011, when a quarrel between Levandowski and Google executive Isaac Taylor over modified software had serious consequences.
To prove a point, the pair took a self-driving Prius for a ride. When traveling onto a freeway their car boxed in another vehicle—a Camry—and did not slow down to let it merge into traffic. To avoid a collision, the Camry spun across the freeway. Levandowski, forced to take control of the Prius, swerved so hard that Taylor's spine later "required multiple surgeries."
"Google's software wasn't prepared for this scenario," Duhigg wrote, adding that the men left the freeway and did not check if the Camry driver—or anyone else on the road—was OK.
"Neither they nor other Google executives made inquiries with the authorities," he reported. "The police were not informed that a self-driving algorithm had contributed to the accident." Later, Levandowski allegedly defended the incident to colleagues as "an invaluable source of data."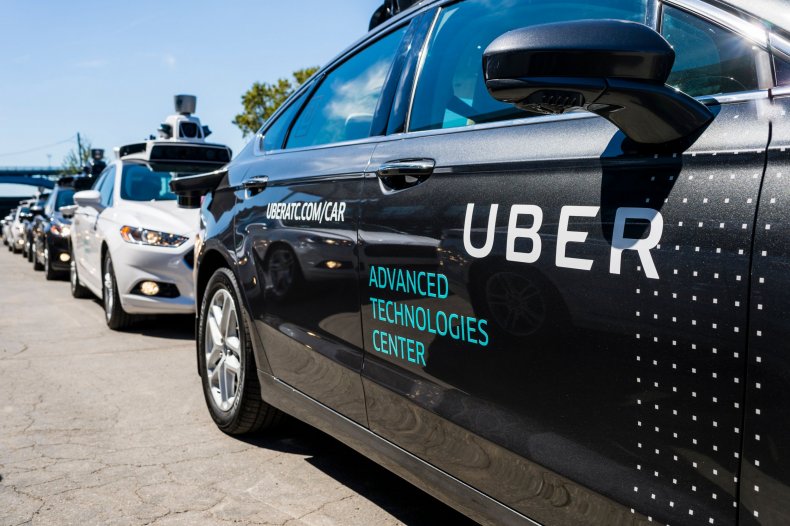 Google did not immediately respond to a request for comment.
A Google spokesperson told The New Yorker that it was "an unfortunate single-car accident in which another car failed to yield to traffic." Brushing off responsibility, it said because its self-driving car did not directly collide with the Camry the company did not cause an accident.
As reported by The New Yorker, California regulations were updated in 2014 to make companies report any time a self-driving car is "in any manner involved in a collision originating from the operation of the autonomous vehicle on a public road that resulted in the damage of property or in bodily injury or death." Since 2014, Google has reported 36 incidents.
Levandowski, 38, headed up the project that would become Waymo, Google's ongoing venture into autonomous vehicles. In 2016, a company he founded—called Otto—was acquired by Uber, giving him a leadership role in the ride-hailing giant. His relationship with both companies fell apart, especially as Google claimed its former star pupil stole 9.7GB of files from its grasp.
In February 2017, Google took legal action against both Otto and Uber for "misappropriating Waymo trade secrets." Google further alleged that Levandowski had brazenly downloaded 14,000 "highly confidential and proprietary design files for Waymo's various hardware systems."
Uber parted ways with Levandowski in May of last year.
Waymo settled with Uber in February this year. It was granted 0.34 percent of Uber equity, worth approximately $245 million, Reuters reported. As a part of the headline-grabbing deal, Waymo's confidential information could never be incorporated into Uber's self-driving technology.
In a statement, via Business Insider, a Waymo spokesperson said: "The Google self-driving car project was founded with a mission to improve road safety, and that's the standard we hold ourselves to in everything we do. Over the past near decade, we've carefully developed a comprehensive testing program that includes more than 10 million miles on public roads."
When Levandowski was at Google, the self-driving initiative was called Project Chauffeur.