Former Governor of New Mexico Becomes Legal Weed CEO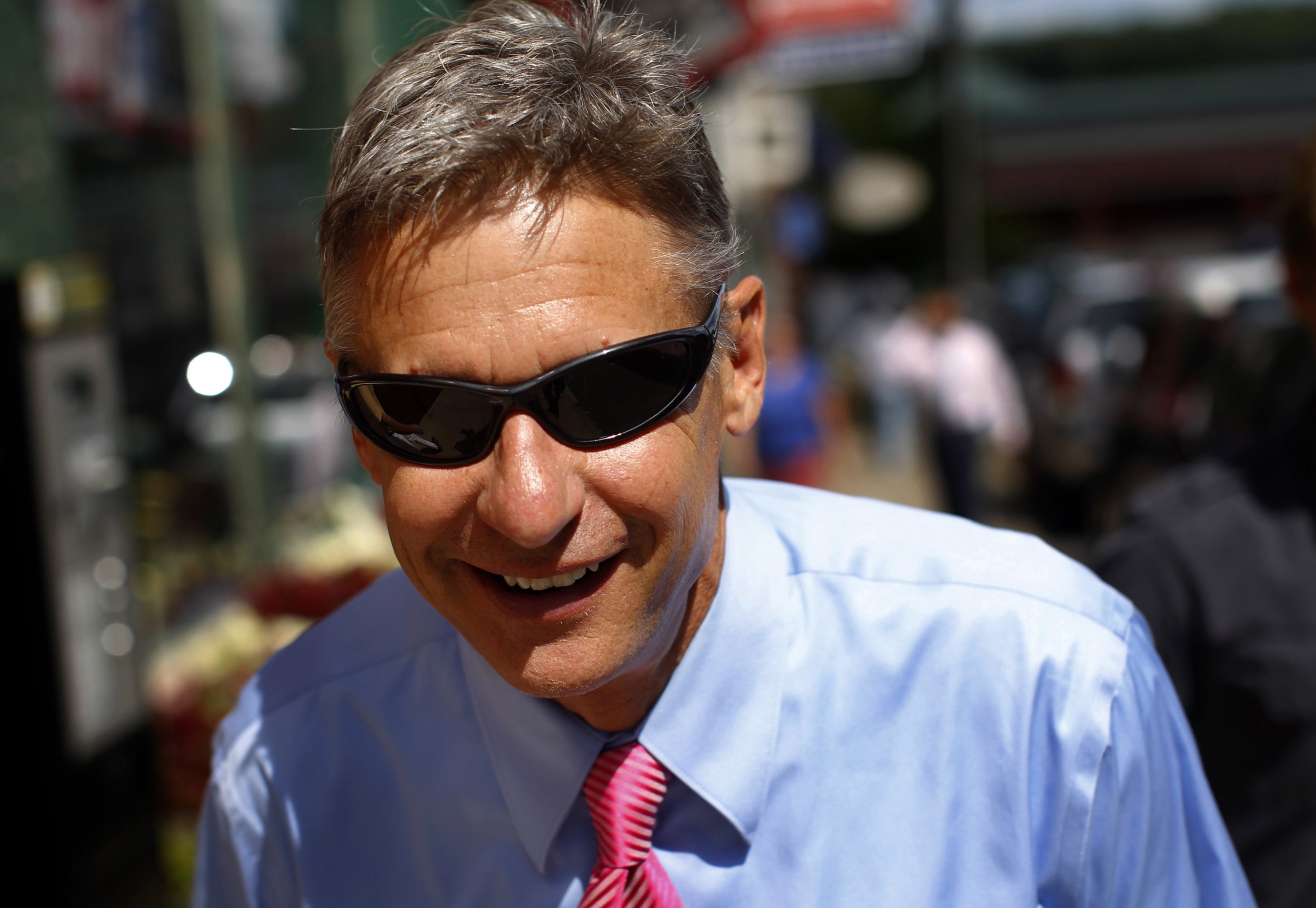 Gary Johnson, the Libertarian Party's 2012 candidate for the United States presidency and a two-term governor of New Mexico, has become President and CEO of Cannabis Sativa, Inc., the company announced yesterday. The company is located in Nevada, where medical marijuana became legal in 2013.
As opposition to legal marijuana vaporizes, the company has moved forward with its plans to acquire fellow Nevada company Kush, an R&D firm specializing in natural cannabis products which was founded by Steve Kubby, another libertarian ex-pol. Kubby was named Chairman.
So far, twenty-two states and the District of Columbia have passed laws legalizing the possession of marijuana for medical use. Colorado and Washington are the only two states to have legalized marijuana for recreational purposes at this time.
Johnson told the Associated Press that he hopes to spark growth and make Cannabis Sativa, Inc. a major player in the budding industry. "We think we have the creme de la creme of marijuana products," he said.
He's even confident that use of his company's marijuana products will outstrip the use of marijuana itself. "Couple of things hit you when you try the product," he told the Associated Press. "One is, wow, why would anybody smoke marijuana given this is an alternative? And then secondly, it's just very, very pleasant. I mean, very pleasant."
Johnson will have to contend with the uncertainty that surrounds the industry, a result of the Federal government's chronic intransigence on the issue, but he's pretty relaxed about it. "I think in 10 years, for the most part, the U.S. will legalize marijuana," he told the Associated Press. "And what the U.S. does, so does the world."