Former Homeless Teen Called Harvard by Bullies Wins Full Ride to Ivy League School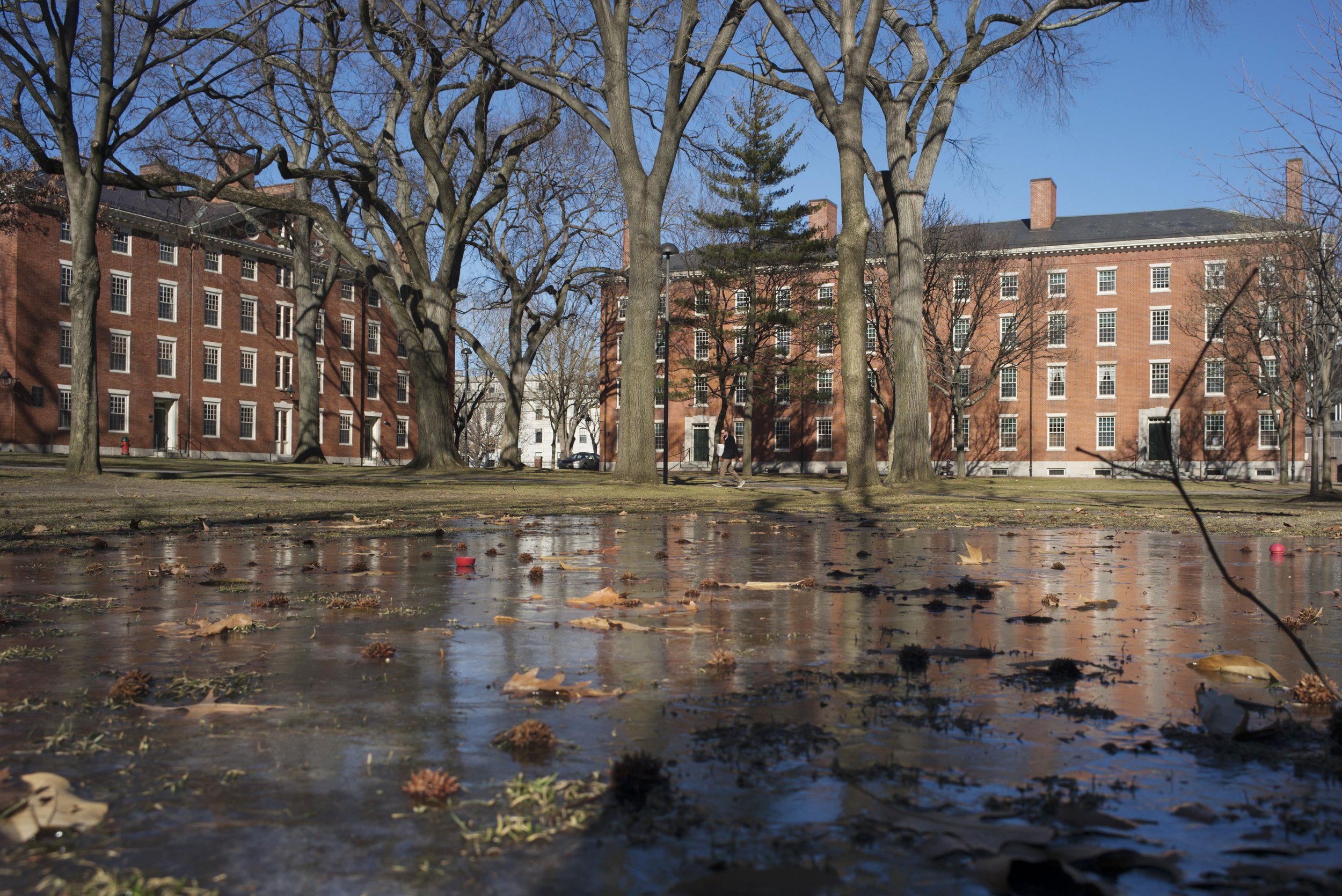 A formerly homeless teenager who bullies nicknamed Harvard for reading so much has earned a scholarship to the prestigious Ivy League school.
Richard Jenkins, from Philadelphia, got a full-ride scholarship to Harvard after seeing an advertisement from the university that said it would cover tuition fees for students whose household income is less than $65,000 a year.
Jenkins told the Associated Press he found out the good news while on a trip with his classmates from Girard College, a boarding school in Philadelphia.
He had previously tried to hide the fact that he spent some of his sixth grade staying in a homeless shelter, but said he had been inspired to study by the situation.
"Around sixth grade, I was homeless and living in a shelter in Germantown [Pennsylvania] called the Wayne House, actually. Basically, I got tired of being poor, tired of feeling like I had to hide that," he told Fox 29. "I really shouldn't have had to feel ashamed that I'm in this living condition and that kind of woke me up: Yeah, this needs to change."
"I was so embarrassed to say I lived in a shelter," NBC Philadelphia reported him saying. "But that's when I realized I've got to buckle in because I can't have my potential kids going through what I'm going through now."
But studying hard didn't always mean Jenkins had things easy. The teen revealed his studious nature saw him get teased by bullies.
"I was always the one quick to answer, and other people didn't like that, so I got picked on a lot. I actually used to get called Harvard when I was younger, which is funny now," he said.
The teenager is set to join the prestigious university next fall, his offer of a full-ride proof his hard work paid off.