Former Houston Astros Prospect Danry Vasquez Cut After He Is Seen Beating Girlfriend in Surveillance Video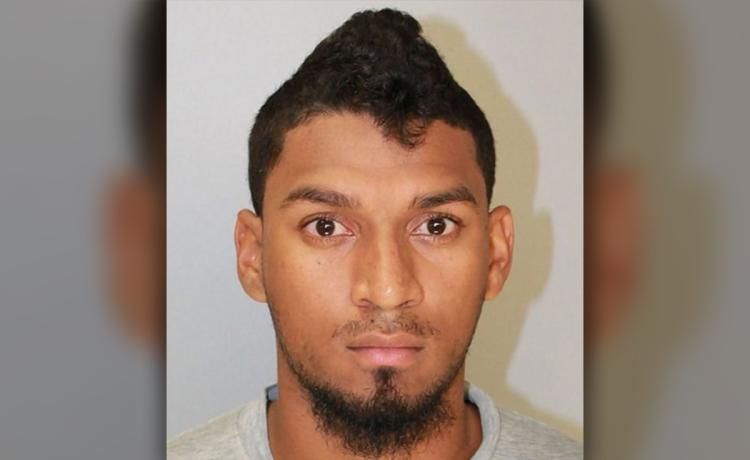 A former Houston Astros prospect has been released by his minor league team after a video of him beating his girlfriend emerged earlier this week.
The footage shows a man hit a young woman multiple times as the couple walk down a stairwell after practice at Whataburger Field, in Corpus Christi, Texas.
The perpetrator was subsequently identified as Danry Vasquez, who was part of the Astros organization between 2013 and 2016, and the victim is his girlfriend. The 24-year-old, who played for the Astros-affiliated Corpus Christi Hooks between 2015 and 2016, can be seen striking his partner repeatedly as they descend the stairwell.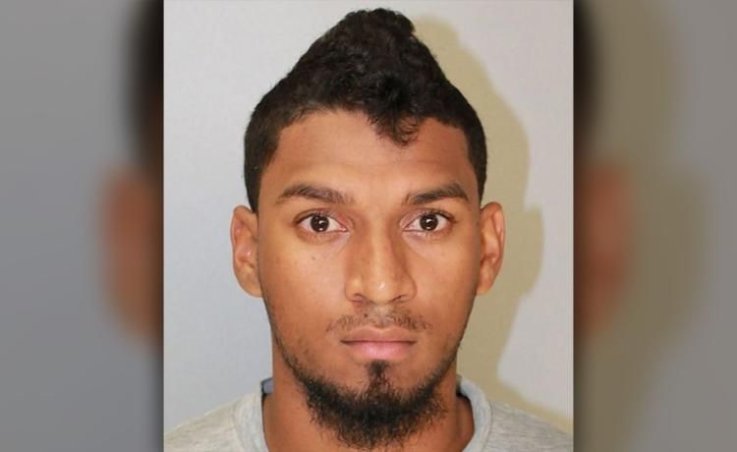 The video, which emerged after NBC-affiliated KRIS-TV submitted an open records request, continues to show Vasquez hitting his girlfriend twice before pulling her hair back as he drags her down the stairs, where she is hit for a third time.
The Pennsylvania-based Lancaster Barnstormers, which signed Vasquez on January 19 this year, released the Venezuelan on Tuesday.
"There is no choice but to sever the relationship," Barnstormers managers Ross Peeples said on the team's official Facebook Page. "Neither I, nor the Barnstormers' organization as a whole, can condone or associate with that behavior."
Mike Reynolds, the Barnstormers' general manager, told the Corpus Christi Caller-Times the franchise had not been able to see the video of the incident until earlier this week, otherwise it would have acted sooner.
"We didn't do research within the police department for any records like that and this has definitely opened our eyes," he was quoted as saying. "This has definitely opened our eyes and know we have to change our process when we are signing new players to our team."
According to the Corpus Christi Caller-Times, the Hooks general manager reportedly alerted the police after seeing the surveillance footage shortly after the incident, which unfolded on August 2, 2016.
Vasquez was subsequently arrested and charged with misdemeanor domestic violence and suspended indefinitely by the league.
The Texas-based newspaper also reported that before the Venezuelan took a plea deal, his lawyer at the time suggested his partner girlfriend, who was by then engaged to him, supported the prosecutors' offer to dismiss the case.
Les Cassidy, Vasquez's attorney, added he and the woman's lawyer met Corpus Christi Police Chief Mike Markley to request the video not be released.
Meanwhile, on Wednesday, Nueces County District Attorney Mark Gonzalez posted a video on Facebook discussing the case.
"Domestic violence is a problem and we are committed to trying to make it better," he wrote in the post accompanying the video.
"I want you guys to know that we don't condone domestic violence in any way, shape or form."
Former Houston Astros Prospect Danry Vasquez Cut After He Is Seen Beating Girlfriend in Surveillance Video | Sports