Former Indiana Pastor Paid Woman $10 And Two Pills For Sexual Favors
A former pastor pled guilty to drug and sex-related charges in Indiana on Wednesday after paying a woman $10 and giving her drugs in return for sexual favors.
James Irwin, 68, ex-pastor of Maple Grove United Methodist Church, gave the woman the money and two pills of a schedule II drug in return for a sex act that he would claim the next time his wife left town.
Prosecutors also claimed Irwin gave another woman $50 to purchase drugs for him and offered her $10 for sexual favors.
Irwin pled guilty to a felony charge of dealing in a controlled substance and a misdemeanour charge of patronizing a prostitute after taking a plea deal that resulted in his six other charges being dropped.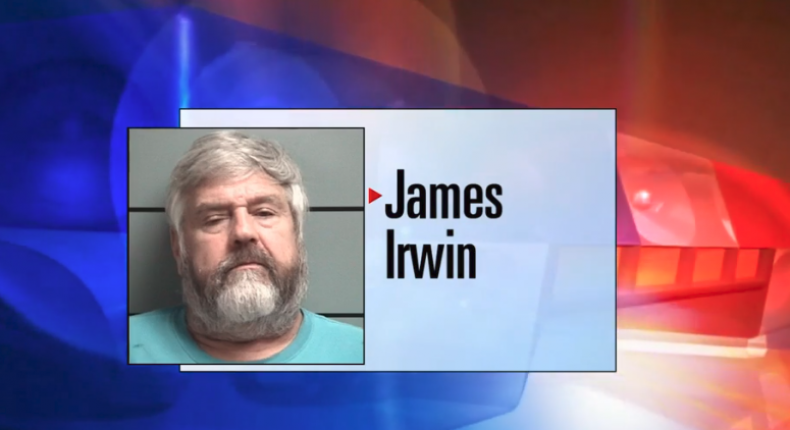 He was sentenced to two years on the felony count and one on the misdemeanour concurrently, which means he will serve a total of two years in a community corrections program with an ankle monitor, reported the South Bend Tribute.
Irwin was arrested last August after three female informants reported his crimes to law enforcement, who then set up an undercover police officer posing as a drug dealer to catch him out.
Irwin left Maple Grove United Methodist in South Bend in 2013. At the time of his arrest, he was working as the director of Care and Share Ministries, a non-profit organisation in Plymouth that helps provide emergency shelter for people in crisis. It was there that he met one of the women, a recovering opiate addict.
One of Irwin's neighbors, who wished to remain anonymous, told ABC-57 that news of his crimes have deeply shocked the usually peaceful community.
"This is a beautiful area. Wonderful neighbors, and I feel that to have him in the area bringing that into this community is not a good thing and I feel very uncomfortable with that," he said.
He added: "People should not use that type of position to garner trust from the community and then turn and do something like that person has done. That's very unsettling."
Former Indiana Pastor Paid Woman $10 And Two Pills For Sexual Favors | U.S.