Former Iowa Teacher Convicted of Filming Student in Restroom Allowed to Volunteer at Schools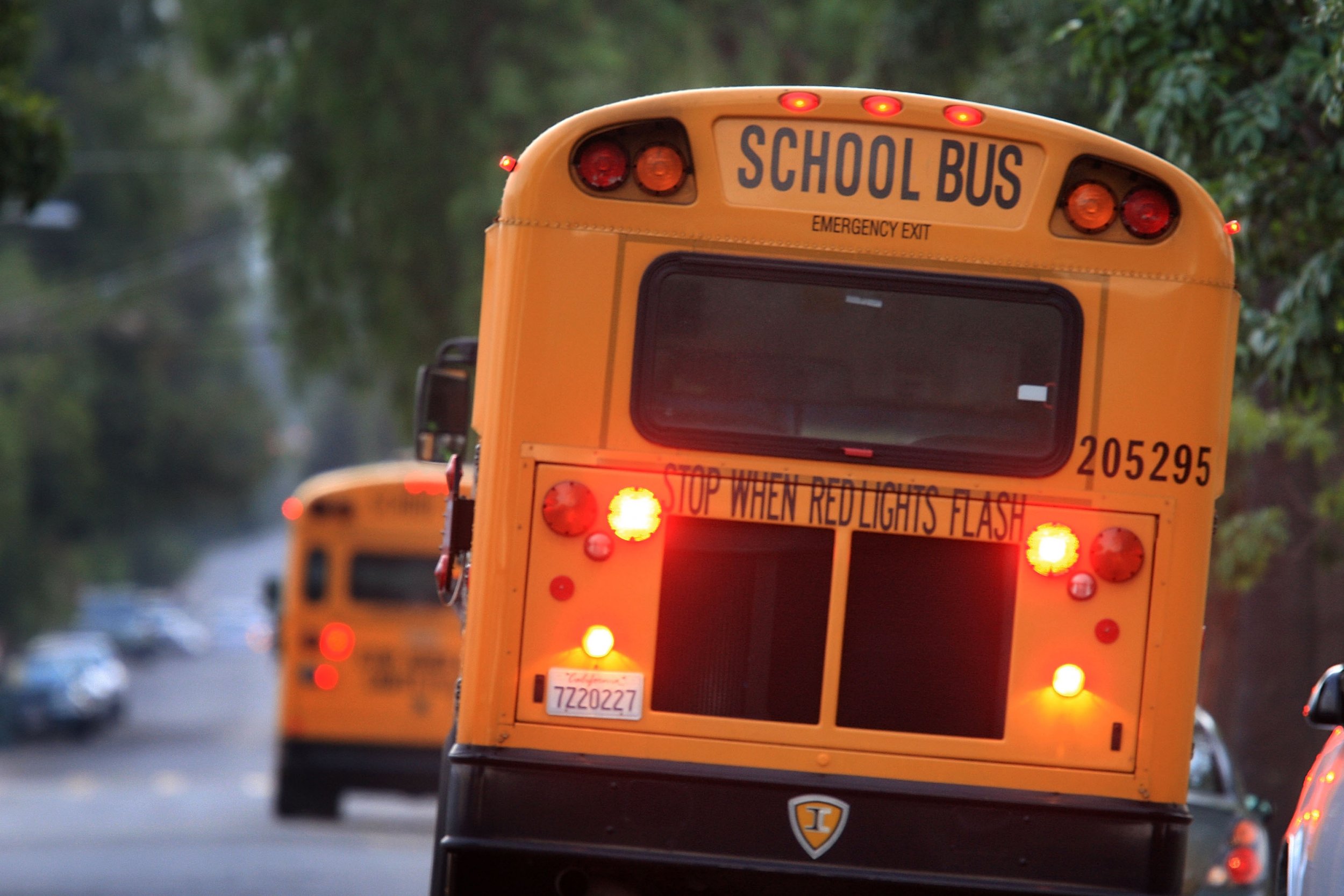 A former Iowa teacher who was convicted for secretly videotaping a high school athlete changing her clothes in 1998 has been allowed to volunteer in an Iowa school district and coach a spelling-bee program.
Trent Yoder, now 47 years old, pleaded guilty to charges of exploitation of a minor after he recorded the student in a restroom at Anita Elementary School, where he was working as a teacher, The Des Moines Register reported.
A newspaper clipping from a September 19, 1998, article published in the Register said Yoder had been accused of placing a camera under a towel in the girls' restroom, and said the Cass County Sheriff's Department confiscated a number of tapes from the former teacher's apartment. The newspaper also reported that Yoder had asked multiple female students to try on sports bras in a bathroom at Anita, according to state documents.
Then 28 years old, Yoder received the maximum 10-year sentence and was forced to register as a sex offender. His sentence was later reduced to one and a half months, with the teacher serving four years of probation. Yoder was also removed from Iowa's sex offender registry.
Mid-Prairie Community School District officials told local media outlets that they were aware of Yoder's criminal history but decided to allow him to return to work with students.
The decision sparked outrage among Yoder's former students, with one, Katie Pollock, telling The Des Moines Register she believed the school board was "putting other children in jeopardy" by allowing him to return to school.
"It gives me a certain level of discomfort knowing that he's back in the school system and knowing that people are OK with it," Pollock said.
Yoder reportedly has been volunteering for schools overseen by the Mid-Prairie Community School District since 2015, receiving special permission from district officials.
The Register reported that parents were not notified about the school district's decision. However, Superintendent Mark Schneider told the newspaper he had informed school principals that Yoder was to be accompanied by at least one other adult at all times.
The Mid-Prairie Community School District and Schneider did not respond to a request for comment from Newsweek.