Israeli Former Government Minister Arrested on Suspicion of Spying for Iran
Israel has arrested former energy minister Gonen Segev on suspicion of spying for Iran, Israeli media reported Monday.
Police arrested Segev last month on suspicion of assisting the enemy in a time of war, and of spying against the State of Israel following an investigation by the Shin Bet, Israel's internal security agency.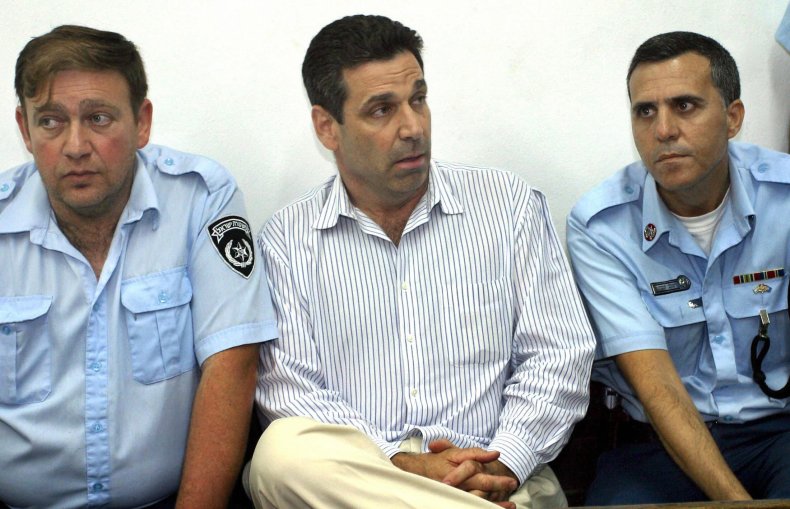 The Jerusalem District Prosecutor's Office filed an indictment against Segev Friday, accusing him of aiding an enemy country, spying against Israel and passing multiple messages to an enemy.
Segev served as energy and infrastructure minister from 1992 to 1995, and had been living in Nigeria. He was arrested during a visit to Equatorial Guinea in May and extradited to Israel, where he was indicted.
In 2005, Segev was jailed for trying to smuggle 30,000 ecstasy tablets into Israel from the Netherlands, and forging a diplomatic passport, according to reports. He was released in 2007.
Police in Equatorial Guinea had refused Segev entry to the country because of his criminal record, and handed him over to Israeli police.
He was arrested on his arrival back in Israel on suspicion that he had been working as an Iranian intelligence operative. According to investigators, Segev had been cultivated as an asset by sources in the Iranian embassy in Nigeria.
He is accused of traveling twice to Iran to meet his handlers.
Segev allegedly received an encrypted communications system from Iranian agents and supplied Iran with "information related to the energy sector, security sites in Israel and officials in political and security institutions."
The Shin Bet said Segev, 62, put some Israelis involved in the security sector in contact with Iranian intelligence agents, introducing the latter as businessmen.
Segev's attorneys, contacted by Reuters, declined to comment.