Former Israeli PM Ehud Olmert Begins Jail Term For Bribery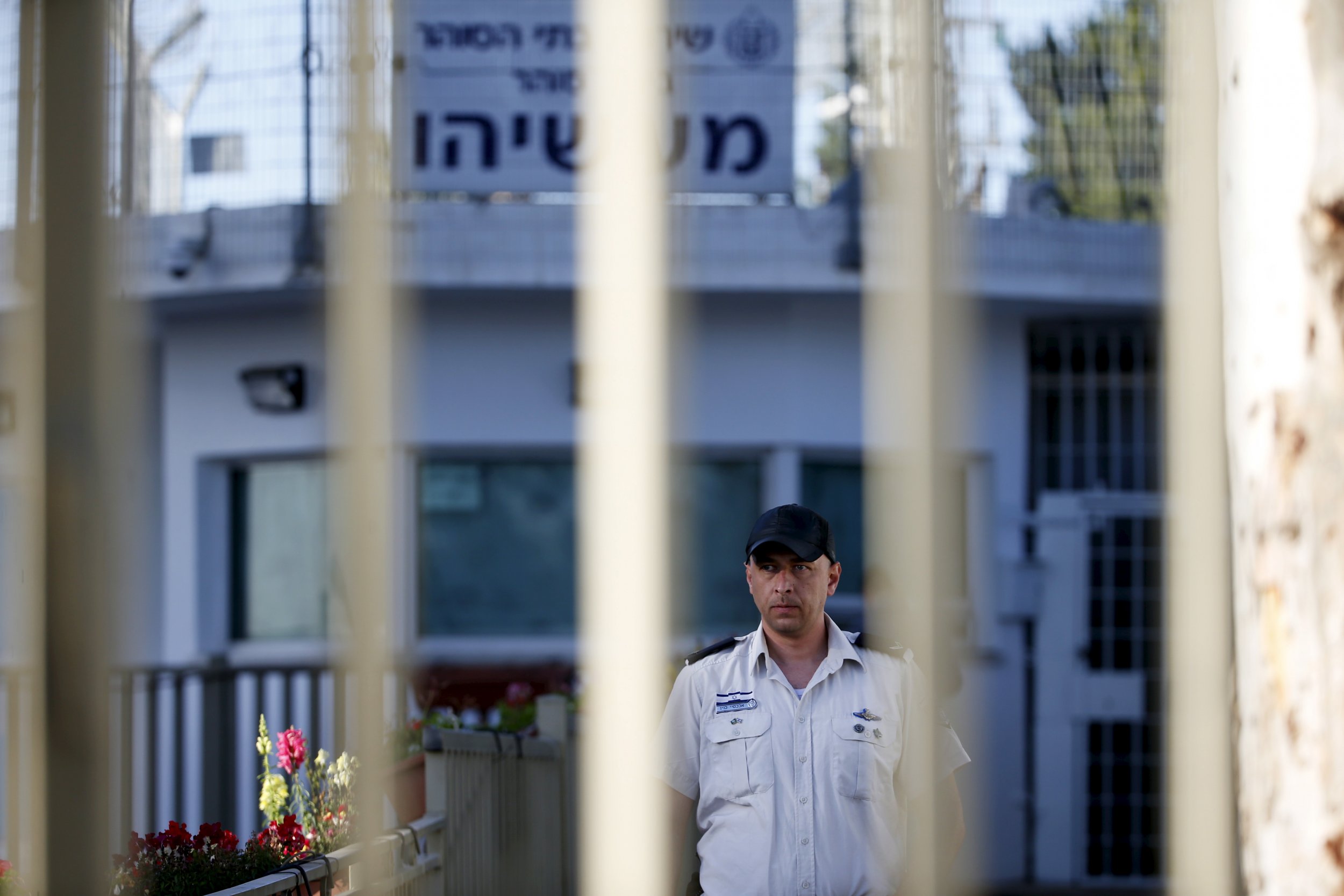 Former Israeli Prime Minister Ehud Olmert started his 19-month jail sentence on Monday, making him the first-ever former Israeli leader to be imprisoned.
Olmert, who served as Israel's prime minister between 2006 and 2009, was sentenced to six years in prison in 2014 on bribery charges from his tenure as Mayor of Jerusalem.
The charges were subsequently reduced to 18 months in December 2015, but a month was added last week for obstruction of justice. He was originally found guilty of accepting a $129,000 bribe from property developers for a real estate project and another for $15,400. He was then cleared of the initial charge of accepting the $129,000 bribe.
Olmert will now serve his jail sentence in Maasiyahu prison in the central Israeli town of Ramle. He released a video on Monday in which he appealed to Israeli society to note what he gave to the country in trying to build peace and he also denied any wrongdoing.
"At this hour it is important for me to say again… I reject outright all the corruption allegations against me," Olmert said in the three-and-a-half minute video. It was released by his team and filmed at his residence on Sunday.
He said that he accepted his sentence as "no man is above the law" but said that he hoped Israelis would remember his legacy. "I hope that then many will recognize that during my term as prime minister, honest and promising attempts were made to create an opening for hope and a better future of peace, happiness and well-being," he said.
Although Olmert is the first Israeli leader to be jailed, Israel has previously sentenced other high-level officials. Former Israeli President Moshe Katsav is currently serving a seven-year prison sentence for rape. The position of president is mostly ceremonial, whereas the prime minister has control over state policy.